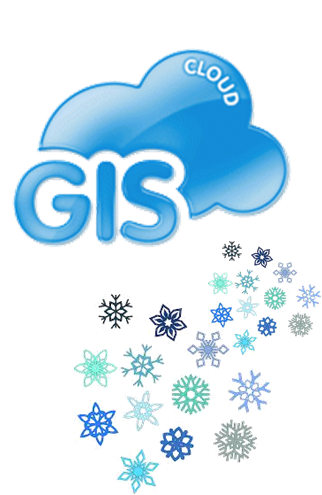 Dear GIS Cloud Community,
As our US tour is reaching its end, we would like to thank all of our users and partners for sharing this experience with us. It has truly been a pleasure.

Lot of inquiries about the possibility of using White Label GIS have been coming our way, so here is a short recap what GIS Cloud White Label solution provides you:
White Label GIS – provide GIS Cloud under your own brand
This solution enables you to focus on the client while having no need to invest into hardware, software, configuration, tuning, patching, etc.

Here is what you get:
All GIS Cloud Web Apps under your own brand
Custom logo, style, layout and modules
Custom domain or subdomain e.g. www.mygisbrand.com
Localization and multi language support
Separate user space for your clients
Fully managed hardware, software, maintenance, updates and upgrades (Cloud infrastructure)
Premium support
Check out some of our partners using GIS Cloud White Label solution:
http://dermap.giscloud.com/
http://oc.giscloud.com/
For more information and details please contact us here.