pRICING
GIS Cloud Pricing System is scalable and flexible.
It is customizable for the different needs of any organization.

We offer a free plan for an individual who creates only public maps and a discount for users from education industry & non-profit organizations.

There are also extensive volume discounts for organizations with a large number of users.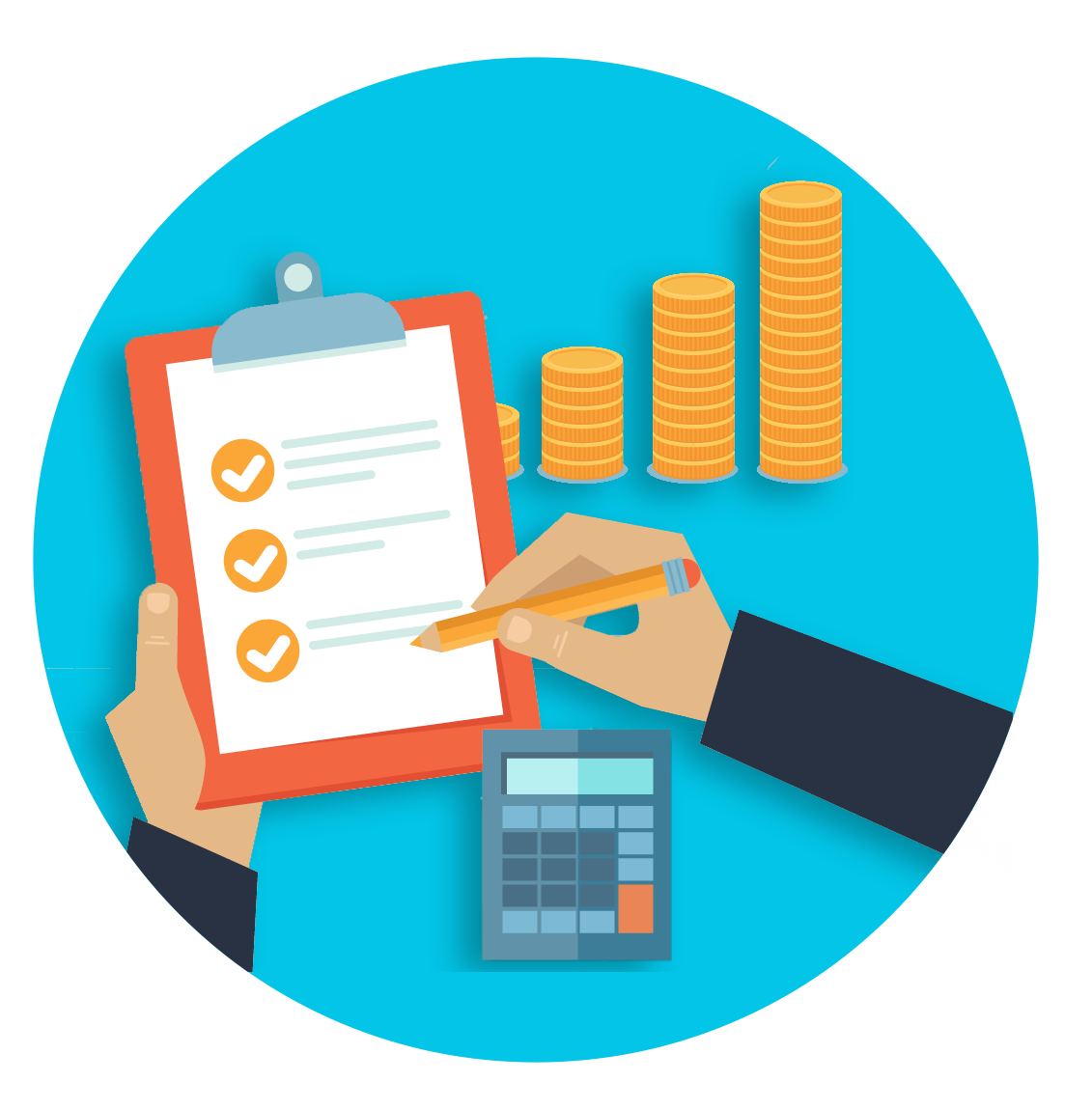 *If needed, additional storage can be purchased separately at any time.
If you are an ORGANIZATION there are multiple workflows that could work for you.


Let's say you have a field crew for data collection. You will need multiple licenses for the Mobile Data Collection app. To be able to create your own maps or track collection progress and edit collected data, change symbology, import new data or make analyses, you'll need a license for Map Editor.

If you want managers to be able to track projects and data changes in real time, they'll need Map Viewer licenses to view privately shared data. Finally, to publish data to your users or community, we can create a branded Map Portal for you, within minutes.


Tell us your needs and we will find the best possible solution,
as well as advise you about apps for your workflow.
Complete crowdsourcing solution for organizations, cities, public and anonymous users.

Quickly collect large amount of data, track submissions & approve them for public. Manage projects.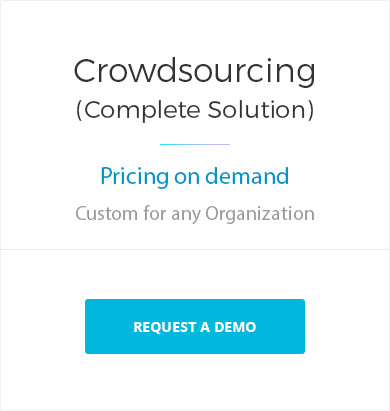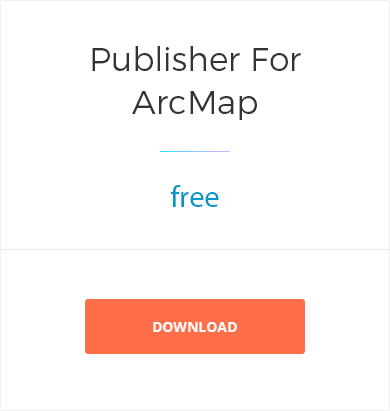 A single click solution to get your maps and data from the most popular desktop GIS right into GIS Cloud!

The extension is free and compatible with Esri ArcMap 9.x and 10.x
A powerful cloud-based tool which allows the user to easily translate addresses into coordinates and display them on a map.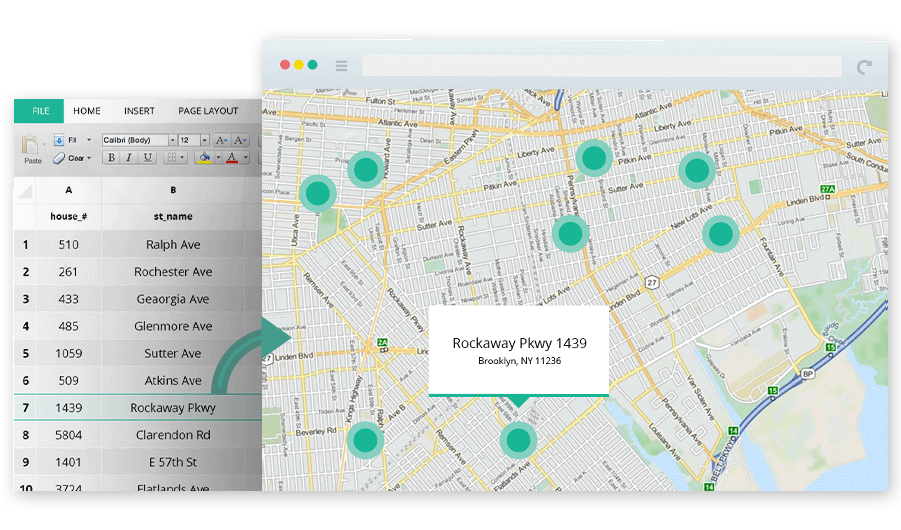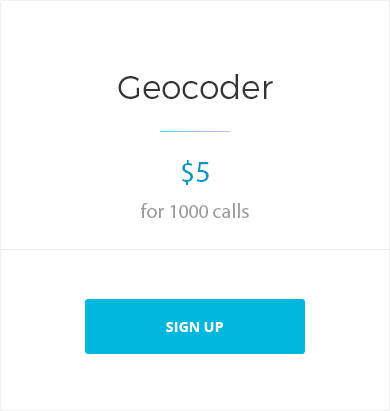 Terms of use & Privacy policy  © GIS Cloud Ltd