Geocoder
Powerful cloud based tool, for easily translating the addresses into coordinates and displaying them on a map.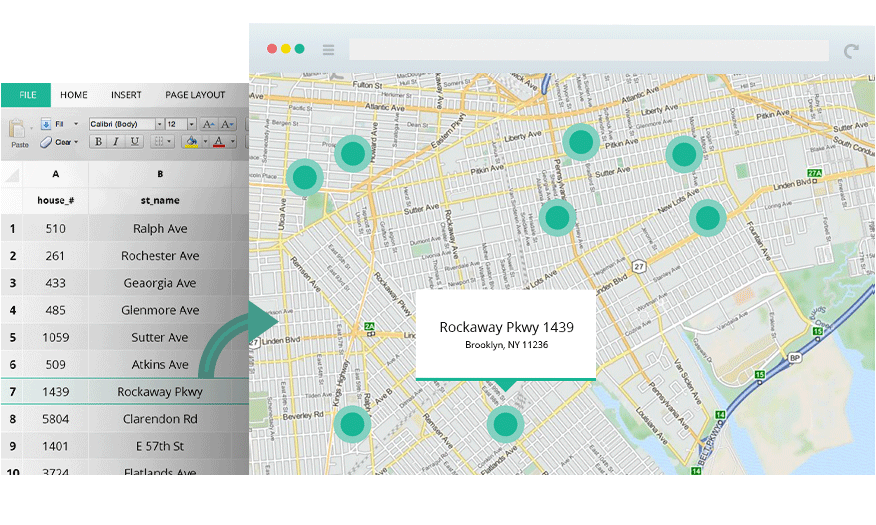 GIS Cloud Geocoder is a fast and simple, but effective tool that enables you to easily translate the addresses into coordinates and represent them on a map. Download your geocoding results in various formats or simply continue using the data in your further analysis.
Define and prepare the data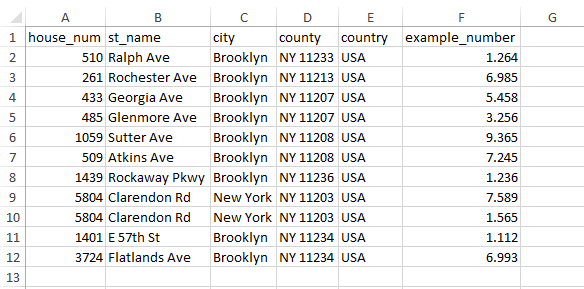 Add data to columns
First row needs to have column titles and all other columns need to contain data.
Separate the addresses
Each of your address field needs to have a special column.
Export format
Export your table either in XLS (1997-2003) or CSV format prior to upload.
Geocode in 3 steps
Drag&Drop
Drag and drop file or select file from the File Manager.
Match the fields
Match the address fields from the file and in the App.
Geocode
Click geocoding button and get results instantly.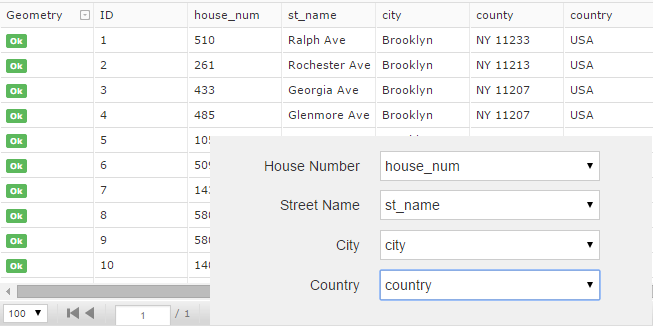 Geocoding results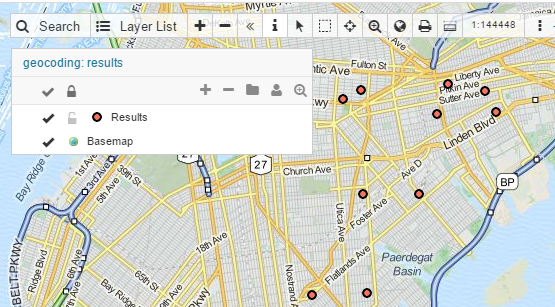 Export results
Export the geocoded data in formats like .shp, .csv, .kml, MapInfo, .dxf…
Open the results in Map Editor
Open it directly in Map Editor and continue using it in further analysis
Use the results even further
Use the geocoding results in your desktop solution