Map Editor
GIS Cloud's Map Editor is a powerful cloud based map tool for building and sharing your maps.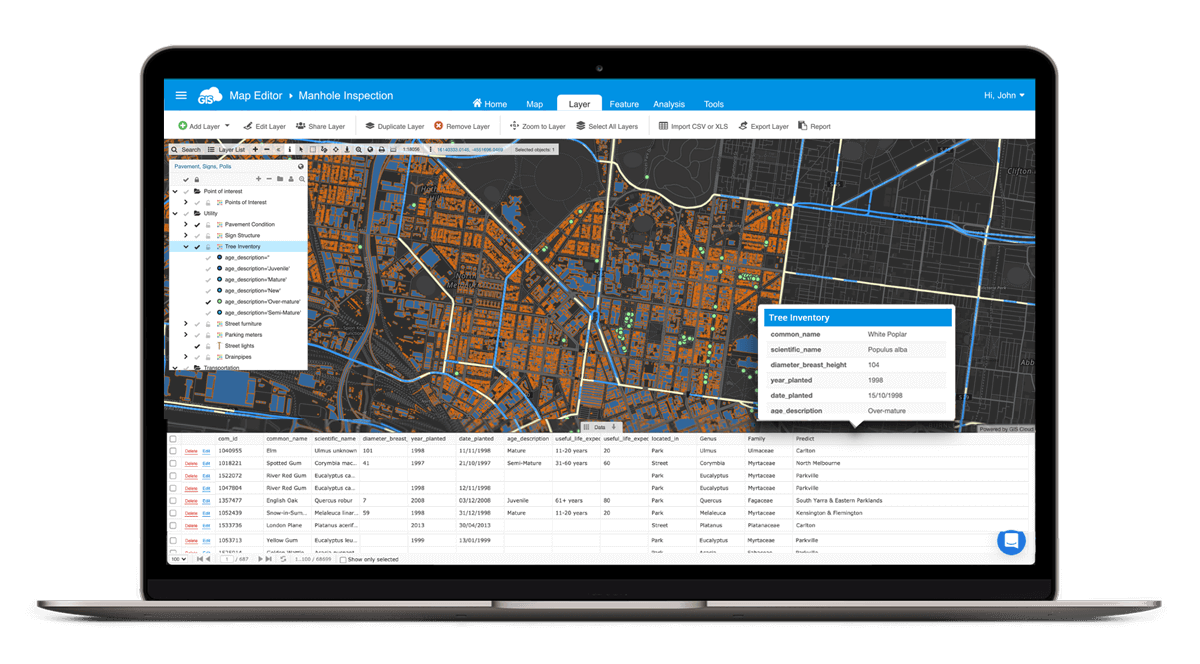 GIS Cloud's Map Editor supports a number of vector and raster formats, rich GIS symbology and it has built-in collaboration capabilities which allow real-time editing and sharing.
Developed on the latest HTML5 technologies, it is the first of its kind application with full vector-based editing and real-time updates to the geo database.
Map Authoring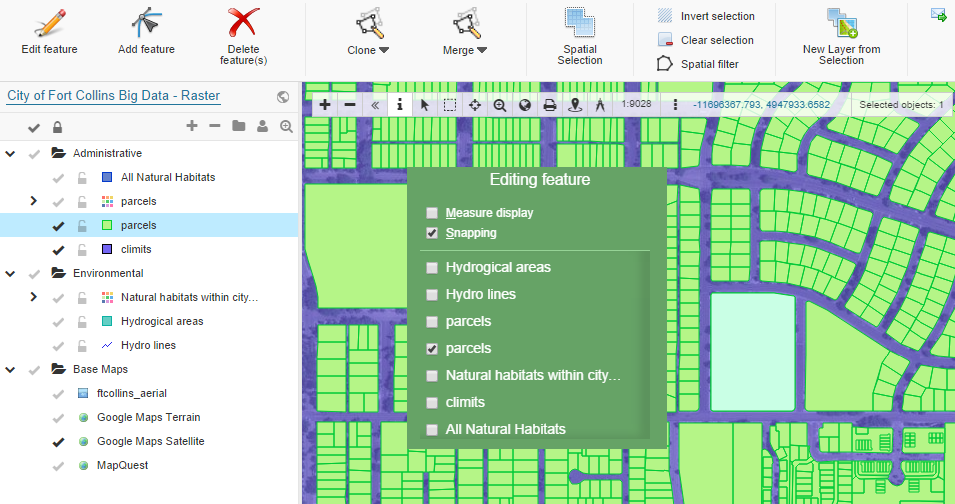 Create and edit maps, layers and features
create points, lines and polygons, edit spatial and non-spatial data
Rich GIS symbology
with customizable rules (expressions), thematic map wizards and powerful label management.
Supports multiple vector and raster formats
.shp, .kml, .gpx, .tif, .sid…
Data Sources & Management
Data Managing
upload and sync data (files, DB, API)
Supporting multiple sources
vectors, rasters, WMS, ESRI ArcMap, Basemaps (Bing, MapBox…), Mobile devices, PostgreSQL, Excel, CSV…
File and database manager
upload, arrange, edit and analyze your data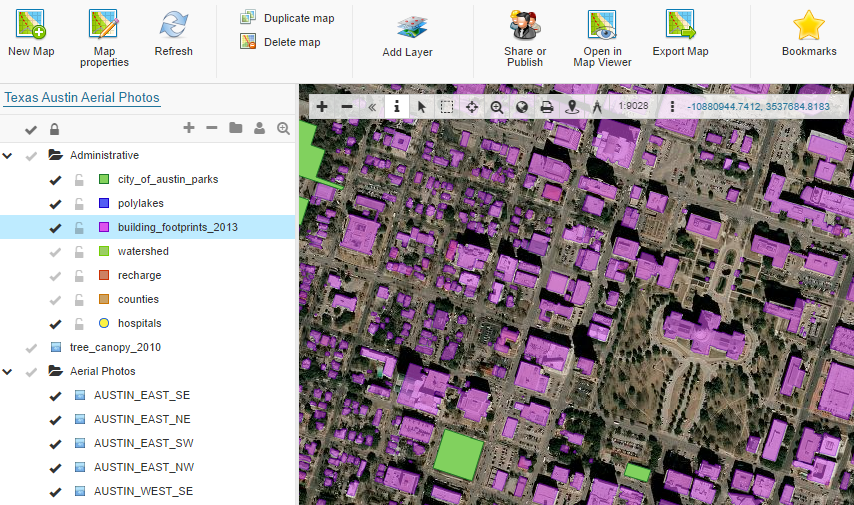 Sharing & Integrating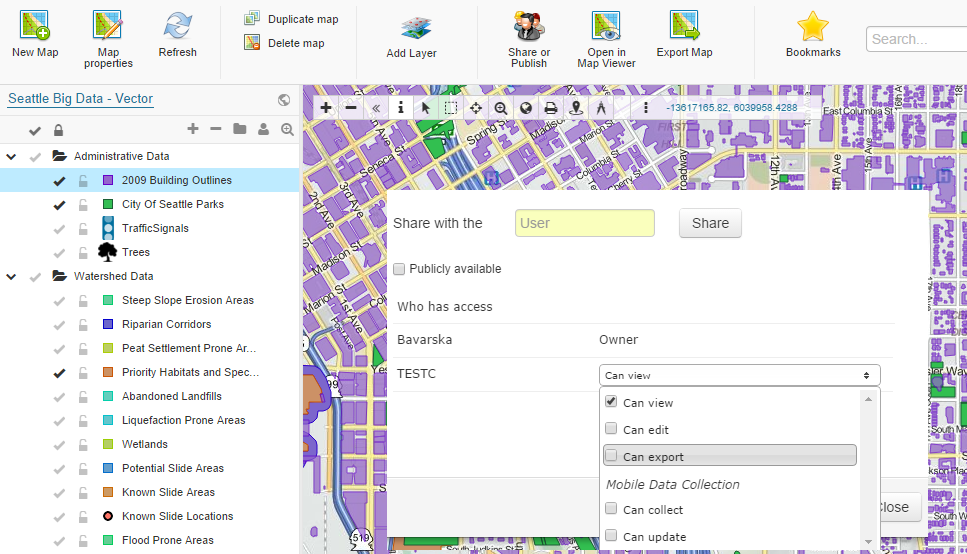 Share
one-click map, layers and data sharing with other GIS Cloud users
Manage permissions
share with view, edit or export capabilities
Integrate with Map Viewer and MDCP
share your private maps with Map Viewer and edit your projects and data collected from MDCP and MDC in Map Editor
Publishing & Exporting
Map publishing
easily publish your maps through the embed code, WMS and Google Maps
Map exporting and printing
Export maps to high resolution raster images and print them out
Data exporting
export vector layers to spatial vector formats (.shp, .mif, .kml…)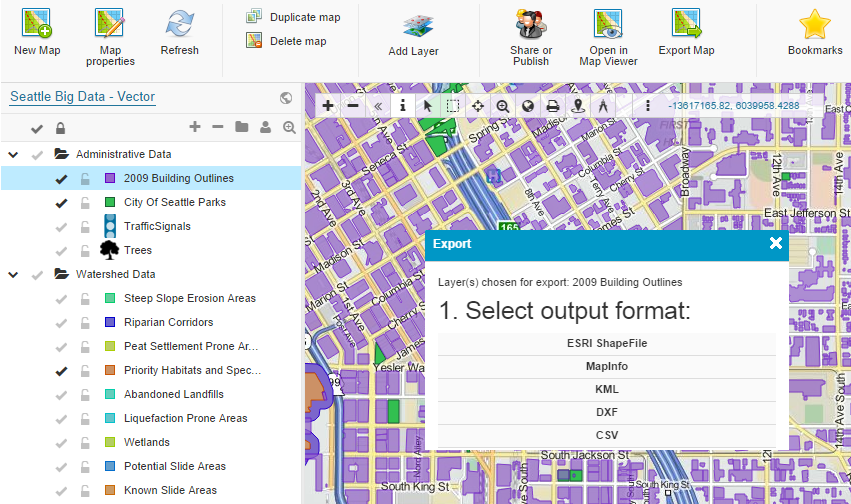 Analysis & Tools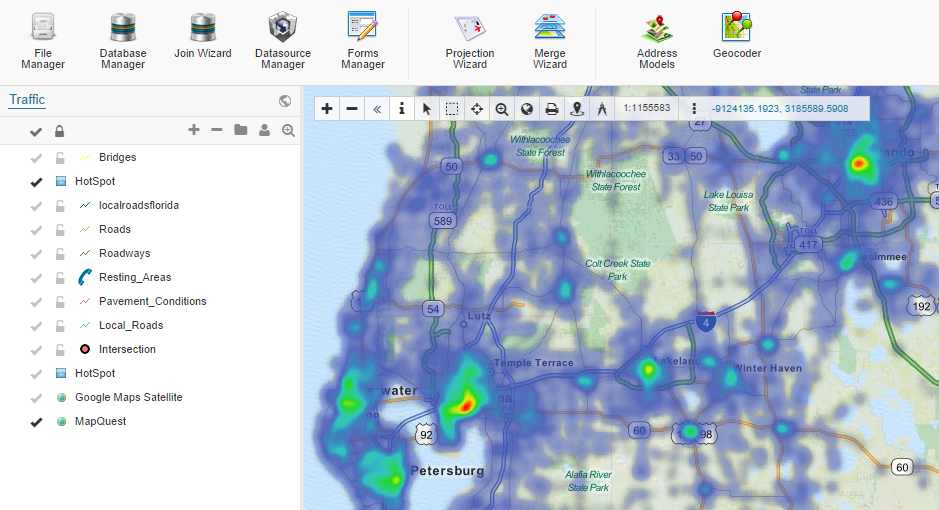 Data analysis
hotspot, buffer, area & radius coverage analysis
Spatial selection
write spatial selection expressions using spatial selection wizard
Tools
join wizard, spatial filter, projection wizard, merge wizard