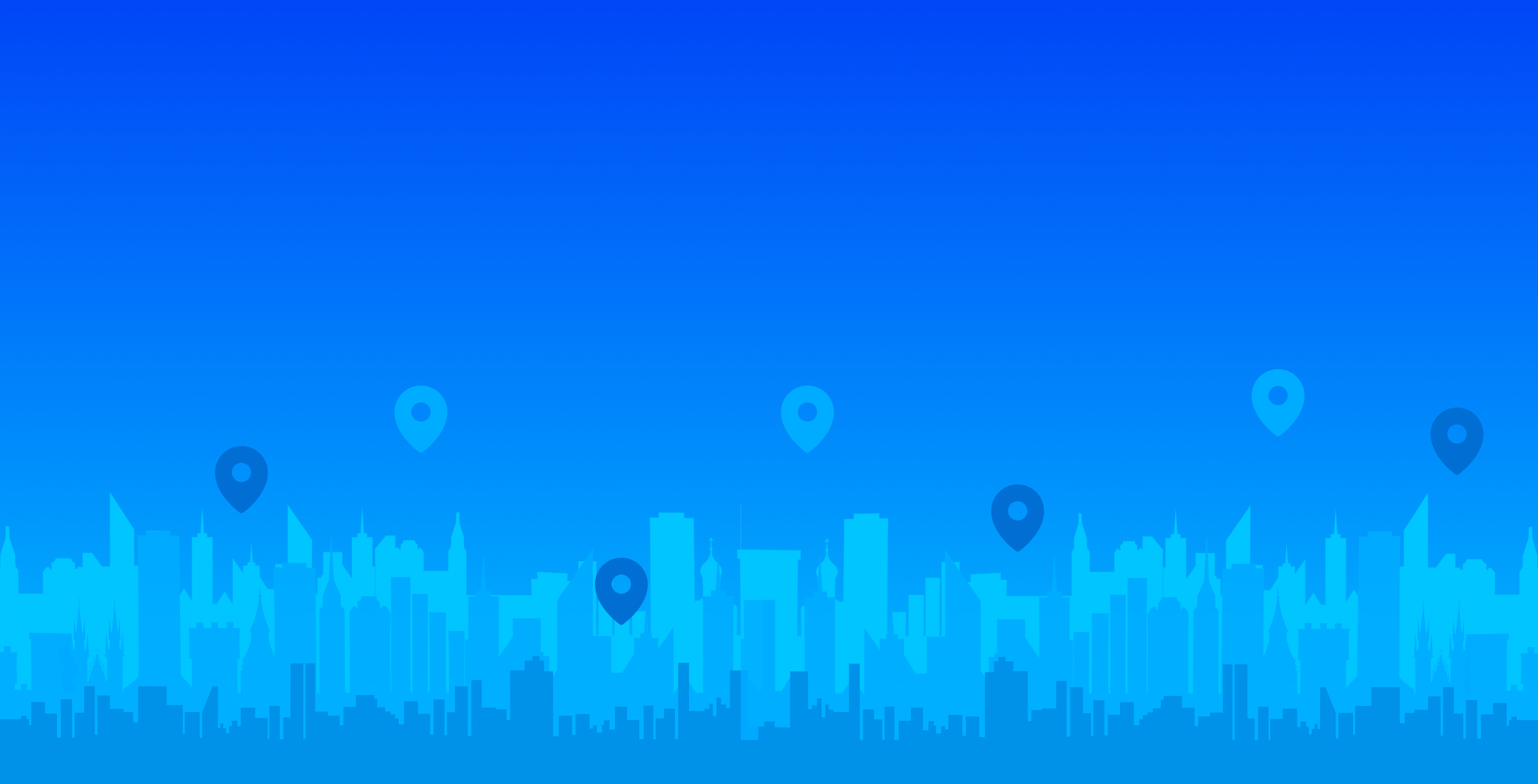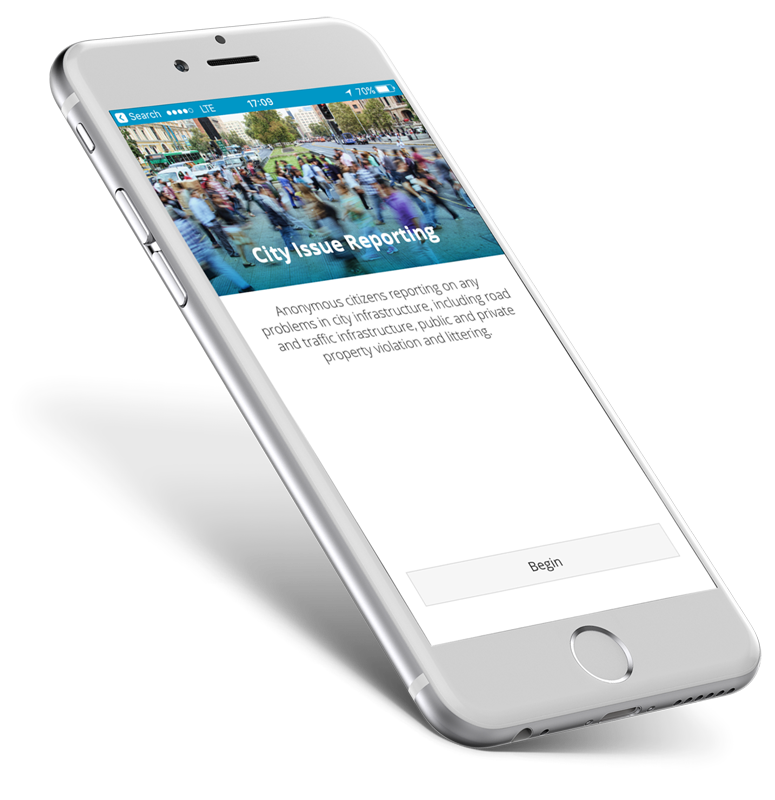 GIS Cloud
Crowdsourcing Solution
Anonymous users (citizens, visitors, attendees, public...) can submit reports and surveys, including photos and comments, using Mobile or Web App.
‍
Citizens can review existing reports, comment or vote on reports and observations submitted by others.
Complete crowdsourcing solution for organizations, cities, public and anonymous users.
Branded Mobile App
Customized for every client and made available for download on App Store and Google Play.

Citizens can download the app and start reporting issues, without creating an account.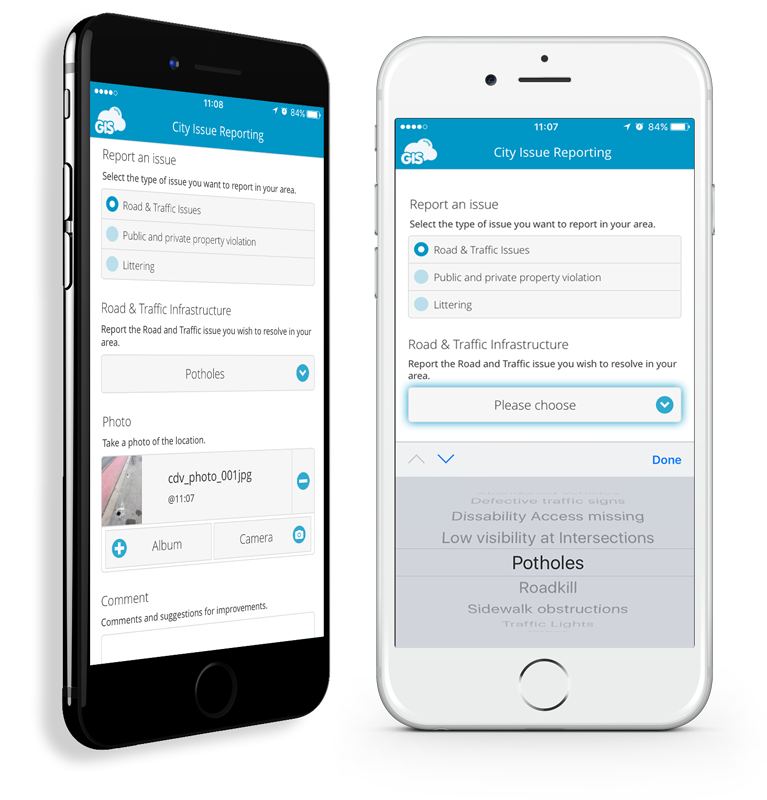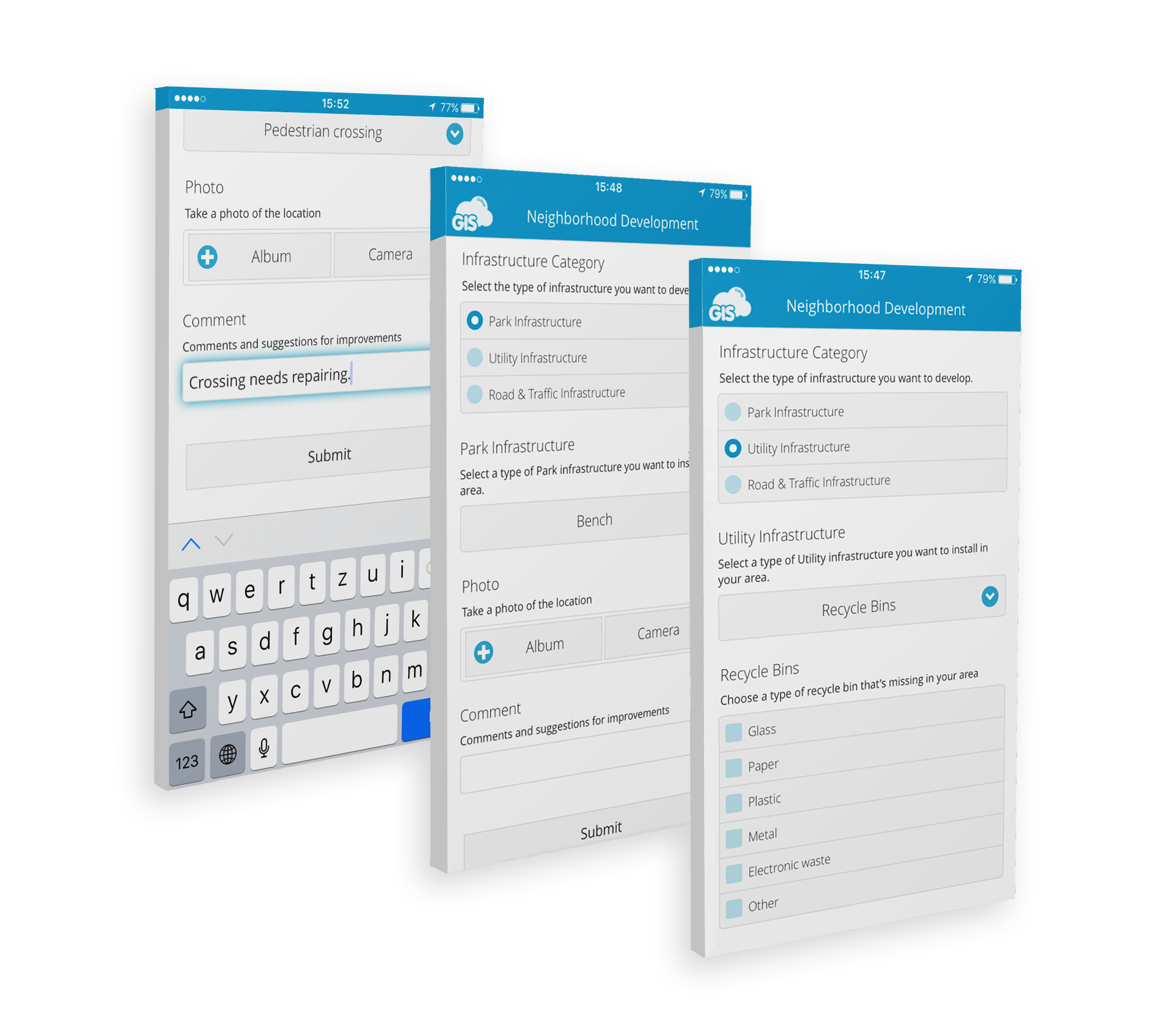 Custom Forms
You or your clients can create your own unique Survey forms within minutes.

Forms can be easily changed at any moment, quickly deployed and instantly updated on mobile and web app.
Admin Web App
Organizations can approve submissions, track progress and coordinate between departments.

Only approved submissions will be publicly visible.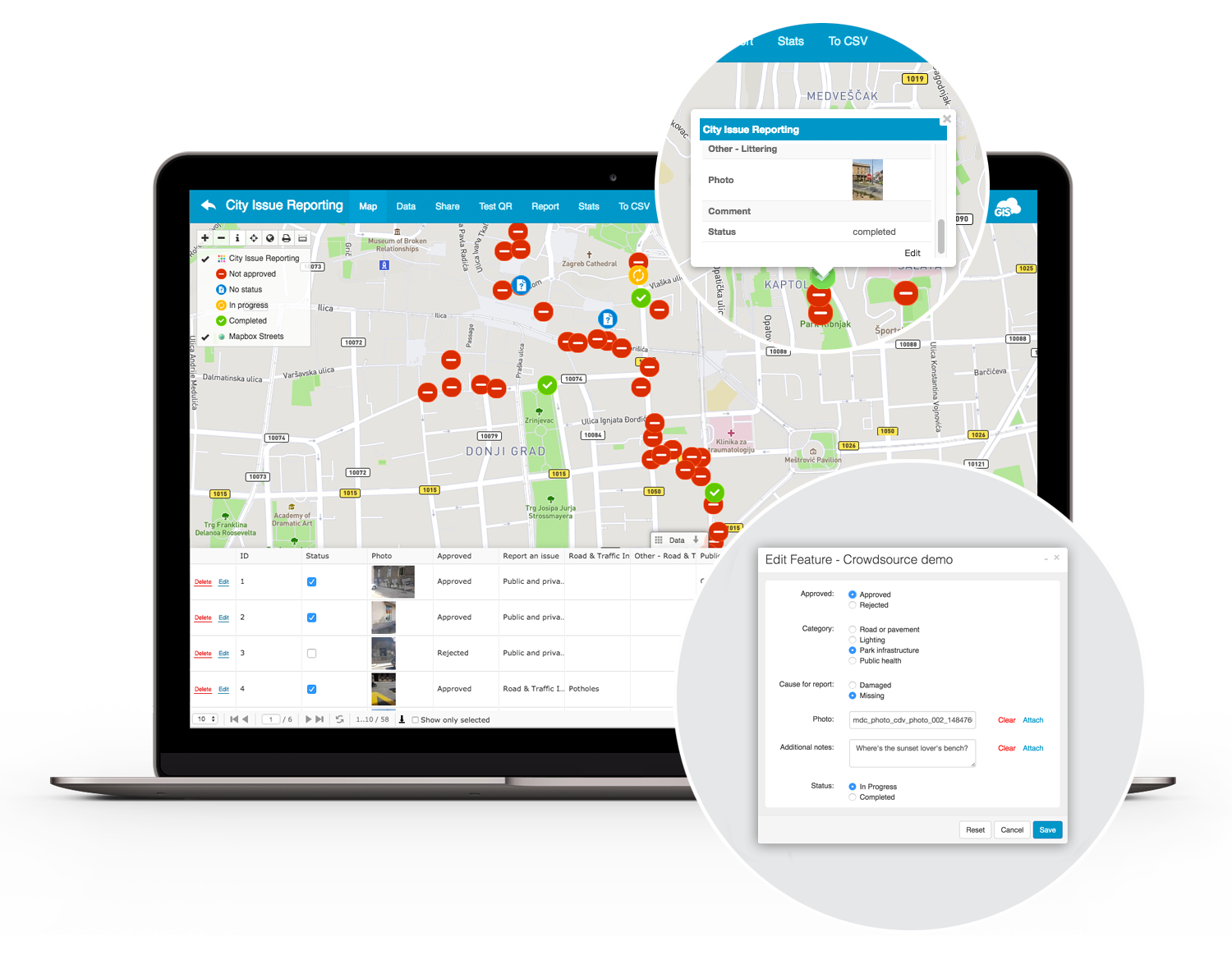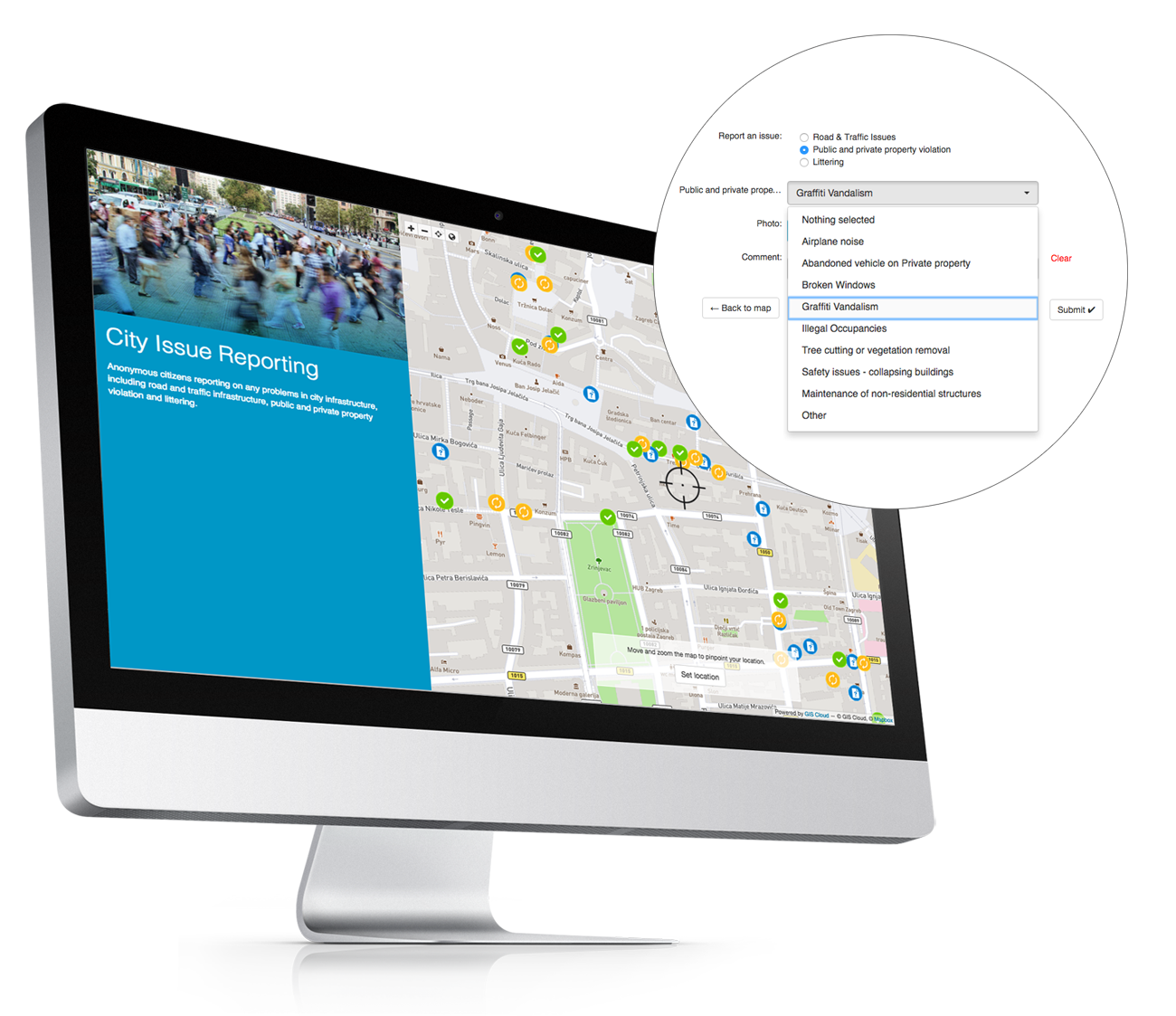 Public Web App
Public portal allows citizens to anonymously report issues from home and see progress.
Organizations can track progress of submission status and have an overview of statistics through graphs and charts.