Map Portal
GIS Cloud's Map Portal is a customizable cloud based tool for visualizing, exporting and publishing geospatial data.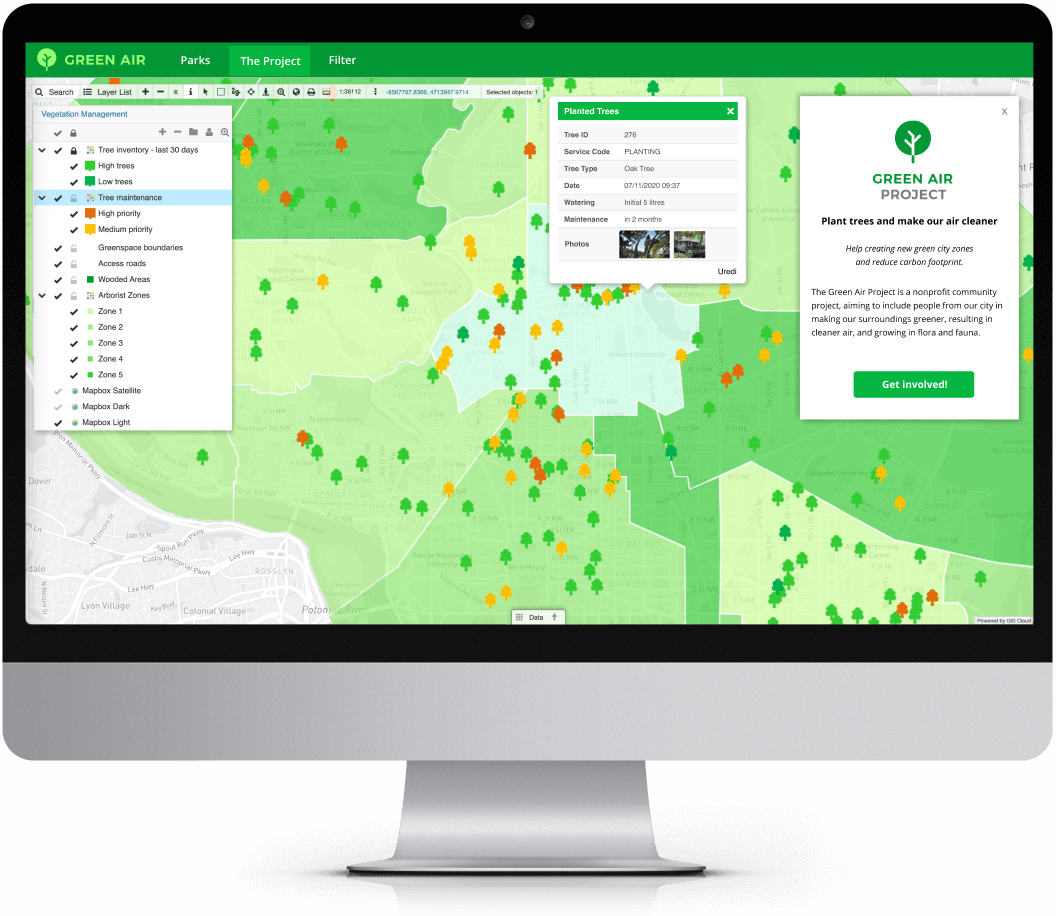 Map Portal is a simple and easy application that gives you an overview of your mapping effort, and is a friendly way of displaying data to the public. It is an affordable solution as it reduces time, effort, paperwork and support costs.
Publish interactive maps and allow your viewers to search, visualize and explore media enriched data with just one click.
Simple Web & Mobile access!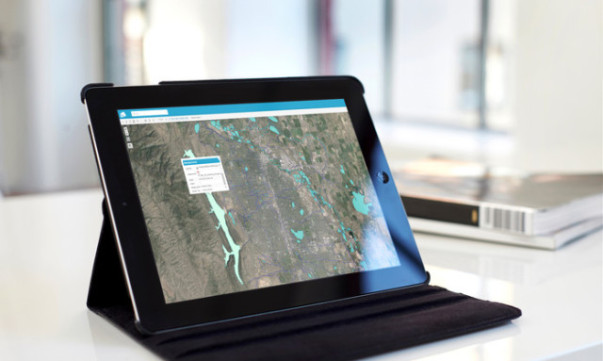 Desktop, Tablet and Smartphone access
access your maps on any device
Fast and responsive maps
fastest mapping technology available today
Vector and Raster map tiles
create maps with millions of features
No IT & servers are needed
access your data from any place, device at any time
White label the app!
Enable public access
make your maps publicly available
Personal logo and domain
make your portal recognizable to your audience
Custom user interface and tools
custom color, search, switch maps tool and many more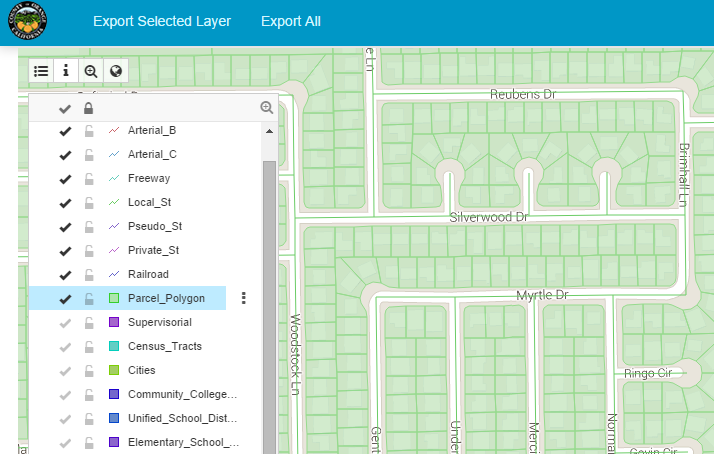 Bring in your data!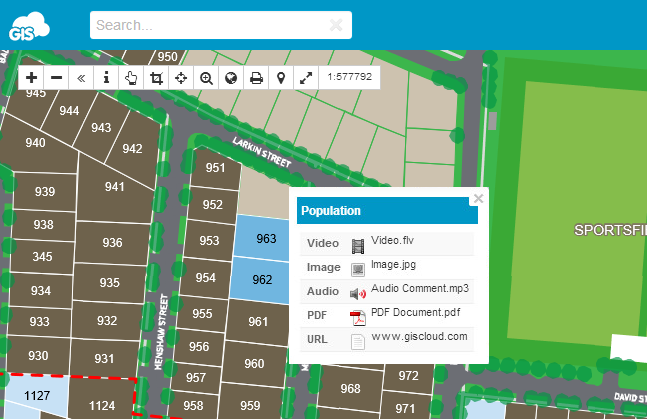 Click to watch
watch videos & images, link URL's and view PDF directly in the app
Upload vector and raster data
.shp, .kml, .gpx, .tif, .sid…
OGC data support
WMS, TMS, WFS, WMTS