Mobile Data Collection
Transform your workflow from paper to digital.
Complete solution for field data collection
Collect and inspect POINTS, LINES and POLYGONS with a single app.
‍
Carry out your entire project from start to finish and report to stakeholders using one solution, without worrying about piles of paperwork.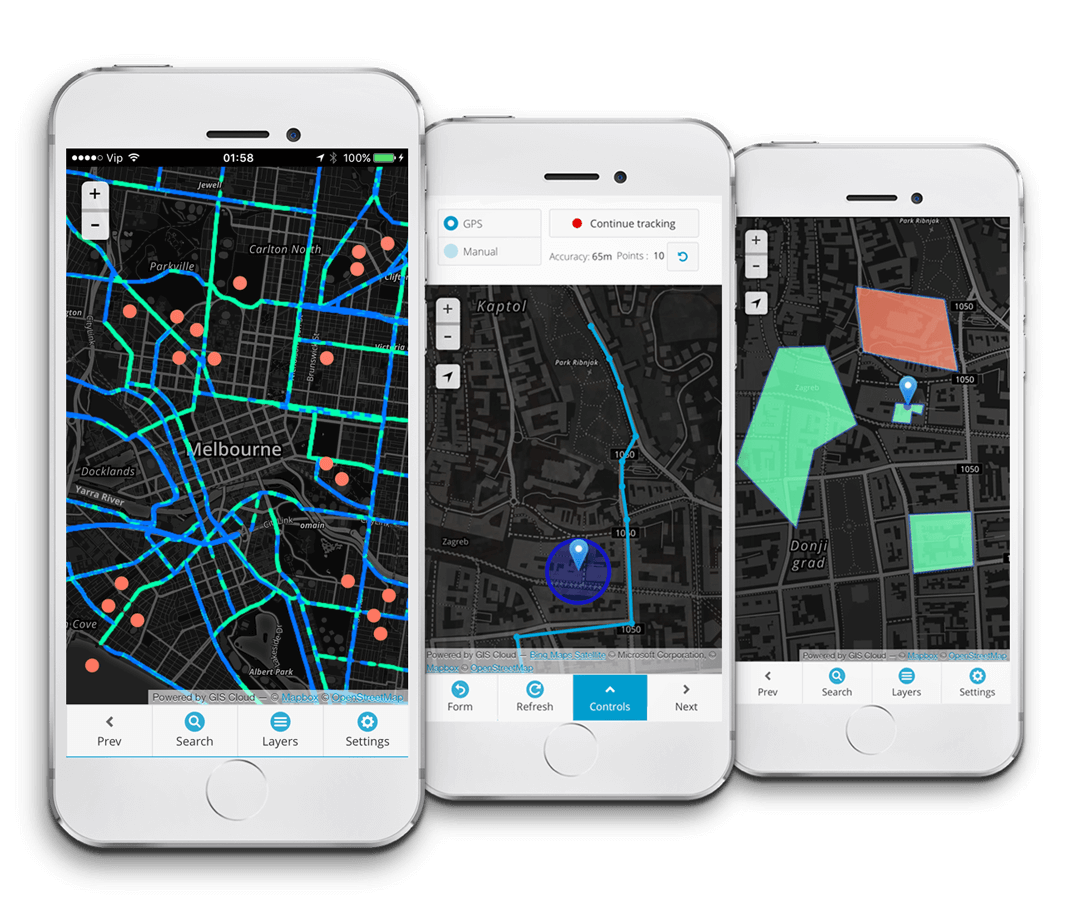 Real time data collection, visualization and monitoring.
Fast and easy deploy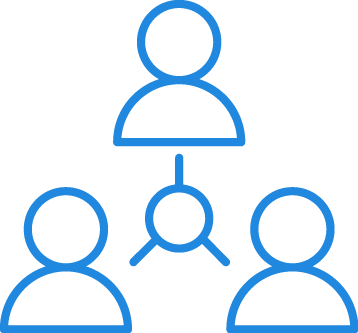 Most of our users set-up their surveys and train the staff in less than a day.
Simply share your form to deploy projects to teams.

Collect different types of assets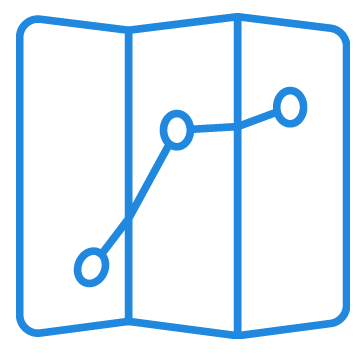 Choose between point, line or polygon project to collect different geometry in the field.
Enrich data with multimedia.

Work online or offline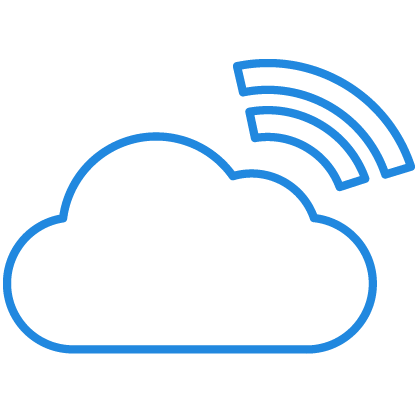 Download offline maps to access data even without network coverage.
Offline collections are stored on your phone and synced automatically when online.

Automatic (GPS) or manual collection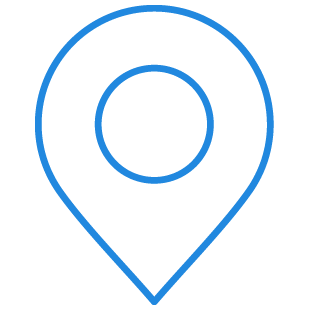 Capture data location with GPS, or use a pinpoint tool to manually add points and draw lines.
Connect external GPS to achieve high precision.

Data quality control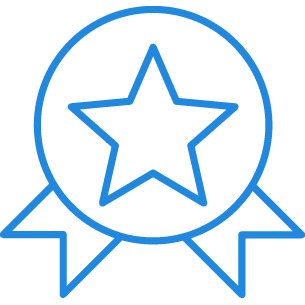 Use form item options like dependencies, required fields, radio buttons and others, to capture complete and accurate data. No coding required.

Cost effective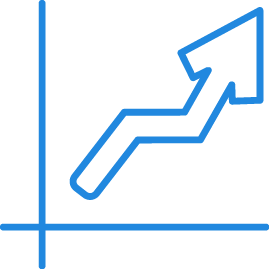 Scale up and down according to your project size and timeframe.
Easy to learn tools eliminate time and money usually spent on training.

Your field and office workflow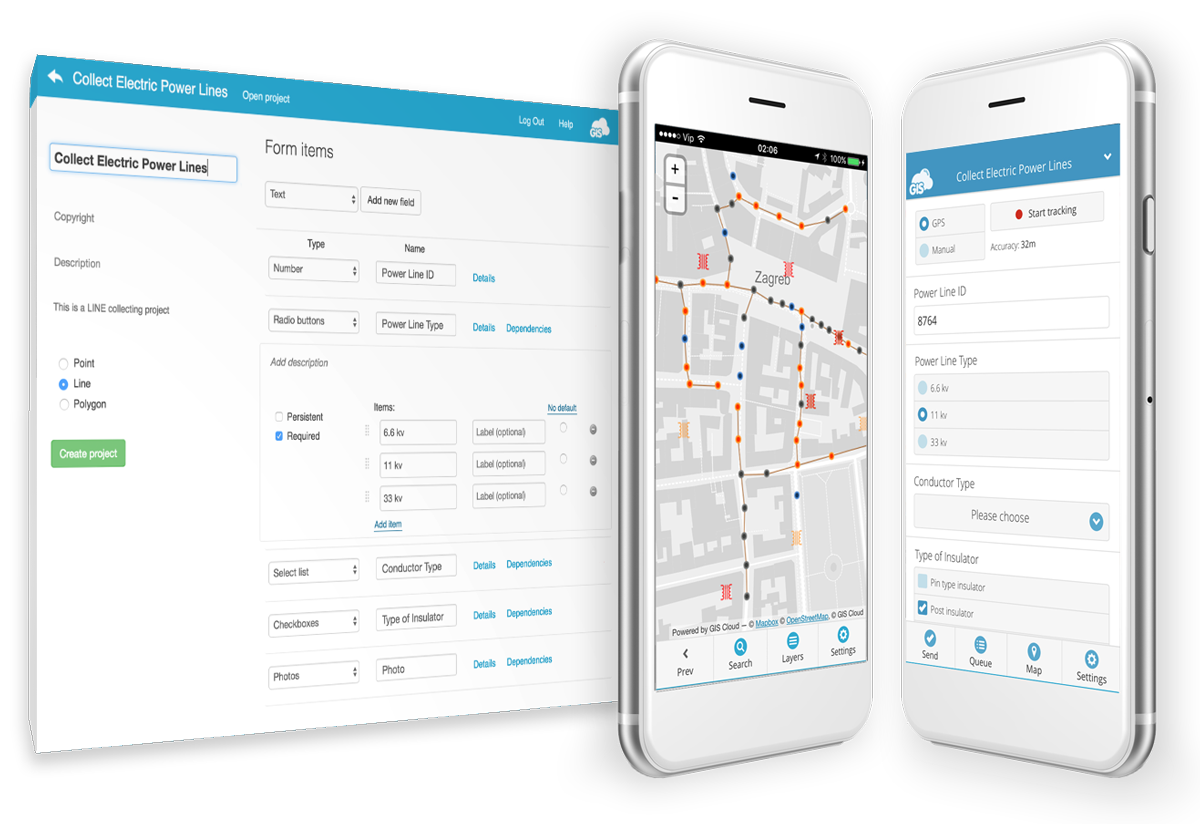 BUILD your custom survey forms

Create a survey directly in your browser and access on your phone
Choose point, line, or polygon project and customize your form fields (text, number, select list, photo, electronic signature…)
Make your fields dependent, required, persistent or use other form field options to enable fast and accurate data collection
Preview your form before you share it
Include photos, audio, QR codes, barcodes and more
SHARE AND DEPLOY project to your field crew

Deploy survey to mobile users by sharing a form
Share with a team member or a whole group
You control who can collect or update data
Manage team roles (project manager, field crew, analyst, stakeholder…) using permissions
Update form changes on the go (automatic sync across devices and users)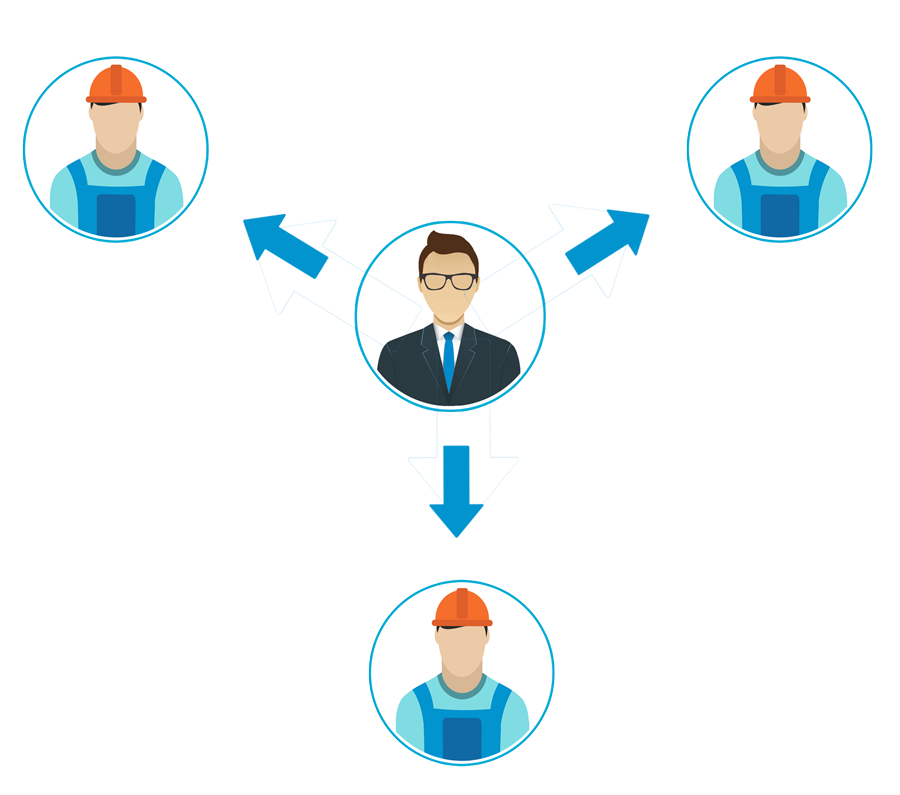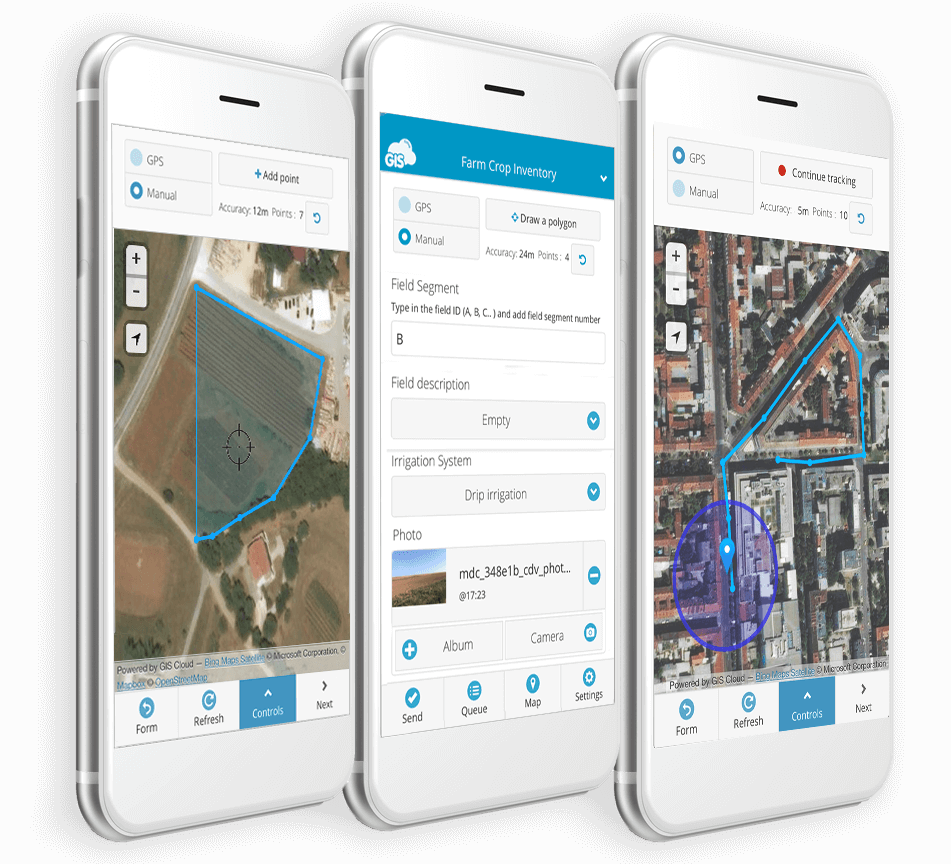 COLLECT data in the field


Collect, inspect or update data in the field using Android or iOS mobile app
Use "Navigate to feature" option to find assets in the field
Fill in your survey, walk or drive while data is collected automatically - drawing points, lines and polygons
Review and edit data attributes directly from the field
Access your maps and data anytime, anywhere
Work in offline mode - data is stored on your device and synced to cloud when online again
Use Mapbox, Open Street Map, Bing or custom basemaps
TRACK collection process in real time and MANAGE teams

Review collected data in real time and monitor projects
Update form changes on the go (Automatic Sync across devices and users)
Manage teams and jobs, assign tasks and make decisions
Generate reports and export data for stakeholders and funds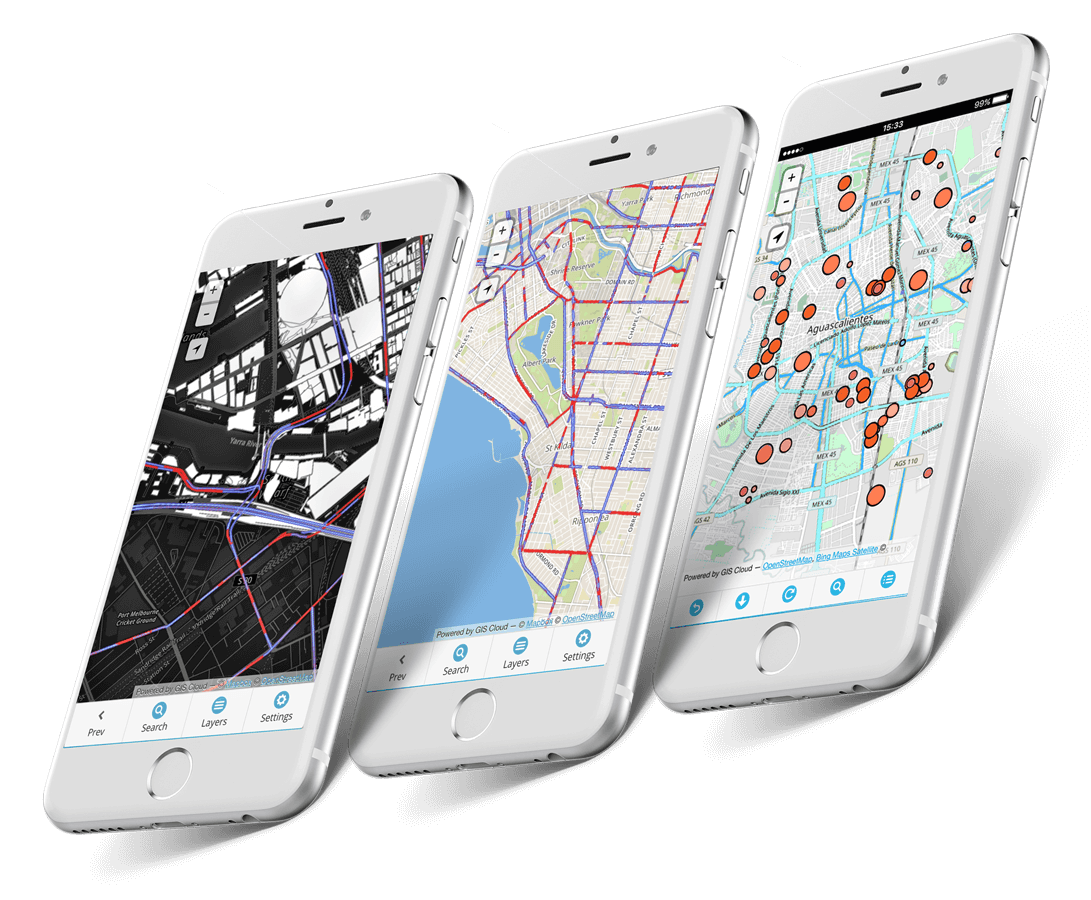 Once you collected the data, you need to make analysis of the project, decide on further actions or share with others and calculate budgets.

You can do everything you need using GIS Cloud platform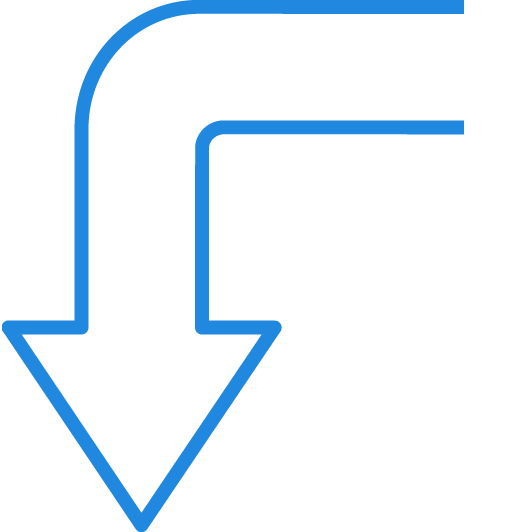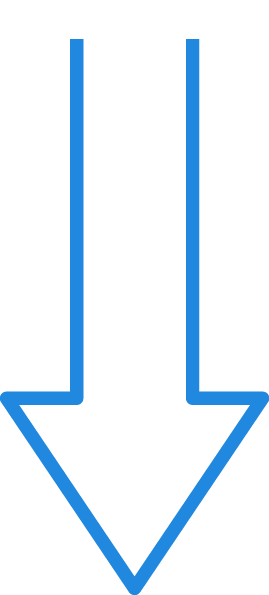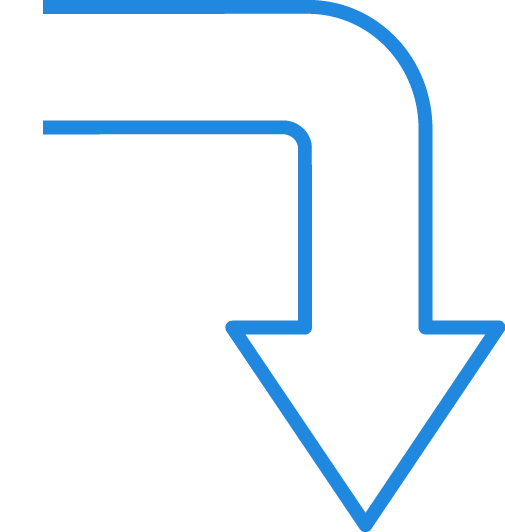 Map Editor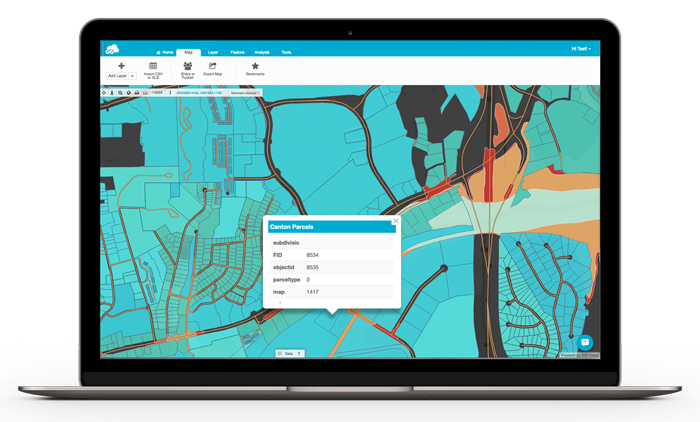 Open you project in Map Editor to style and classify data for easy analysis of the collected data, in real time.
‍
Add collaborators to help you with data editing, assign them different permissions to control access.
‍
Overlay with many layers of data for comprehensive analysis and overview.

Map Viewer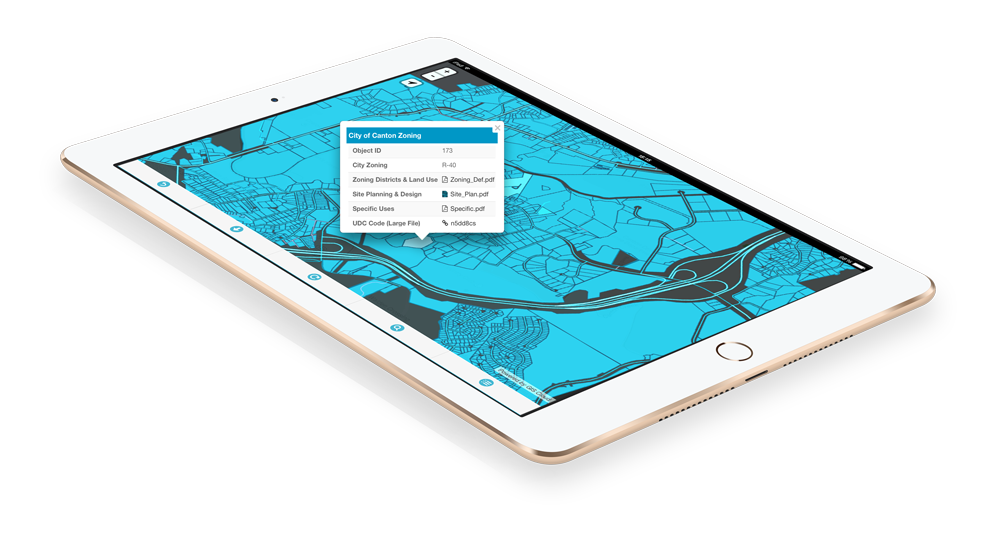 Stakeholders can access your project privately through Map Viewer.
‍
It is a simple app for project overview, or to track the job process and make decisions.
‍
Data can be accessed online, or offline once the map is stored on the device.


Map Portal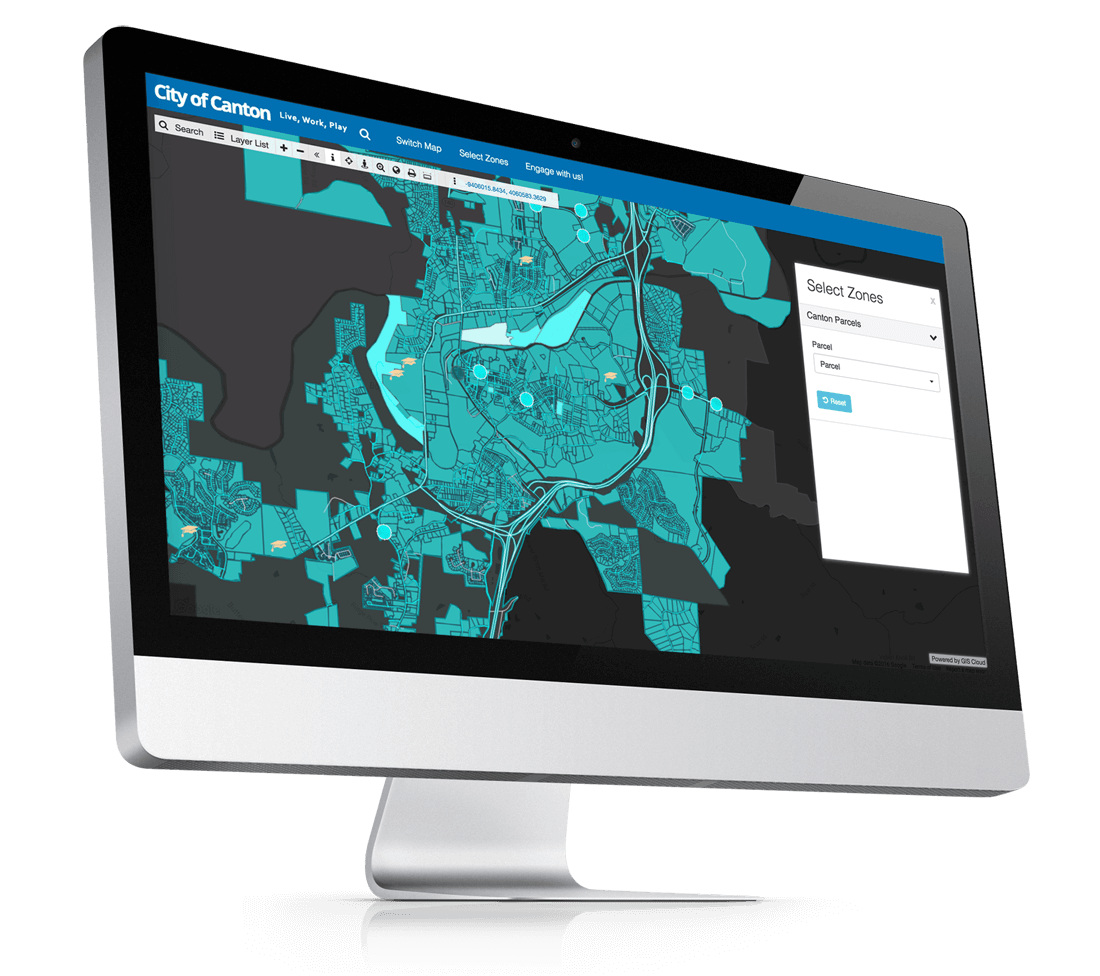 To share data and maps with the public, your project can be made into a branded Map Portal in less than 30 minutes.
‍
This allows your community or organization  to see which projects are underway, which are planed or completed, and to assess results.


EXTEND to other GIS Cloud apps and do more with data

"Mobile Data Collection has changed my entire work process. The ease of use, and the power of real time results, even off the cell or internet networks, is so powerful. The ROI an organization receives from this type of technology more than pays for itself."