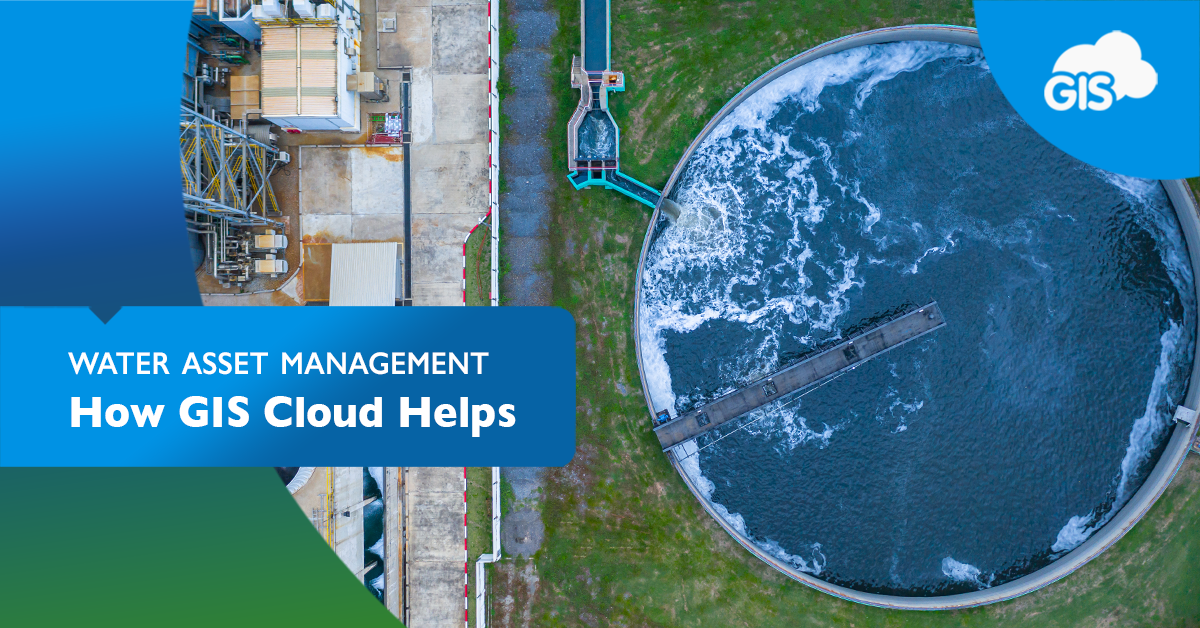 Water is a source of life. There is a reason why major cities are adjacent to water. Management of this precious resource is important in sustaining these populations.

Geographic Information Systems (GIS) organize spatial data into tables of dynamic information. This data can be presented in easy to use maps and web applications.

One challenge is capturing the water assets in your jurisdiction from the field or presented on as built plans. Another challenge is being able to view how different information is related, also needs to be done seamlessly.

GIS Cloud offers the solutions to these challenges in a cloud environment. Water management challenges can be overcome with their powerful suite of GIS products.

The Role of GIS in Water Management
Water is a limited resource that needs to be managed for sustainability. It has been more difficult to access and extract usable water, but alternative sources and methods are being explored. All this happens as the human population and our reliance on water grows.

We need to plan our infrastructure for long term sustainability and water efficiency. That begins with understanding what you currently have and developing a plan to best use those resources.

Mapping what different water agencies have provides a clearer understanding of their situation.

A water utility company can identify the number of valves, pipeline length, and total service connections available by mapping its assets.

A water treatment plants can present it's data in 3D or as a digital twin. Modeling a complex system in GIS allows you to simulate new equipment installation or catastrophic events.


Watersheds can visualize the flow of water throughout their systems. A
custom portal
allows them to share information with the public, government, and environmental organizations.
Challenges in Implementation
There are many challenges to implementing software in an organization. Many of these challenges can be solved by working with a leader in the field like GIS Cloud.

The cost and risk of adoption can be a huge barrier. So, GIS Cloud offers affordable options with no risks. If you need a chance to experiment with the products, sign up for a free 14 day trial.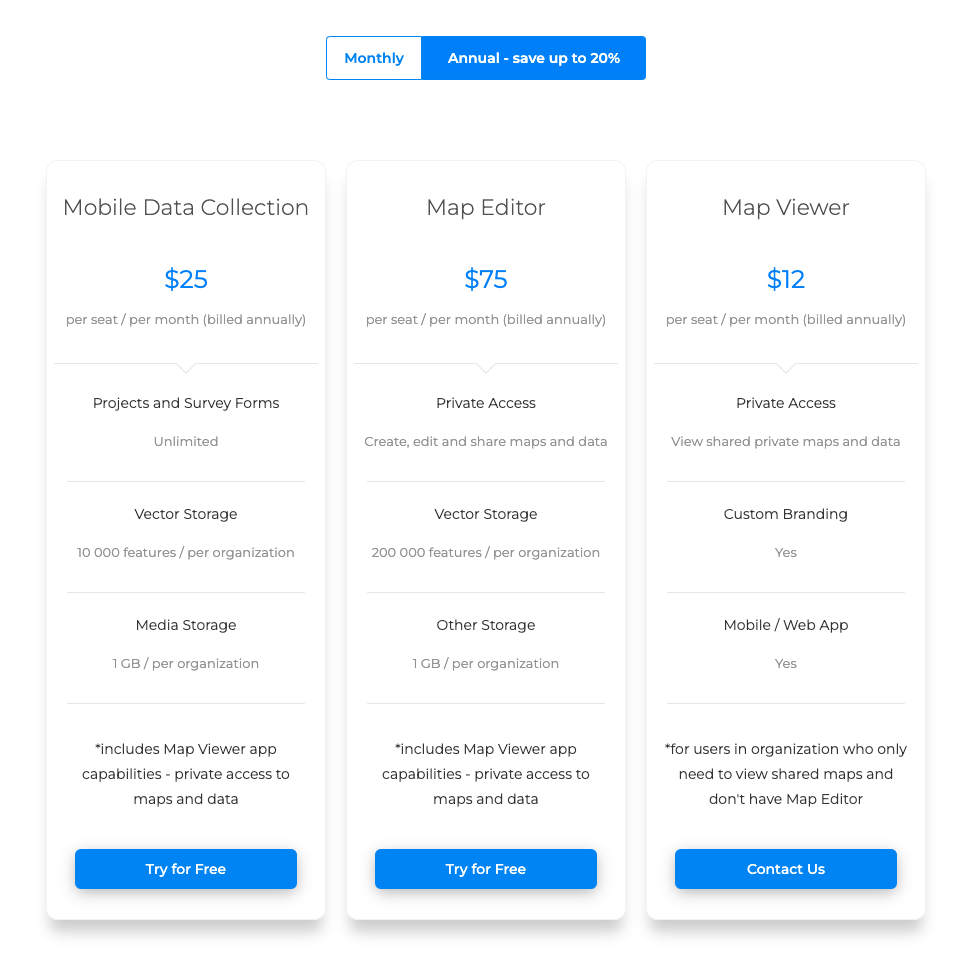 A complex or slow moving implementation will frustrate any end user. GIS Cloud avoids this with an easy setup process that gets your team using the tools in hours and not weeks.

GIS Cloud has the fastest map engine. No need to worry about performance issues when analyzing or drawing large complex datasets.

Do you have a CMMS or EAMS in place? Or does your organization use Open Source Software? These applications are compatible with the GIS Cloud platform. We can take your capabilities to the next level by connecting our products with your systems.

GIS Applications in Water Management
GIS can be applied to many uses, including asset location, cost and data analysis, asset maintenance management, crisis response, and right of way assessments.

GIS Cloud's solutions can support all of these applications. The tools are available there for you to trial:

Map Editor: Create, edit, and share your custom maps. Changes are reflected in real time throughout the organization.

Map Portal: A customizable web dashboard for sharing and collaborating with the public or with internal shareholders.

Mobile Data Collection: A mobile solution for collecting information from the field with offline functionality.

And many more that can be tailored to your needs when you work with one of our solution consultants.

Case Studies
GIS Cloud has been supporting water management efforts around the globe for the last 10 years. We have case studies for different scenarios and challenges.

If you are at the beginning of your water asset digitization effort, our case study of Liburnian Waters. They transformed their workflows from inefficient paper based to an efficiency focused effort powered by digitized assets in a GIS.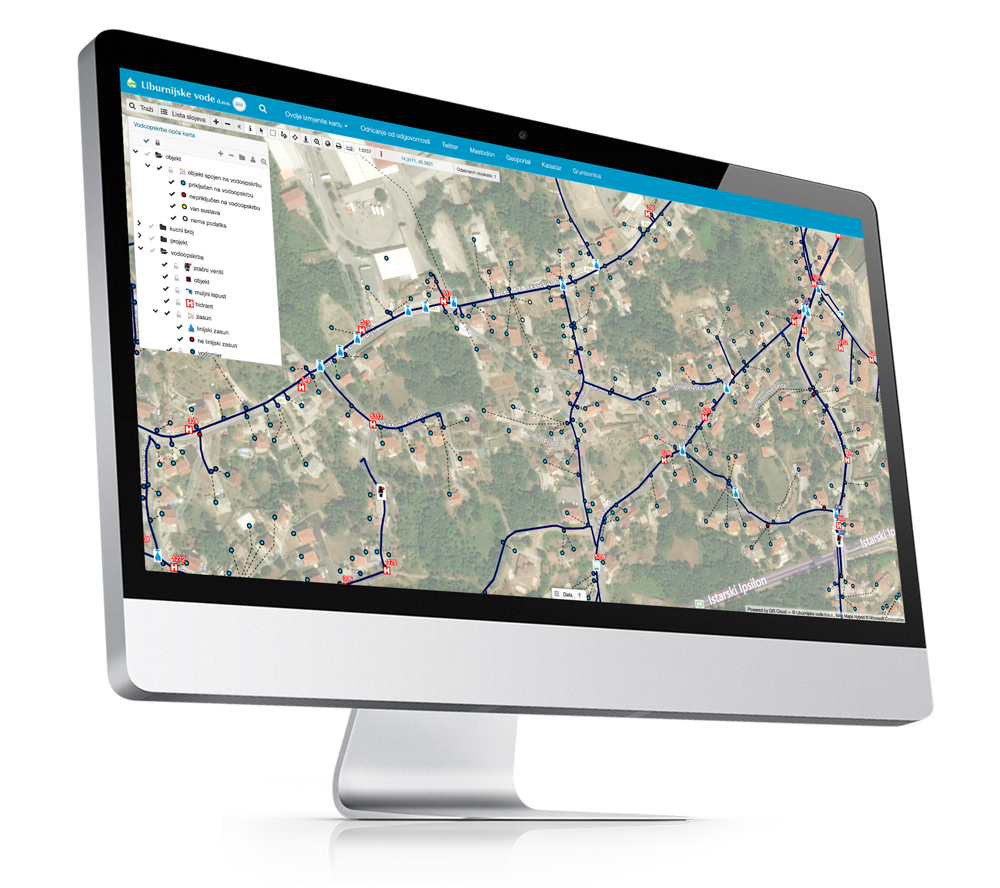 In our Smith Brothers Group case study, we highlight how they began using the Mobile Data Collection application for their field inventories and inspections. They collected documentation and photos of their assets, including water, sewer, and power facilities. The Group exported their data into reports and custom forms.


We will showcase additional case studies here on our blog in the coming months. We may even feature a case study during a webinar. Stay tuned!
GIS Solutions Tailored For Your Unique Water Needs
Despite being under the same discipline, your water needs may need to be tailored to your needs. We've worked with clients from different backgrounds, industries, and countries.

We have developed custom mobile field applications for clients and can also work with your team to create custom reports.

Our pricing model also allows you only to purchase the GIS solutions you need. You'll also be able to manage your users in one location. Transferring licenses is easy and completely in your hands.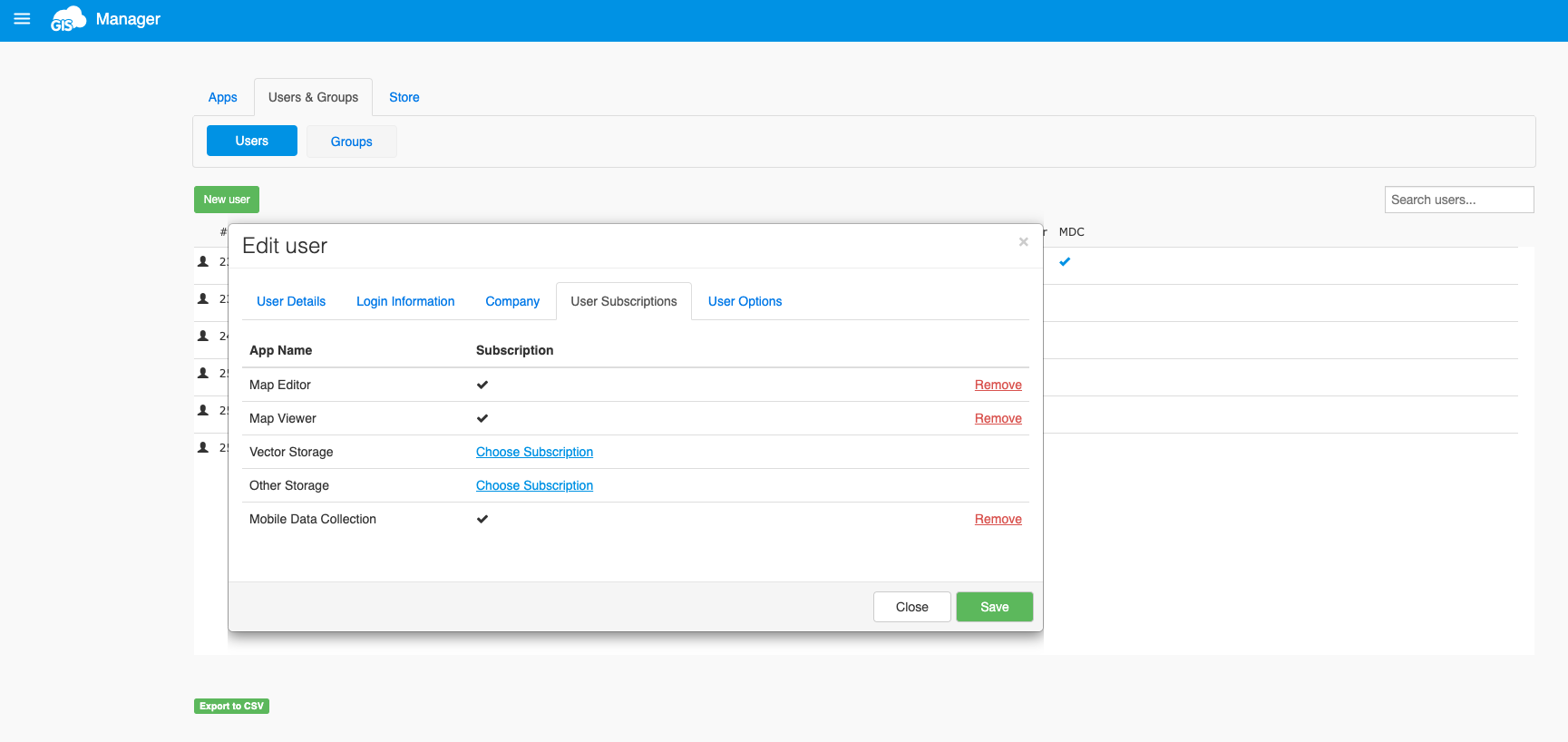 Conclusion
GIS Cloud has been a solutions provider in the water space for over 10 years. Our global clientele brings us face to face with every kind of situation, from road work in Switzerland to to telecommunication asset management in Tunisia and water and sewer utilities work in Australia.

If you are ready to take the next step in your GIS journey, sign up for our 14 day free trial, and one of our talented solution consultants will reach out, offering their support.

Follow us on LinkedIn for the lastest news, updates, and case studies.