This is a use case featuring Socioambiental Consultores Associados, a company located in Florianópolis, Brazil. Learn more on how they use GIS Cloud for inspecting and overseeing the Permanent Protection Areas of reservoirs of the Hydroelectric Power Plants on the Uruguay River.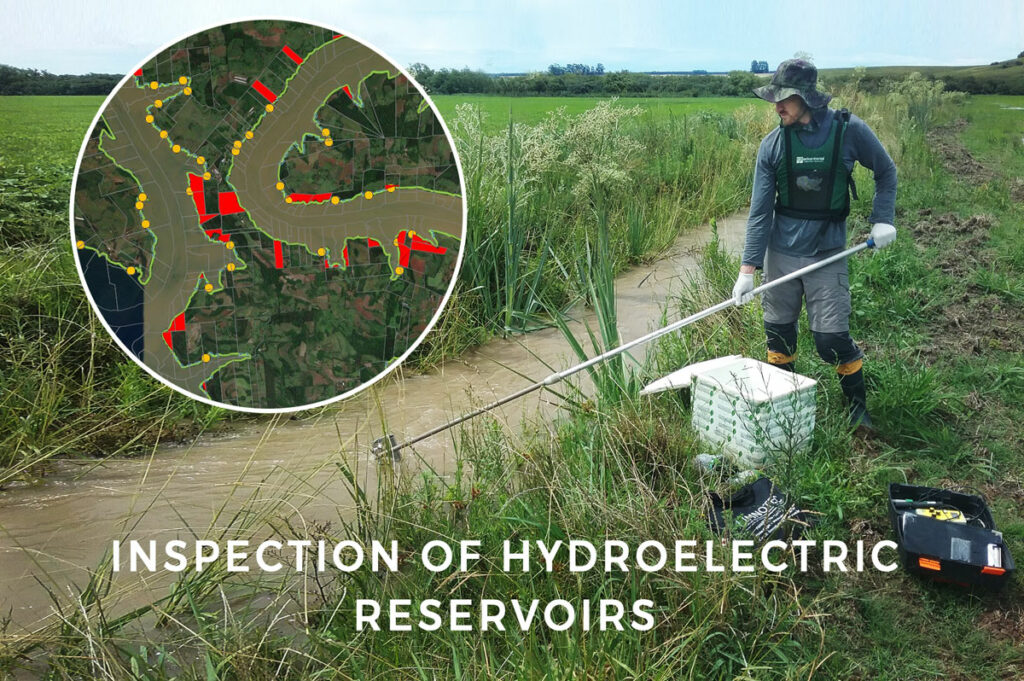 Since 1985, the Socioambiental Consultores Associados have been focused on providing solutions for planning, utilizing and protecting natural resources and the environment. One of the major projects they are currently working on is the Socioambiental and Patrimonial Inspection (FASP) of the Itá and Machadinho Hydroelectric Plants, located on the Uruguay River.
The Socioambiental team is responsible for inspecting and overseeing the state of reservoirs of the Hydroelectric Power Plants (Permanent Protection Areas), searching for irregularities like undue occupation, or possible environmental damages. We talked to the Socioambiental team, who gave us an insight into their daily workflow and specific challenges they are faced with.
CHALLENGE
The main challenge was to find a way how to make the collection of data on the irregularities found in the areas of environmental preservation faster and more efficient. Another thing the project team needed was to find a better way to communicate results between themselves and the others involved in a project in real-time. This also meant sharing and visualizing data on the permanent protection areas easily, using any mobile device even for users without experience in using mobile and web based solutions .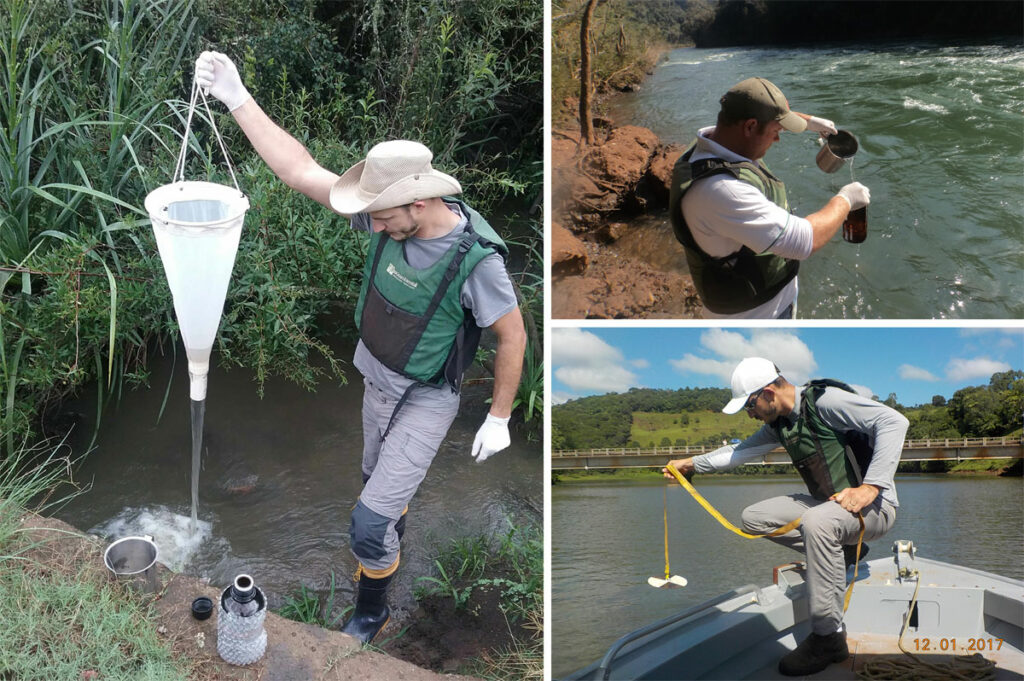 Additionally, they were searching for a way to reduce errors in the data collected.
Previously, they were using paper forms to collect data manually in the field. This often caused mistakes when typing in field records, which were sometimes impossible to track. In some cases, there were gaps in a particular record, and in other cases it was difficult to transcribe what was noted. Also, using paper forms meant that they needed to process data manually in the office after the data collection, which took additional time and made the workflow less efficient.
SOLUTION
The socioambiental team used the Mobile Data Collection app to collect data about the environment in the Permanent protection areas using custom forms that could be used on tablets and mobile phones and published on a map in real-time. The fact that some of the fields that needed to be populated in order to successfully collect data were made mandatory, helped them to reduce the loss of information and reduce errors.
The collected data on reservoirs, possible environmental damages and irregularities were immediately visible in the GIS Cloud Map Editor, where the results are visualized, analyzed and edited if necessary. Map Editor also enabled sharing data to users with different permissions such as viewing, editing, collecting or reporting, depending on their role in the team or a project.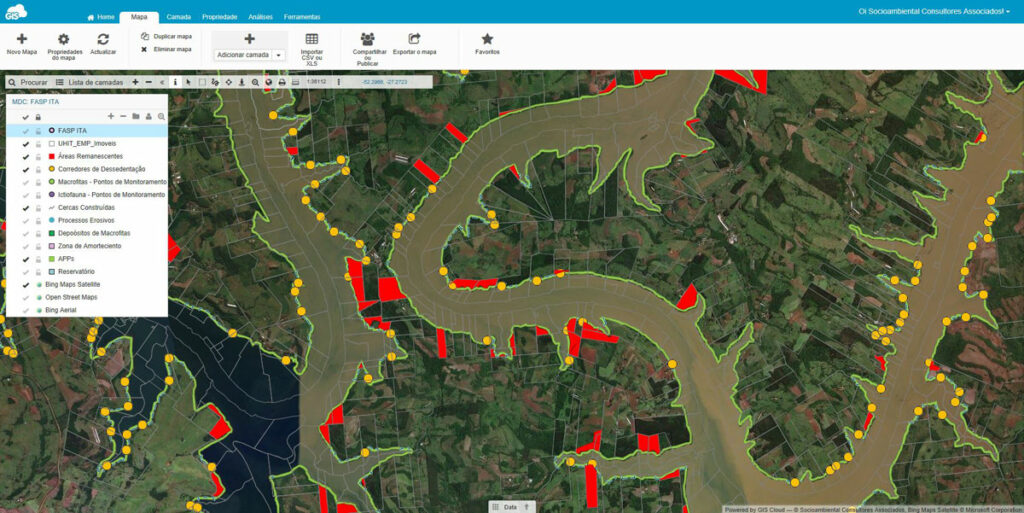 In just a few clicks, the map was easily shared with the other people working on a project, who were able to access it at any time using any device.This was especially useful when they needed to share data with their contractor in order to show the work that was already done. Also, having data easily accessible in any moment on smartphones and tablets meant that their field technicians were always able to know which are the places to be surveyed or to consult database of the project searching for information about the owners or past irregularities of each area surveyed.
To sum it up, the Socioambiental team recommended using GIS Cloud for these 3 key features:
1.Faster, more efficient and better organization of the data collection process
2. Ability to follow up and share geospatial information with clients in real time
3. Systematization of the existing data collection process that also helped in drastically reducing a possibility of errors in the process of data digitization.
Interested in trying out GIS Cloud solution for creating a more efficient workflow? Sign up here.