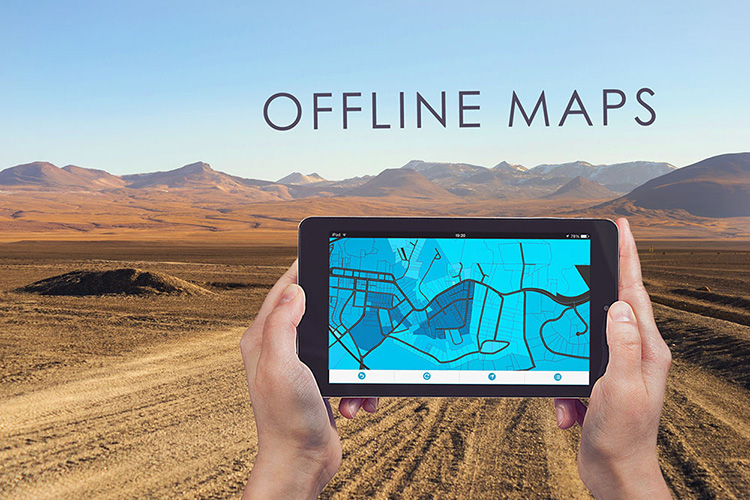 One of the benefits of cloud GIS is a simple access through a web and mobile based intuitive interface. Cloud based systems make it easier to collaborate and work with people across departments, companies and different locations.
For those who often work in offline conditions, bringing all of their mapping data offline – stored on tablets or smartphones – makes it easier to manage fieldwork in different environments. Offline maps capability helps you to deal with unexpected situations providing a way to access your maps in case there is no internet connection.
 Why we've decided to develop offline maps capability for Android and iOS devices?
Many GIS Cloud users rely on their mapping data outside of the office. By making their projects accessible via smartphones and tablets in all conditions, it becomes easier for different users to ensure the most efficient and smoothless workflow.
What are the possibilities of Map Viewer and Mobile Data Collection?
Map Viewer

is an app that enables you to access your cloud GIS projects in real time using Android and iOS Devices.

 The app is user friendly so that anyone can use it as a great collaboration tool. GIS Cloud Map Viewer allows accessing different maps depending on user permissions in synchronization with other parts of the GIS Cloud system. It is important to mention that Map Viewer enables viewing large maps rich with features quickly, with unmatched rendering speed.
Want to try it out? Sign up for a free GIS Cloud account, or subscribe for Offline Maps capability in beta (ends June 10th).