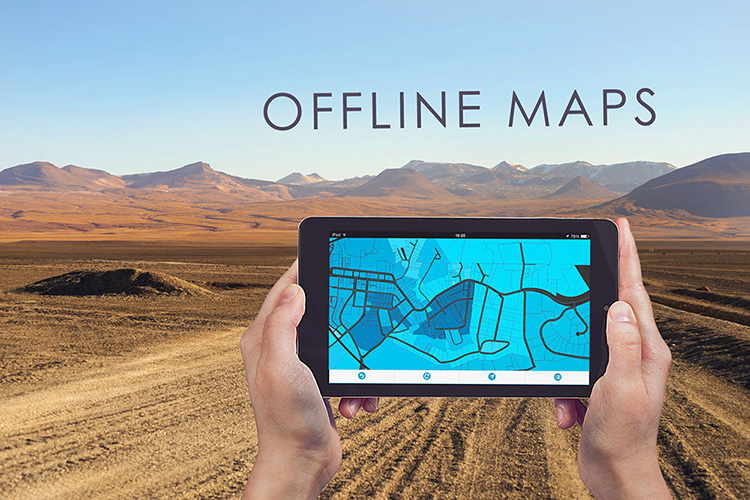 Numerous field collection and maintenance workflows seek offline conditions. Whether there is no internet connection or the GPS signal around the area is low, bringing all of the mapping data offline is a huge advantage in different environments.

Offline maps feature helps you to deal with unexpected situations by providing you to access your maps in case there is no GPS or internet connection. Offline maps downloaded and stored on your tablets or mobile devices, ready and accessible whenever you need this option.

This can also be a helpful feature in certain areas where it is expensive to use mobile data.

Many users rely on their mapping data to be accessible all the time outside of the office. By making their projects accessible through mobile devices and tablets in all conditions. This ensures the most efficient workflow and enhances collaboration between teams.

All of the GIS Cloud apps are in sync with each other providing you a full real time service and the ability to collaborate even in offline mode.
Offline maps support all types of vector layers, but for now, rasters are not supported in the offline mode.

Basemaps that are for now supported in the offline mode are:
Open Street Maps

Mapbox Streets

Mapbox Light

Mapbox Dark

Mapbox Satellite

Mapbox Satellite Streets
All other basemaps will be converted to Open Street Maps.

Once you collect the offline data with the Mobile Data Collection application, it can be found in the queue section. Once the device is connected to the Internet, the collected submissions will be immediately sent and seen instantaneously on a map in the Map Viewer or Map Editor application.

Mobile Data Collection is our flagship app for various types of fieldwork and data collection. It is utilized by users from numerous industries, such as roadwork, healthcare, water, and electric utilities, etc. who work in offline conditions most of the time.

With Map Viewer you can access all of the data and projects in real time to collaborate with your team and make decisions that can be instantly resolved on the spot!

Map Editor allows you to edit and analyze the data, prepare the workflow and surveys that need to be performed by the teams in the field or in-office.

Offline mode is really simple to use.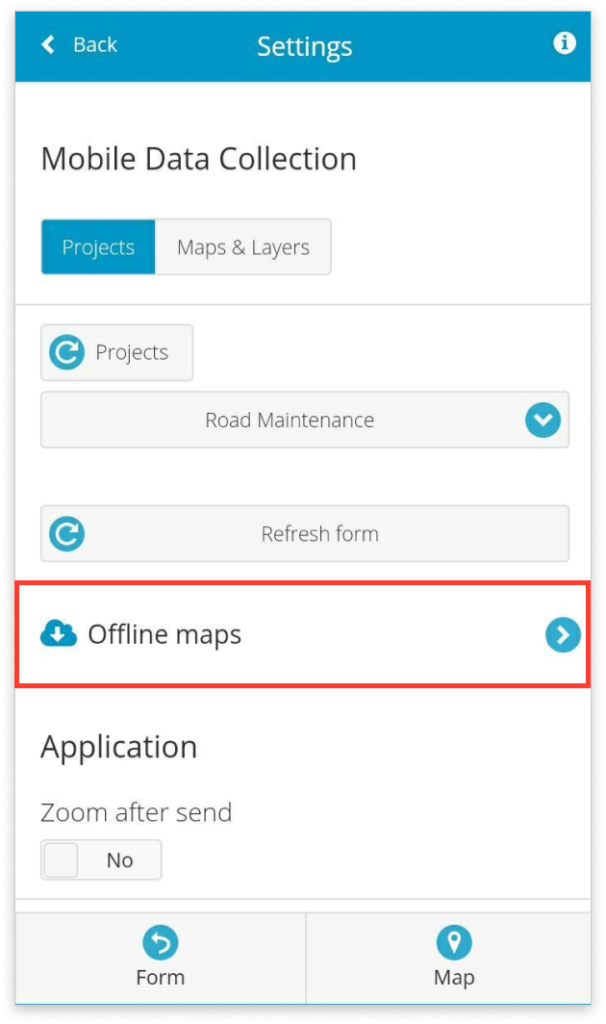 Once your device is connected to the internet, you just need to tap on the Offline maps button and download your map. When the size of the map and last modified date appears, the map is ready for offline collection!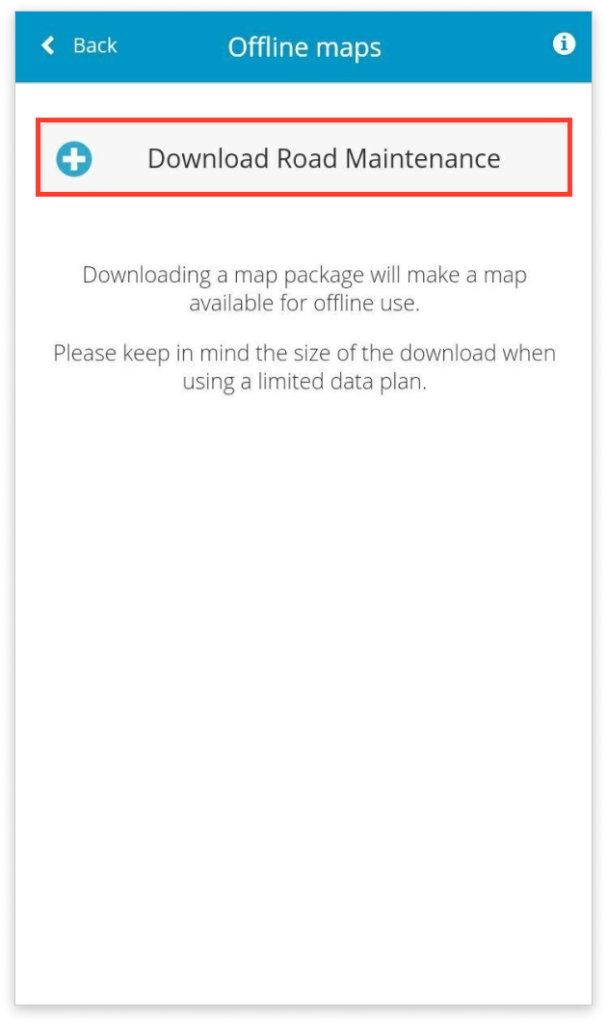 If you are interested more in our Offline Maps feature, please Contact our Consultants and they will help you set up the perfect workflow for your needs.