Next Monday (June 20th) we will host a short 30-minute webinar showing an effective way to collect, manage and visualize data for road administration and maintenance.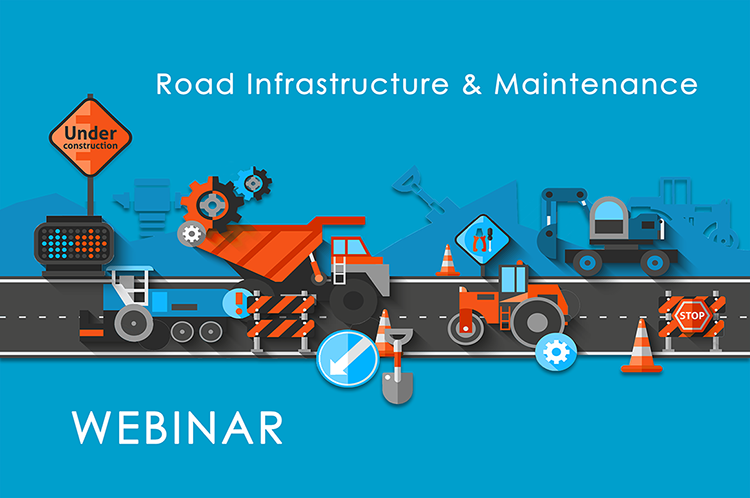 When we talk about road maintenance, field data collection is one of the essential parts of road management. The most important data collected for road maintenance purposes is information on the road inventory, pavement condition (riding quality, surface distress and pavement strength) and traffic characteristics. Considering the fact that this process can be lengthy and expensive, it is necessary to ensure the best and most efficient solution for data collection and visualization.
That's why we decided to create a showcase for an efficient and cost effective road infrastructure and maintenance data collection process proven by experiences from all over the world.
Monday, June 20th at:
At 7:30 am PDT 10:30am EDT 14:30 GMT
Following Topics Will Be Covered:
Who Should Attend:
Those who work in Highway Departments, Public Works and Infrastructure Departments

All involved in road asset management, infrastructure, maintenance and administration

Those who want to make their data collection workflow more efficient and eliminate unnecessary paperwork

Contractors, Consultants and Local Governments involved in Roadwork projects

Those who are interested in smart city solutions across departments
Interested in GIS Solutions for Roadworks? Check out our How to Transform City Public Works in a Few Simple Steps webinar recording or contact us here.