On Monday, 24th of April, we held a webinar "Tree Maintenance Made Easy" focused on presenting GIS Cloud solutions for Tree Management. Thanks to all of you who attended the webinar. In case you missed it, we have prepared a recording which you can access by filling in the form below.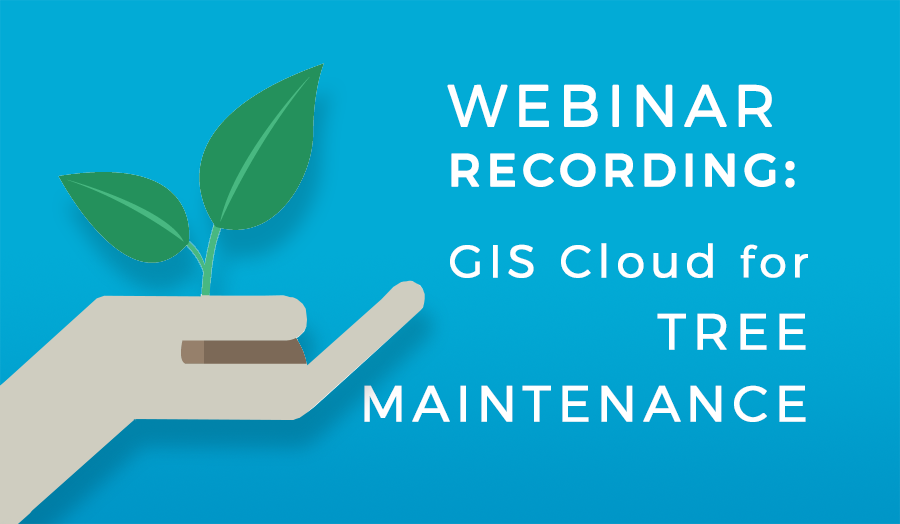 The central part of the webinar included the live demo showcasing various GIS tools for Tree Maintenance followed by a Q&A session, where we answered various questions about GIS Cloud solutions.

Access the webinar here:

For more news from GIS Cloud, follow us on Twitter.