On June 20th, we held a webinar "Solutions for Road Infrastructure and Maintenance." Thanks to all of our attendees who have shown a great interest and participated in a discussion.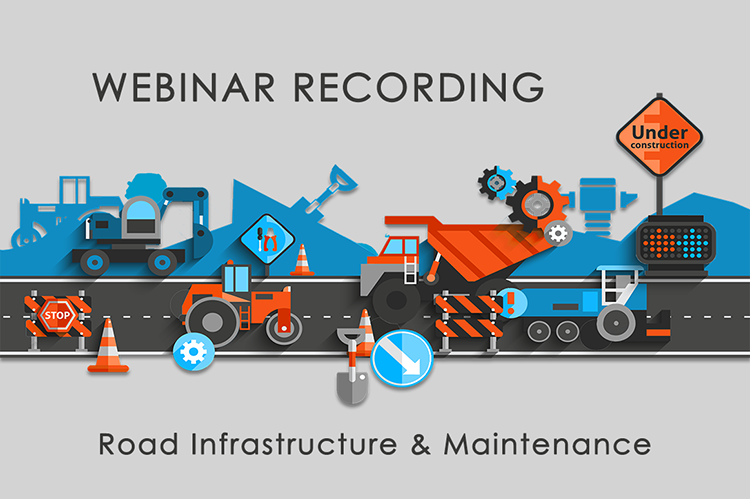 For those who weren't able to attend last week's webinar, we have prepared a recording, accessible upon request through the form below.

In the video, you can find out more about common challenges for road infrastructure, public works and highway departments, their daily workflows and ways to make them more efficient. The recording also includes a live demo and a lengthy discussion.
For any additional questions, contact us here.