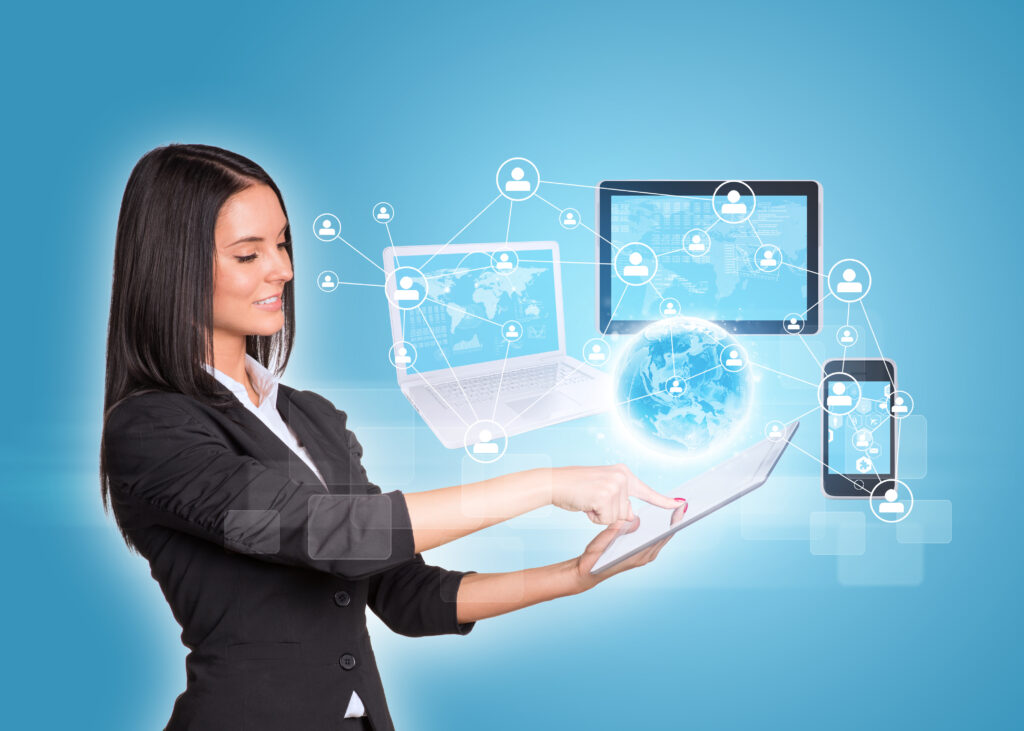 It's old news that Google Maps Engine will shut down its services on January 29, 2016. Soon after the announcement, a question about the alternatives was set in motion within and beyond the GIS community.
Google Maps Engine was mainly a platform which provided businesses cloud based services for editing and storing their geographic data built on Google base map. Google base map remained a standard for most users who wanted to visualize and process any kind of information associated to a location, but it wasn't the same with Google Maps Engine as a cloud service. Many users who decided to work in cloud environment choose other services for manipulating the data often built on Google Maps base layer.
By all means, GIS Cloud is considered as one of the possible Google Maps Engine alternatives. Operating on the fastest map engine in the world, GIS Cloud's platform offers a range of applications suitable for different working environments and users with different levels of experience. Most of the features are easy to master without any special training, which makes GIS Cloud a great option for improving the performance in all segments of an organization.
What are the key benefits of using GIS Cloud?
100% collaboration environment – accessible anywhere, with any device, with no need of in-house servers or IT maintenance staff
GIS Cloud uses the fastest map engine available today, which allows you to create maps with millions of features, at the same time allowing hundreds of users to use application simultaneously while working on a project
All you need in one place: a platform offering everything from data collection to data publishing
Reinvent your workflows and reduce time, money and effort with real-time collaboration on maps
Easy to use even for non-GIS experts – no need for expensive trainings or hiring extra staff

GIS Cloud Replacing Google Maps Engine from A – Z
Quick integration with Google Maps

API – Users can build layers on top of Google basemaps in Map Editor and other GIS Cloud's apps.

Google Street View

is supported and integrated in GIS Cloud platform, as well as

Google Address Search

. Want to integrate with other Google products?

Let us know!
Customize your apps creating custom forms, fields and symbology. You can white label any GIS Cloud application with custom logo, style, layout and modules effortlessly – you don't have to write a single line of code to do it.
Data Collection & Collaboration for reinventing your workflows

– Use

Mobile Data Collection

for real-time field data collection. With only a few taps of your finger you can populate data into a map layer in real time. It's an extra benefit of using GIS Cloud platform in comparison to Google Maps Engine platform. Use

Maplim

as a tool specially designed for real-time collaboration between different users, transforming your maps to online drawing boards.

Share your data in a blink of an eye

– use

Map Viewer

for sharing private maps on computers, tablets and smartphones, or use

Map Portal

to share your data with a whole world on a customized white-labeled web portal. GIS Cloud offers unmatched map engine performance, loading a great amount of data faster than any available map engine existing on the market.
And last but not the least:
GIS Cloud offers you very cost-efficient solutions with a pricing model which fits your particular needs. There are no hidden costs, and most importantly, the pricing model allows you to pay only for what you need. For example, if you only need to share your mapping data with clients, there is no need to pay for the "full package" of map building apps because

Map Viewer

license is enough.
Have more questions about GIS Cloud's platform as an Alternative to Google Maps Engine?
Contact us here and request a demo.