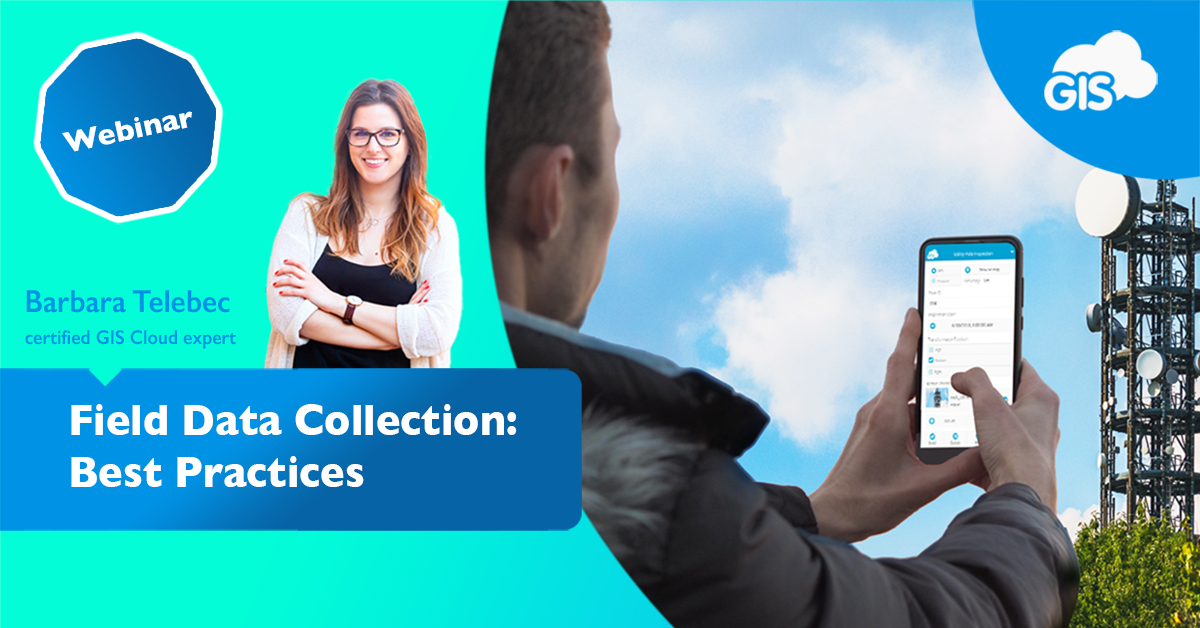 Field data collection demands precision and efficiency, but outdated methods and dealing with the challenges of limited resources and tight budgets on such projects often hold us back. If you're ready to unlock the potential for better efficiency, quality, and cost savings, we have the perfect opportunity for you!

In our upcoming webinar, we will explore strategies that can revolutionize how you approach field projects. We understand that every project is unique, but there are certain principles that can be applied universally to drive success.

Whether you're involved in infrastructure, environmental monitoring, asset management, or any other field, this webinar is tailored to equip you with the tools and best practices for data collection you need to succeed.

Here's a brief preview of some of the topics we'll discuss:

Why clinging to paper-based workflows costs you time, quality, and resources.
How leveraging the power of location-based data will allow you to gain deeper insights.
What are the advantages of visualizing your project on a map?
Learn how to create an environment where human errors are minimized.
What are the benefits of real-time data collection?

Make sure to join us on Wednesday, October 4th, to delve into these topics in depth!

Webinar Time and Date:
WEDNESDAY, October 4th at
5 pm CEST, 11 am EDT, 8 am PDT

In the meantime, try out our data collection solution yourself by signing in, or if you already haven't, create your account and start using GIS Cloud today!

As always, we would be happy to hear from you, so feel free to send us an email at info@giscloud.com, and we can help you with your setup.