Let's say you are a head of one department within an organization that has multiple departments which all need to collaborate in order to achieve their mutual goals. Exchange and contribution of information as well as data collection between these departments is crucial for the goals to be achieved.
Challenge: Manage your information exchange across the organization using one platform for data access, data management and data collection.
Solution: GIS Cloud Platform + manager + permissions
GIS Cloud platform enables your entire organization to collaborate by using the same apps while having different levels of access. Manager app helps you in license acquiring, license assigning and user administration. With defining permissions for users within your organization you have a full control of privacy authoring.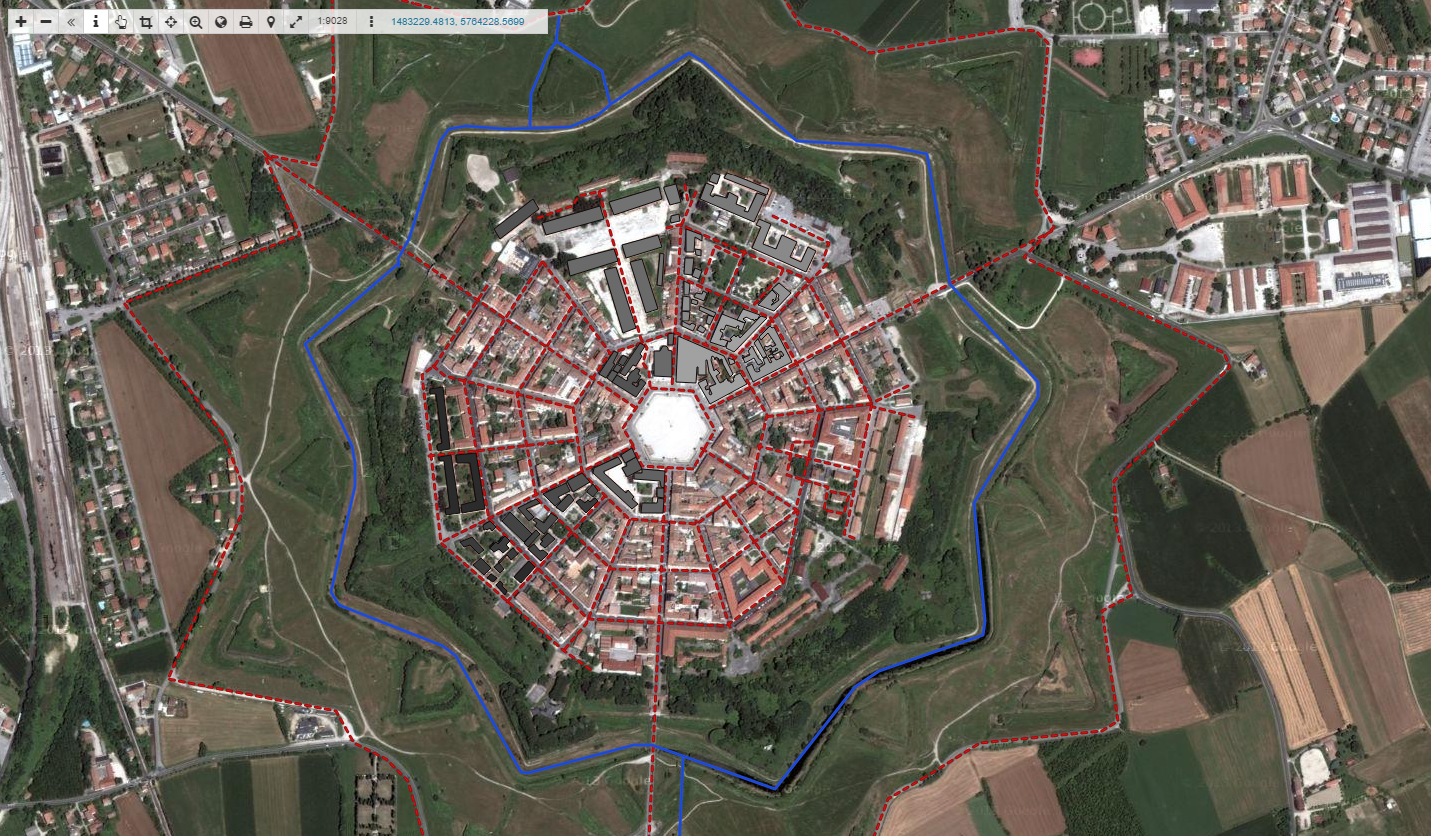 Collaborate on same maps from different departments
What are the levels of sharing?
Map – share maps and define permissions within each map
Layer – share layers and define permissions for each layer
Data source – share data sources to allow using data in various maps (shared and owned)
What are the types of permissions you can assign to your users?
For data access and data management
Can view – will provide the person you have shared your map with only viewing privileges
Can edit – will provide the person you have shared your map with complete editing privileges
Can export – will allow the person to export the map you have shared with him
For data collection
Can collect – will allow the person in the field to send new data, without possibility to make changes to existing data or the one that he has already sent
Can update – will allow the person in the field to make attribute and geometry changes, without possibility to send new data
Can you apply this to users which are not in your organization?
Yes, you can. Collaborate with users who are outside your organization, assign licenses and permissions to them, share maps and get their input faster than ever before.
This is an introduction to the upcoming data sharing and collaborating campaign where we will be posting different solutions specified for consulting so stay tuned. More how to scenarios will be following so keep a close eye on our blog.