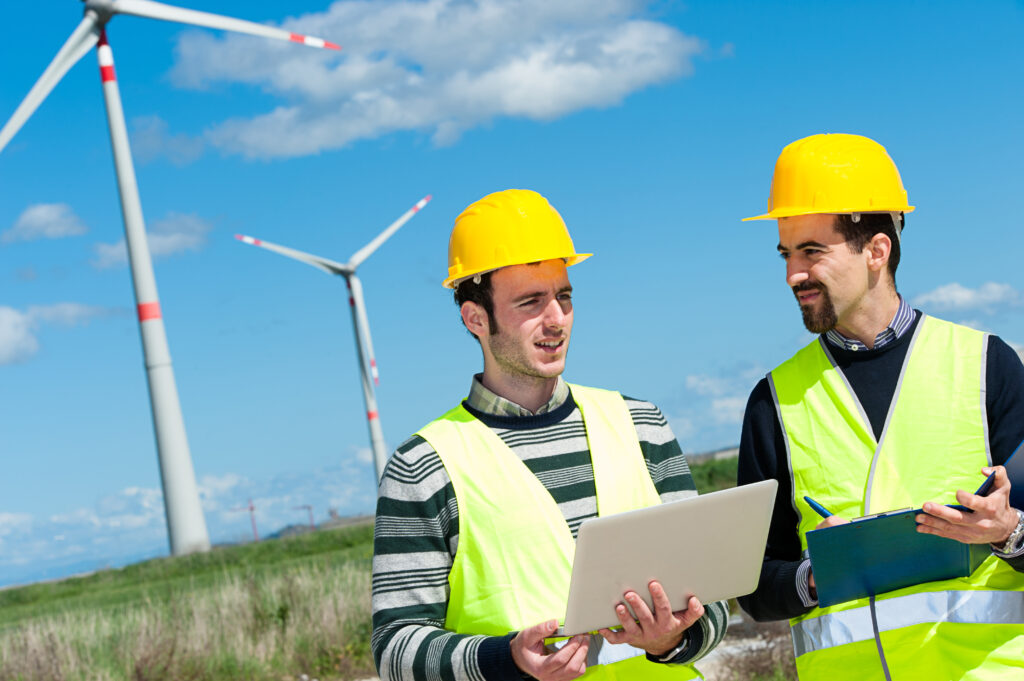 A lot of environmental issues are regularly addressed and solved by environmental consulting companies. Their scope of influence spreads within the range of environmental management, assessment, dealing with environmental crisis and strategic planning for both governments and commercial clients. Air, land and water contamination and assessment are in their area of expertise, and this is especially emphasized in the case of natural disasters.
Learn more about Ubyrisk Consultants web based GIS project.
Natural hazards consultants
As an engineering consulting firm, Ubyrisk Consultants are proposing a large number of services in the field of natural hazards, such as stakes and vulnerability studies, spatial analysis dedicated to natural risks using GIS, professional training, advice and expertise relative to natural risks and their management, together with statistical data supply and processing.
The company manages the website Catnat.net – the first French language website dedicated to global natural disasters news. The site is daily updated with the most recent news about possible natural hazards. You can explore a detailed georeferenced database about dangerous natural events that occurred throughout the world since 2001. They wanted to use their database to build map layers with various types of natural events which could be shared with their subscribers.
The Project
In 2014, Ubyrisk Consultants had a project in which they wanted a tool that would have made possible for their clients to cross their own data (site localisation for example) with the natural hazard layer they would be provided with. For example, if you are an insurance company and want to assess the possibility of drought in a certain area, you would select the coordinates to have an instant overview of potential risks. Or, if you are a governmental agency conducting a statewide project on emergency preparedness, you would be instantly equipped with an overview of potential threats like tornadoes or tsunamis using various map layers as a tool for visualization of risk assessment.
The goal of Ubyrisk Consultants, viewing themselves primarily as a service provider, was to optimize their workflow and focus on producing the quality content on natural hazards risk. Therefore, not having to worry about software maintenance was one of the prerequisites of having an unobstructed workflow.
In the words of Yorik Baunay:
"We needed a cross-platform map tool that could be displayed on PC, Mac, tablet and smartphone and from any location."
It was also important that this platform had a user friendly interface that can be handled even by a non-specialist, so that their staff could maintain their usual working schedules and tasks without extra effort in mastering complex GIS software.
In abstract, the key prerequisites for the project were:
having a collaborative platform for sharing mapping data with clients
web solution compatible with any device and accessible from any location
not having to worry about the software maintenance which includes hiring extra IT staff
easy-to-use interface which could be used by people with no previous experience in GIS
Selecting the right GIS platform
They chose GIS Cloud platform as an answer to their needs for successful execution of the project.
Yorik Baunay, Ubyrisk Consultants:
"The main challenge that we overcame with GIS Cloud apps was to have a single online system that allowed us to display in a same map a lot of structured layers (our layers and our customers layers) in order to get a powerful "geodecisional" tool understandable by everyone (everybody can read a map !)"
Choosing an online platform like GIS Cloud for data management purposes meant that their data didn't have to stay on their servers and that they didn't have to worry about storage and maintenance. Their maps would be easily accessed and edited from anywhere using a platform which at the same time provides both space & tools needed for managing large datasets regardless of computer performance or user proficiency.
"Using GIS Cloud apps made our mapping workflow easier, because we directly produce standardized data layer that can be imported under GIS Cloud. For that we work with QGIS software, create our layer ready to import it to GIS Cloud."
Considering the fact that georeferenced data on natural hazards is rare to find, Ubyrisk Consultants made use of GIS Cloud's platform to promote their expert service built on layers of data quality. It improved their communication with the clients, making a data sharing process easier and secured on a cloud.
Recommendation (Yorik Baunay)
the relative simplicity of handling the system (for administrators as well as for final user)
the price that makes the tool affordable compared to others solutions, especially for a small company like us
the fact that the platform is evolutive and is continually improved

Interested in GIS Cloud solutions? Sign up here to begin your free trial.