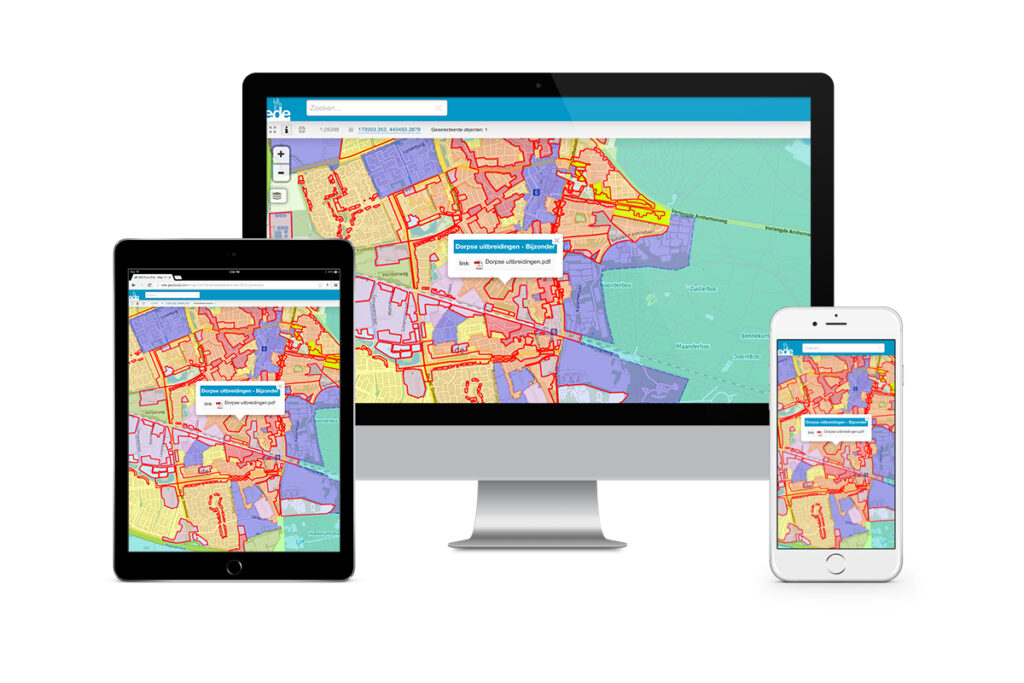 Here are some of the benefits of using GIS Cloud's Map Portal, in words of our users:
Marcelo Alejandro Portela, a consulting specialist, recommends using GIS Cloud's applications for governments because:
"the user interface is easy to use even for the non-GIS experts (commonly represented in the governmental staff), at the same time offering the fast and high quality data visualization solution, easily accessible anytime, from any device."
Marcelo Alejandro Portela sums up the key benefits of using Map Portal:
the excellent performance gained by HTML
easy navigation through various map layers using the 'search' feature
the simplicity of use.
Josh Forner, City of Darwin: "Portal has allowed me to create very detailed and information rich web mapping application with limited resources."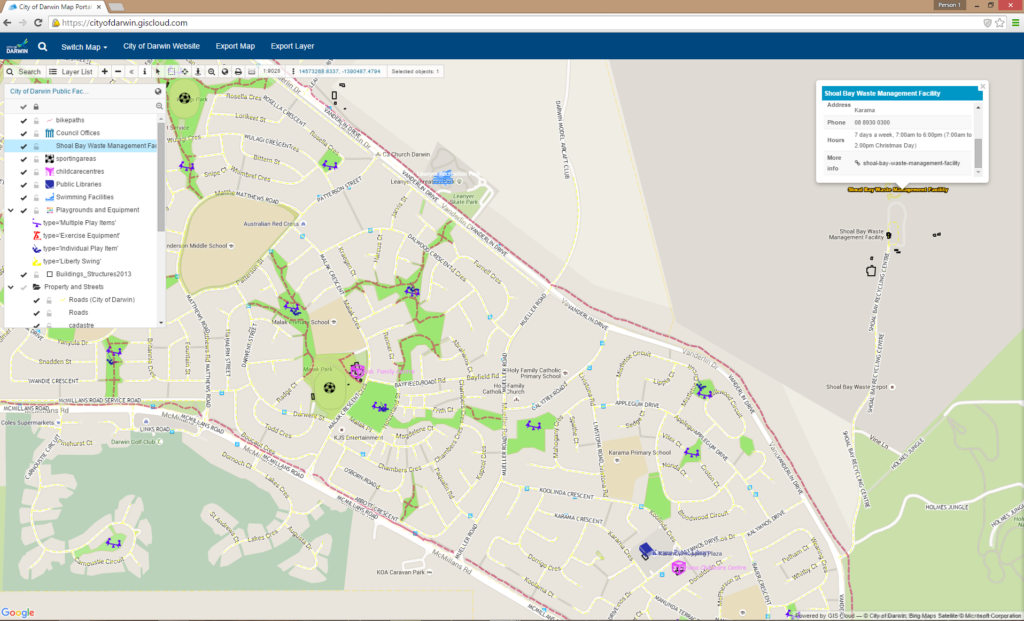 The key points for which Josh Forner would recommend GIS Cloud were:
GIS Cloud is very easy to setup. Many data formats are supported and web maps can be created in minutes.
Deploying web maps is quick and easy either by embedding a map or using more advanced features of the Map Portal.
Yorik Baunay, Ubyrisk Consultants:
"The main challenge that we overcame with GIS Cloud apps was to have a single online system that allowed us to display in a same map a lot of structured layers (our layers and our customers layers) in order to get a powerful "geodecisional" tool understandable by everyone (everybody can read a map !)"
Yorik Baunay recommends using GIS Cloud for these key features:
the relative simplicity of handling the system (for administrators as well as for final user)
the price that makes the tool affordable compared to others solutions, especially for a small company like us
the fact that the platform is evolutive and is continually improved
Want to know more about GIS Cloud Map Portal? Watch "Everything You Need to Know About Map Portal" webinar recording.