GIS Cloud's partners, FIDA & CO. Studios (F&CS) are exhibiting and promoting GIS Cloud solutions at the leading smart and sustainable cities event in Egypt – Intelligent Cities Exhibition and Conference (ICEC 2016).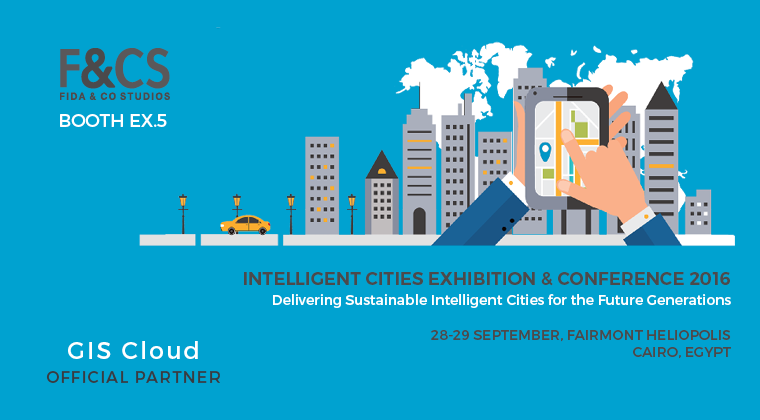 The event is taking place at Fairmont Heliopolis Hotel in Cairo, Egypt, 28 – 29 of September, 2016. The two day exhibition and conference brings together over 1,000 senior level decision makers and over 3,000 participants to discuss and showcase latest technologies, sustainable solutions and products as well as best practices on managing and building the cities of tomorrow.

FIDA & Co. Studios will present GIS Cloud solutions at the Booth number EX.5 .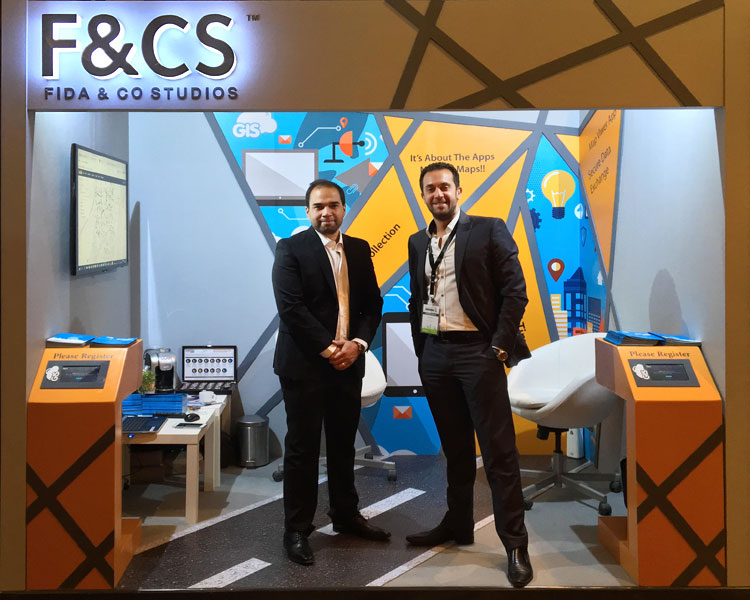 Smart cities are one of the biggest growth areas and trends impacting the ICT and real estate sectors today. Driven by the demand for advanced and 'always on' solutions and services, the Middle East region is expected to play a leading role. The need to improve existing infrastructure and intelligently maximize current resources is further fuelling the need to develop smart cities. Smart cities bring value added benefits to governments and developers by increasing investment returns, while new services built on cutting edge technologies enrich citizens' quality of life.
(Quote from the official conference page)

The conference is underway, so hurry up and catch up with our partners from FIDA & Co. Studios to learn all about GIS Cloud cutting edge technology for smart cities in person!

Follow updates from the conference on F&CS Official Facebook page.