Watch our webinar and learn how to use map-based Crowdsourcing solution and Map Portal to attract sponsors, support microvolunteering practices and engage communities in various projects.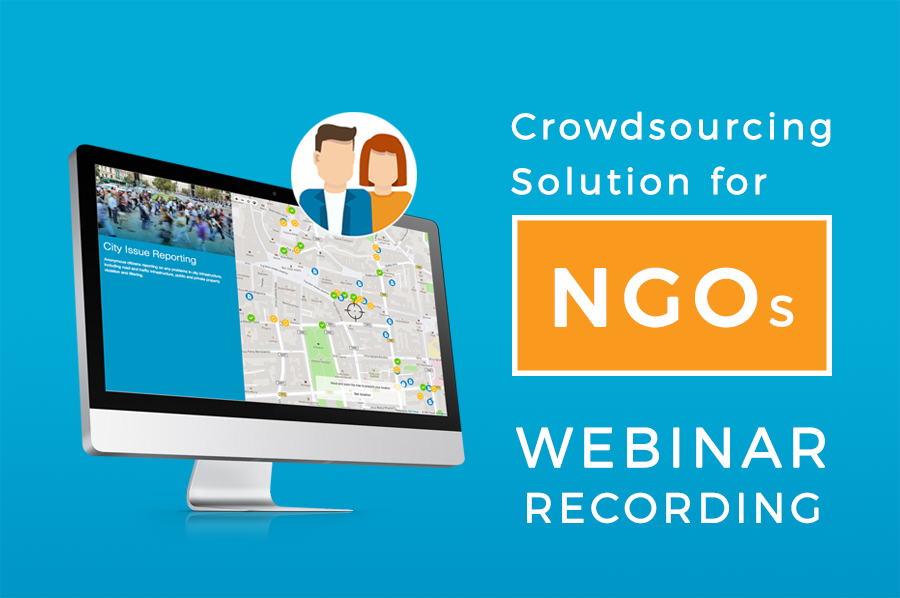 If you work for a non-profit or NGO organization, gaining visibility for your project, attracting sponsors, engaging volunteers and communities as well as delivering results are probably common challenges you face.
GIS Cloud Crowdsourcing solution might just be a perfect solution to these challenges.
But, how does it all work in real life?
Learn this by watching a recording of our webinar held on February 21, which includes a live demo, success stories from NGOs and nonprofits around the world, and much more.