Every good GIS story begins with good GIS tools. Our mission at GIS Cloud is to make your GIS journey as user friendly as possible, helping you every step of the way. There are plenty of materials that are useful, and that perhaps you were not aware are out there specifically created for you.
Manual
Our Support team puts a lot of effort into updating the Manual on a daily basis, so all the new features that are released weekly, are immediately explained for your pursue.
Developer's Page
If you need information that is more developer's related, check our Developer's Center that provides you with useful info on leveraging the GIS Cloud platform.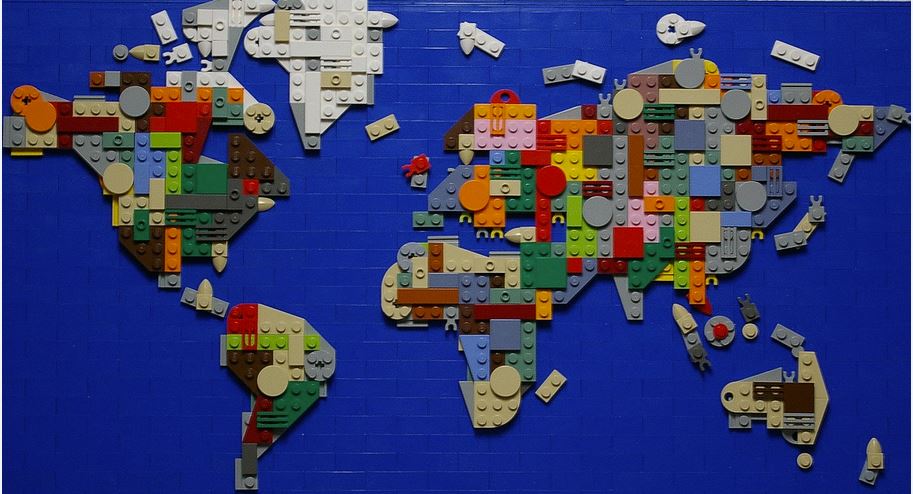 Video Tutorials
Explore bunch of video tutorials on our Vimeo Page.
Live Support
Click for live help in the bottom right corner that gives you access to online support with our team.
Direct Contact
For everything else, contact us directly at:
info@giscloud.com for sales and general queries
support@giscloud.com for 'how to' and support questions