Today, 12th of May 2017, GIS Cloud team will give a talk and show a demo at MundoGEO#Connect 2017 about "Building Intelligent Cities by Engaging Citizens Through Collaborative Solutions" at 15h, Auditorium A.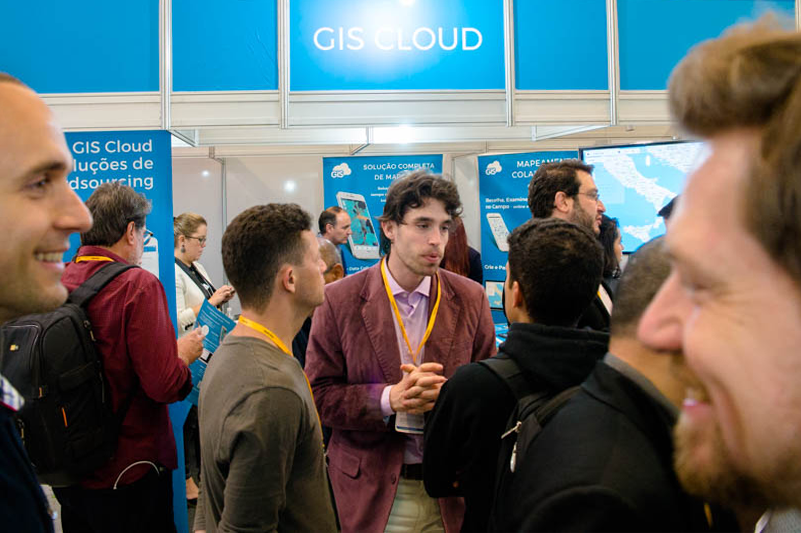 During the conference, you can visit GIS Cloud stand (No. 072) in the exhibition space, try our solutions or request a live demo, and hear about recent developments. As you can see from the photos, we have been very busy the last two days. Interest in GIS Cloud solutions is huge and we almost didn't have the time to grab a coffee!

This is the last day of the conference, so seize the opportunity to talk to our core team and learn anything you want to know about GIS Cloud.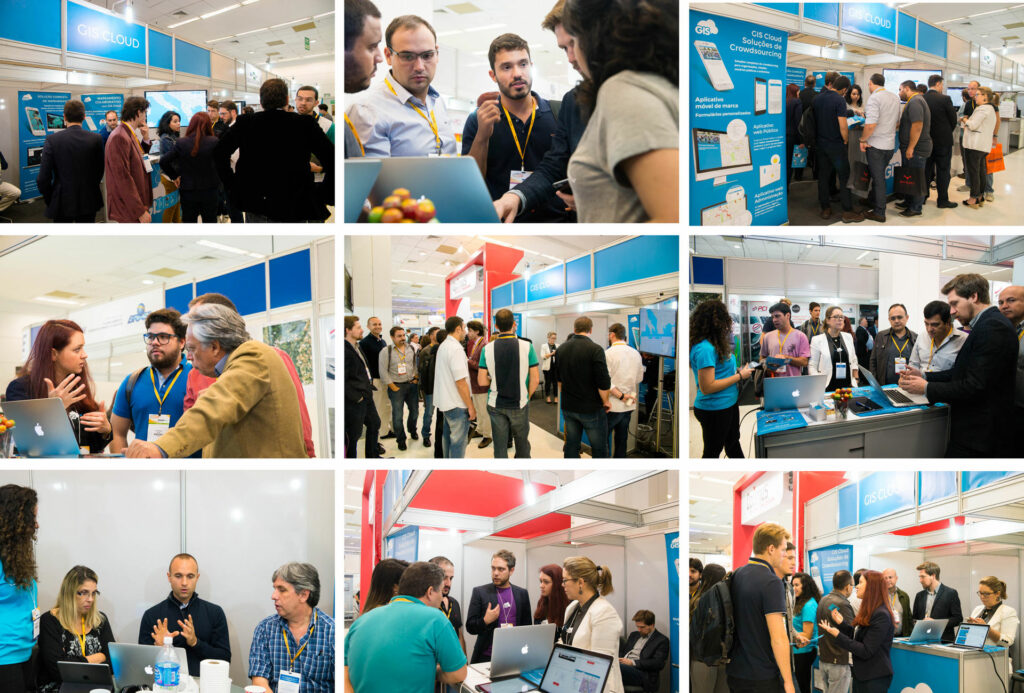 The conference and exhibition is taking place at the Frei Caneca Convention centre in São Paulo, Brazil.