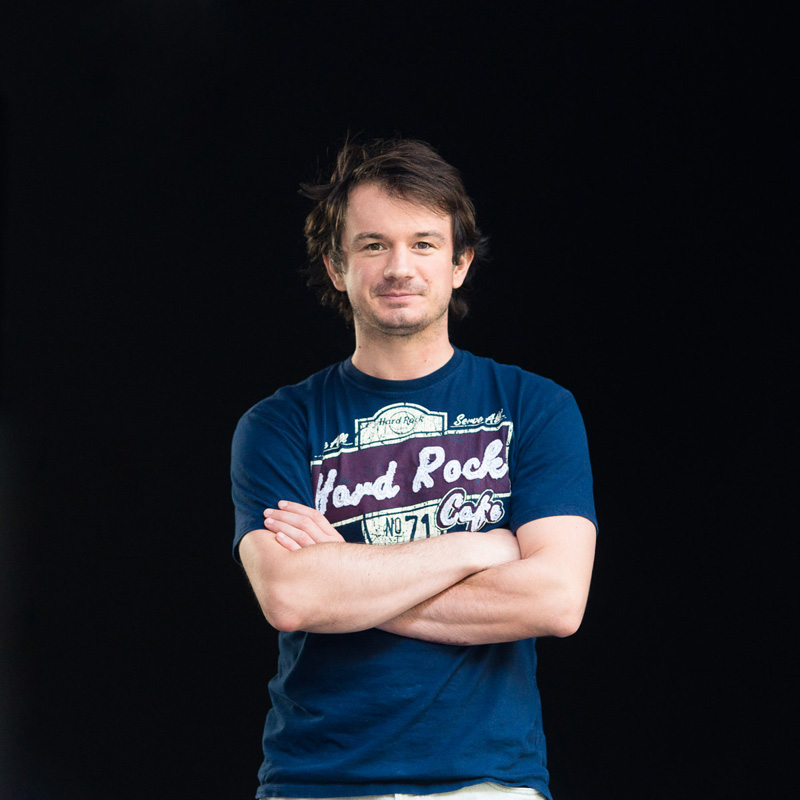 Mario Brkić
Lead DevOps Engineer
As a DevOps engineer, Mario is responsible for keeping GIS Cloud running, automating stuff to make lives easier for the rest of the team, and keeping our database in good shape.
With a background in the telecommunications industry, where he worked on the development and maintenance of in-house apps and services, as well as keeping Linux servers in check, he has significant experience in automating processes, building tools, and implementing new systems.
Since he was young, he has enjoyed everything related to computers and technology, especially programming, which he got into during the lower grades of elementary school, working in BASIC on an old Schneider CPC 464.
Mario likes to spend his free time reading both fiction and non-fiction, playing badminton, 3D printing, and working with electronics and microcontrollers (Arduino and Raspberry Pi), making his home smarter, and testing the endurance of circuit breakers in the process. Besides that, he enjoys concerts, music festivals, socializing, playing board games, and brewing his own beer.