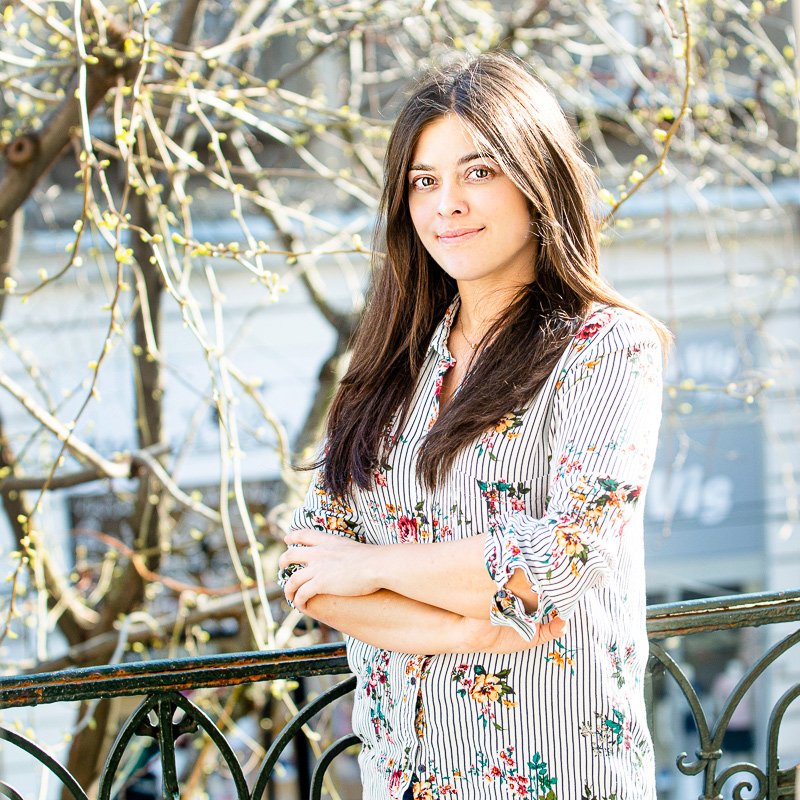 Vera Vragović
QA Team Lead
As a previous member of the customer support team, working closely with our Customer Success Experts, Consultants, and Developers, to investigate, troubleshoot, and resolve client support issues, she gained a better perspective on our client's wants and needs. Now as a QA Team Lead, working closely on the technical side with our developers she gained an even deeper insight into the inner workings of GIS Cloud apps and platform.
Vera is testing the GIS Cloud platform and applications for bugs, but also detecting and anticipating other issues our customers may encounter making sure that every new upgrade of our platform runs smoothly.
Vera graduated from the Faculty of Science and obtained a Master's degree in Geography, majoring in Geographic Information Systems. Throughout her education, and as her interest in the field of geoinformatics evolved, Vera was constantly motivated to keep expanding her knowledge and skills through student practices and specialized courses.
Working at GIS Cloud proved to be a perfect blend of her love for geography and mapping, and the exciting world of IT/software development, which motivates her to grow personally and professionally.
Around the office, Vera is known as a DJ, lighting up the atmosphere with uplifting music from her favorite bands such as The Beatles, and occasional singing! She loves hanging out with friends as much as possible, traveling every chance she gets, enjoying delicious food and drinks, discovering new music, movies, and tv-shows.