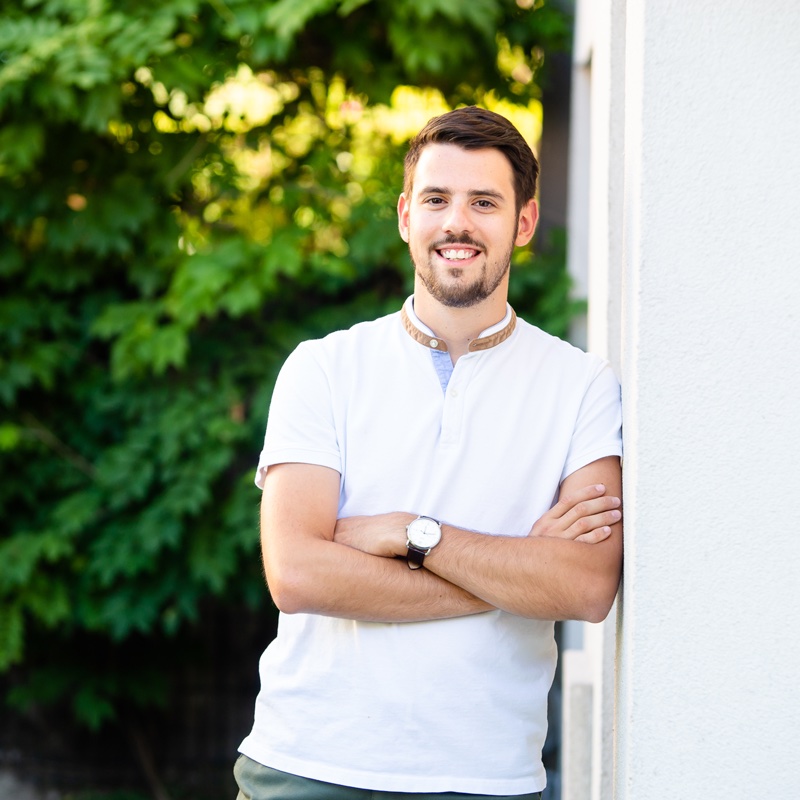 Martin Sinković
Quality Assurance Engineer
Martin is part of the Quality Assurance team working mainly in testing new and existing features, reporting bugs while working collaboratively with the developing team to correct errors and participate in testing for product releases. His ultimate goal is to make sure that the platform is running smoothly.
The passion about geography and maps for Martin goes back to when he was a young kid. He pursued a Bachelor degree in Geography from the Faculty of Science in Zagreb and obtained a Master's degree in Geographic Information Systems. While pursuing his degrees, Martin worked for three years in a company specialized in market research as a data analyst. His tasks included data scraping and database management. The knowledge about databases shaped his understanding of other forms of information – especially spatial information that is the main element of GIS.
Martin met GIS Cloud at first while he was an intern back in 2018 and now becoming part of the GIS Cloud team is one of his professional, but also private accomplishments.
As a passionate geographer, Martin enjoys traveling around the world, exploring new histories and cultures. After work you will find him taking long walks accompanied by his dogs, and on the weekends swimming in the river at his summer house. Following his interest in Irish culture, Martin enjoys playing Gaelic football with his teammates, or hanging out with them in his favorite Irish pub.