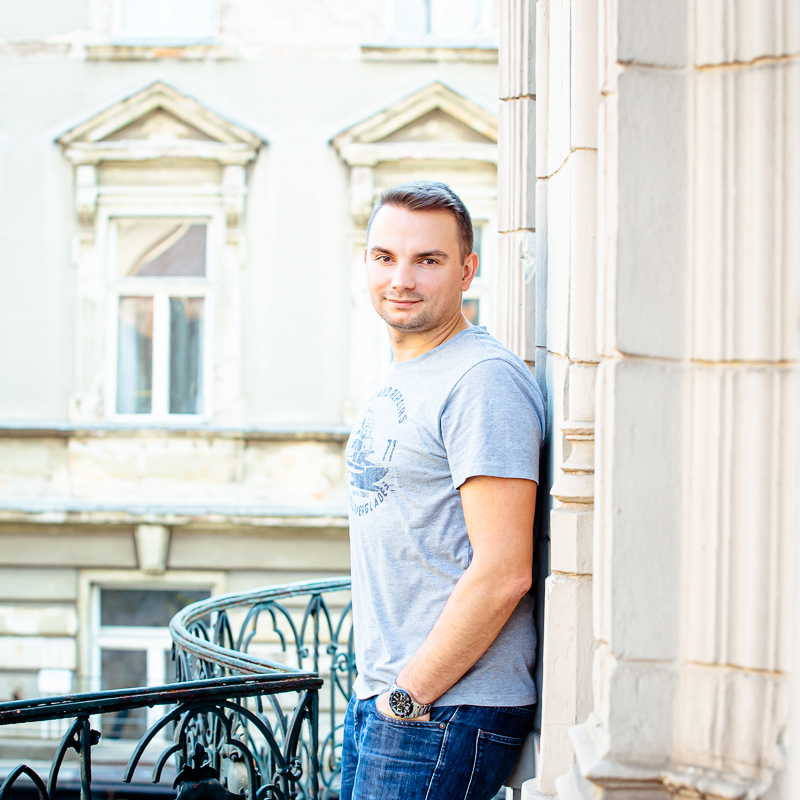 Krunoslav Vukšić
DevOps Engineer
As our DevOps engineer, Krunoslav is in charge of a large variety of processes that combine development and operations. To ensure stability and provide maximum functionality of the GIS Cloud infrastructure on any given day, Krunoslav is automating infrastructure and workflows, continuously measuring application performance, monitoring and maintaining existing systems. He is always working on improving existing infrastructure by implementing new systems, and he is also providing support for our customers, as well as tending to GIS Cloud internal needs.
His passion for optimizing systems is reflected in past experiences and professional development from Webhosting and Microsoft system administrator to DevOps, and years of maintaining, monitoring and implementing systems. He believes in growing with the DevOps community, sharing and implementing the industry knowledge, as the best path to achieve a secure and highly maintainable infrastructure. That is why Krunoslav is continuously investing in learning and being up-to-date with industry trends and standards. As a result, he is a Red Hat Certified System Administrator and is currently in the process of obtaining Ansible and RHCE certificates.
A possibility to use his previous experience while continuing to develop his expertise in new areas of responsibility, working with new technologies and dealing with challenging tasks, is what drove Krunoslav to GIS Cloud. However, it is much more than the expertise that he brings to the table. Krunoslav is a colleague you can always depend on, even during lavish team buildings when everyone is prone to let loose, he is the person you can count on to take care of the team (and the dishes!).
To recharge his batteries, Krunoslav likes to check out from the busyness of the world and spend time in nature, cycling in silence with Sparky, the dog. He is a big football fan, but he also enjoys badminton, and he likes to play with Arduino, optimizing daily activities, or just having fun.