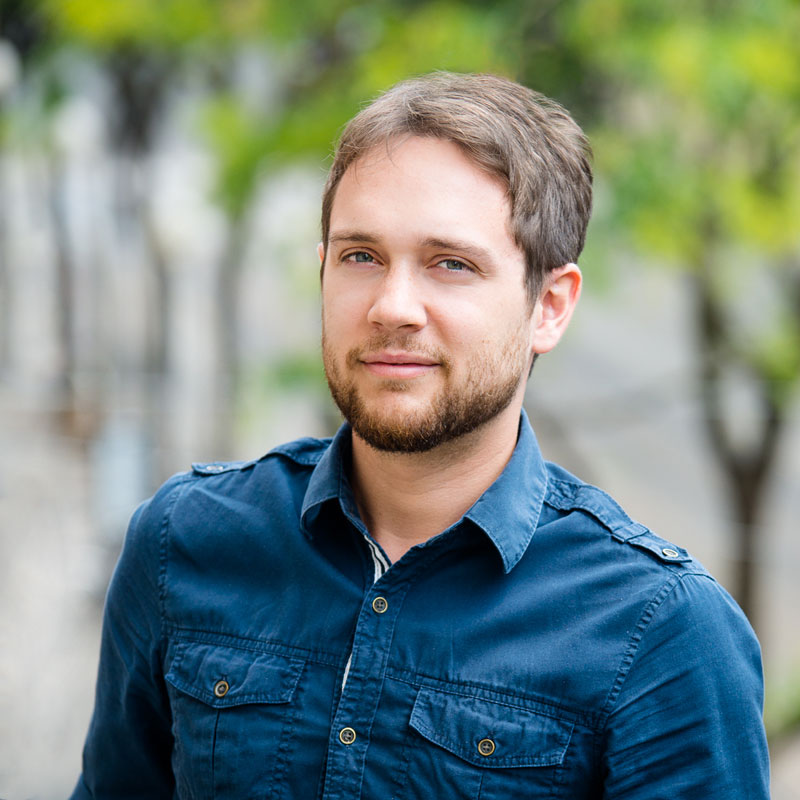 Igor Farkaš
Head of Growth
Igor is our Head of Growth, leading a team of consultants and customer support specialists. He is responsible for GIS Cloud business development, as well as for GIS Cloud Partner Network. Igor's proactivity and agility provided a frame for the business expansion and further commercialization of the GIS Cloud platform. He also introduced many internal processes which allowed the company to evolve.
Shortly after majoring in Geography at the University of Zagreb, Igor started working at GIS Cloud and soon discovered his talent for sales and business development. His energy and enthusiasm drive the whole Growth team, setting the bar high in reaching short and long-term goals. Igor also takes part in outlining the product development, providing feedback from GIS Cloud customers and partners. He established the GIS Cloud Partners network and always works on expanding on further partnerships, making GIS Cloud accessible to various stakeholders all around the world.
Igor is the person anyone would like to have on their team – he's a manager who leads by example, at the same time allowing his teammates to grow and evolve professionally. A great colleague, he is always goal-oriented, practical and ready to offer his help and expertise. This makes him an excellent mentor and manager. Being both sociable and sharp, Igor is an essential asset to the team and a natural negotiator who always manages to find the best way to handle projects and various daily responsibilities. Known for a strong dedication to personal and career growth, Igor constantly works on improving himself alongside the business processes.
He loves good food, craft beer, rock concerts, and above all, he enjoys spending time with his family.