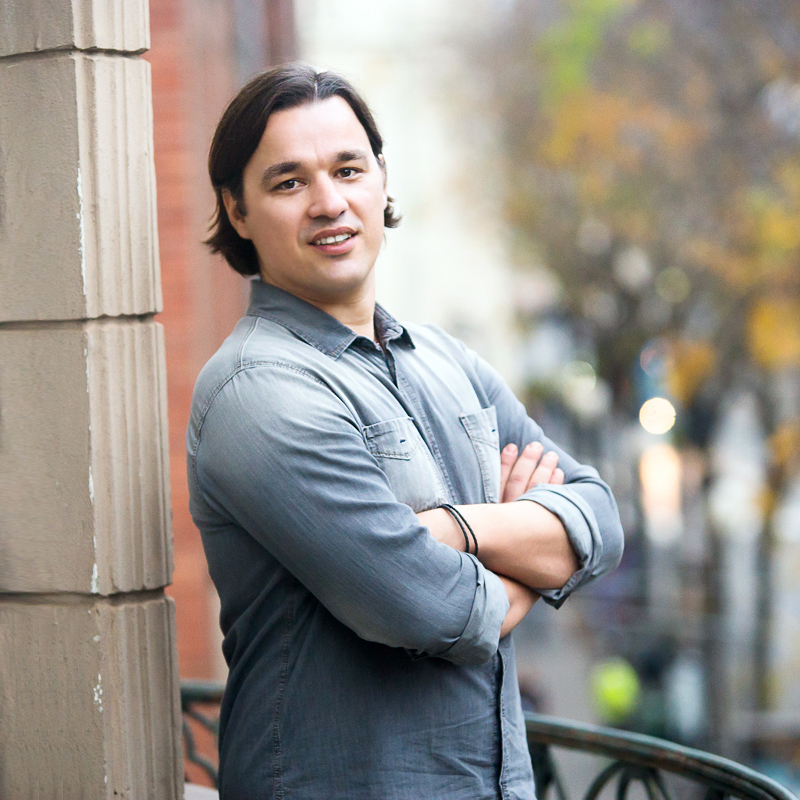 Dario Andrašek
Head of Marketing
As a Head of Marketing, Dario is a go-to person for all things marketing and branding, responsible, among other things, for driving the overall strategy and execution of GIS Cloud's marketing efforts in collaboration with the Growth team. He started his career in GIS Cloud as a Solutions Consultant, which gives him a good understanding of the value GIS Cloud solutions offer their clients. Dario always looks for unique approaches to improve the content, campaign placement strategies, and overall marketing efforts.
After receiving a degree in Business Management from Rocky Mountain College, which he attended on a ski scholarship, Dario's career had interesting twists and turns. Being very versatile and lead by his curiosity, possessing a will to always try something new, his life became a series of great adventures.
Dario started his career in the construction industry in LA and worked his way up to a project management position, where he was running his own projects. He then moved back to Europe and started a completely different career in the music publishing industry, as a Licensing and Synchronization Manager. After enjoying sweet tunes in the music industry for 7 years, he had a short stint in the corporate world. He spent some time in a marketing department within the banking industry, before moving to the IoT sector and Home Automation industry. There he worked as a business development manager handling clients from all around the world.
Joining GIS Cloud was not so radical as the previous career moves, considering Dario stayed in the IT sector. He couldn't resist his curiosity about technology, and a hidden passion for exploring maps! We are proud to have in our team a former member of the Croatian National Ski Team and a Collegiate National Ski Champion, whose friendliness and humorous remarks keep people of GIS Cloud joyful. When he is not developing and implementing effective marketing campaigns, he enjoys playing football, biking, rock climbing, having sushi, watching movies and spending time with the family.