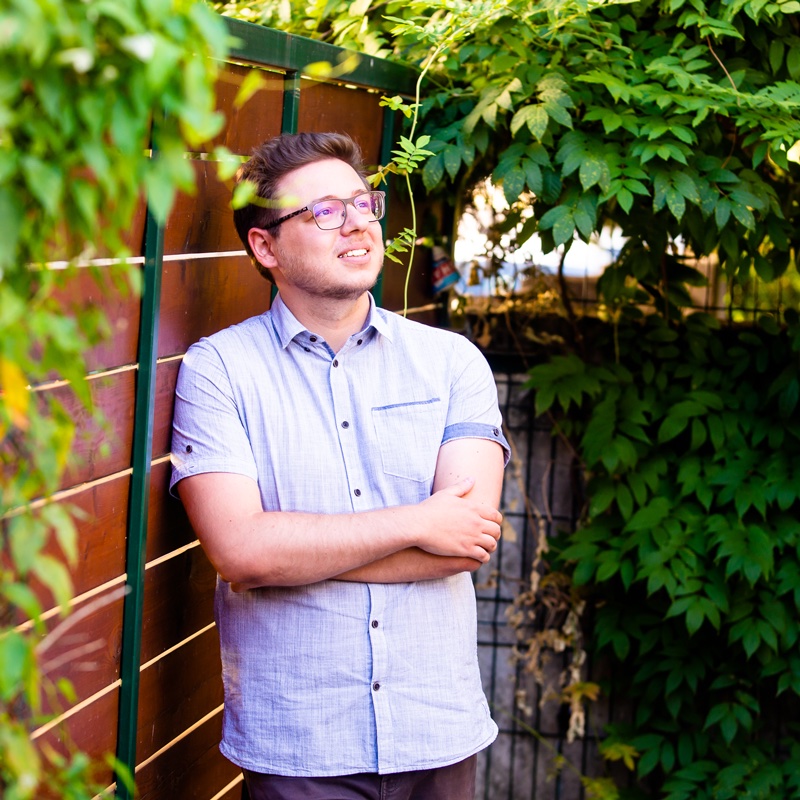 Bojan Čelebićanin
Customer Success Specialist
As a Customer Success Specialist, Bojan is the first point of contact for users and customers to support them with resolving any issues or help answer any questions about the GIS Cloud platform. To ensure every user is satisfied with the GIS Cloud experience, he also works closely with our Sales, QA and Development teams to stay up to date with the latest information about the platform and provide user feedback. He's also preparing user guides for our Learning Center and making video tutorials for new and existing features.
Bojan graduated from the Faculty of Science with a Master's degree in Geography, majoring in Geographic Information Systems (GIS), where he was most interested in spatial data analysis, visualization and remote sensing, and was among the first in Croatia to study light pollution from remotely sensed data using GIS software and tools from a geographical perspective.
He says he was always fascinated by maps and the inner and outer workings of the world around him, which led him to study geography in the end. After graduating from university and working in data processing as a GIS technician, he quickly realized that the best way to utilize his knowledge of geography and GIS is to share it with others and help them achieve their goals through support and consulting.
Bojan is someone who always likes to joke, laugh and lighten the mood. He used to practice martial arts but has since replaced the dojo with cycling and occasional hiking. He enjoys theatre, catching a good movie and watching TV shows (his current go-to is sci-fi), but his favourite pastime is hanging out with friends and sharing stories, preferably over a pint of craft beer.