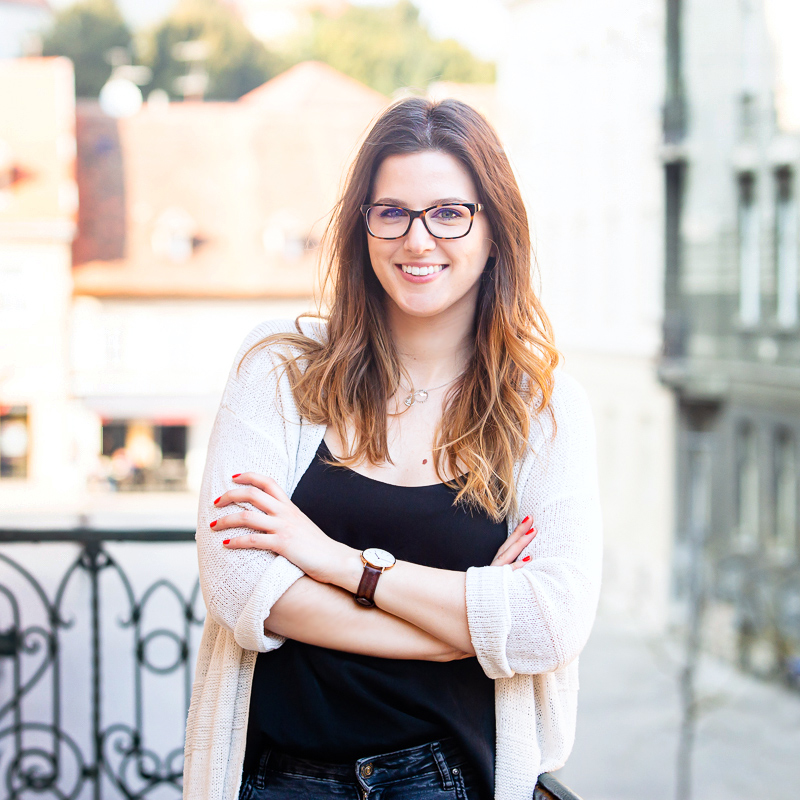 Barbara Telebec
Customer Success Manager
As a member of our Growth team and a Customer Success Manager, Barbara is at the forefront of educating prospects about the GIS Cloud platform, guiding them through all possible uses of our apps for their projects. She aims to empower professionals around the globe by answering their questions and suggesting innovative solutions for their business problems.
Possessing an inquiring mind and at the same being a GIS expert, she is able to dive deep into specific client use cases across many industries and help them to make the best use of our apps to obtain optimal workflow for any short or long-term project. That is why she was entrusted to plan and lead GIS Cloud Education courses for our customers, who have nothing but high praises about her programs and teaching.
Barbara was always enthusiastic about maps and keen on problem-solving so she pursued a master's degree in Spatial planning and regional development. Getting acquainted with GIS, she realized its versatile application, enabling anyone to easily analyze, share and visualize spatial data for a wide range of uses. At this point, she wanted to further her knowledge of GIS and decided to go after a second master's degree, in Geoinformatics, at the Faculty of Geodesy.
Out of the office, Barbara enjoys cooking and baking, watching tv series (preferably sci-fi and fantasy), practicing yoga and participating in the occasional pub quiz with her friends (just for fun though, in her own words, they're not very good).