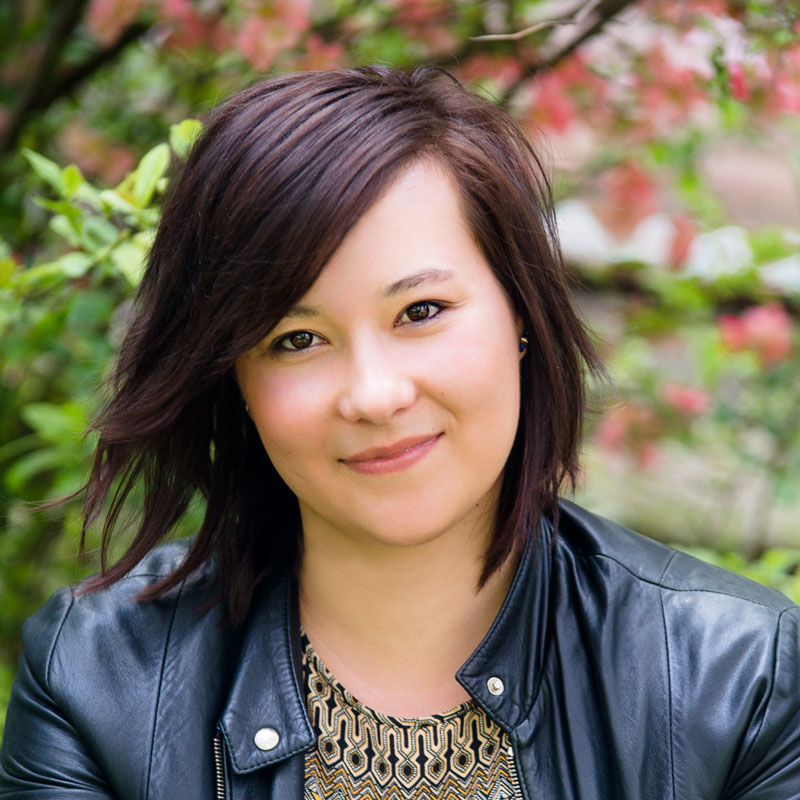 Antonija Netolicki
Key Account Manager
Antonija is a Key Account Manager and a senior solutions consultant, helping GIS Cloud clients to get familiar with and make the most of our apps. With her friendly and optimistic approach, Antonija has built many lasting business relationships and won a lot of sympathies from GIS Cloud users.
Her love for geography and mapping combined with great social skills made her a perfect match for the GIS Cloud Growth team, where she was given an opportunity to discover her talents and affinities. From her first sales call, she decided to follow the initial excitement and work directly with users and organizations, advising them on various aspects of using GIS Cloud to improve their businesses. Antonija helps users to explore the possibilities GIS Cloud offers and enjoys showing live demos and talking with users about the different possibilities in which geo technology changes the way things work. She is also responsible for our new Learning Center, assembling and supervising the team who wrote the articles and created content. Now GIS Cloud users have a place where they can easily learn everything about GIS Cloud apps.
Environmental protection is her passion, and being the Scout for as long as she can remember, Antonija spends a lot of time camping outdoors. She loves animals, especially her cat consultant Milan who is always by her side, and can't resist a delicious cup of coffee. Also, Antonija is a great cook, and her delicious cakes are well-known.