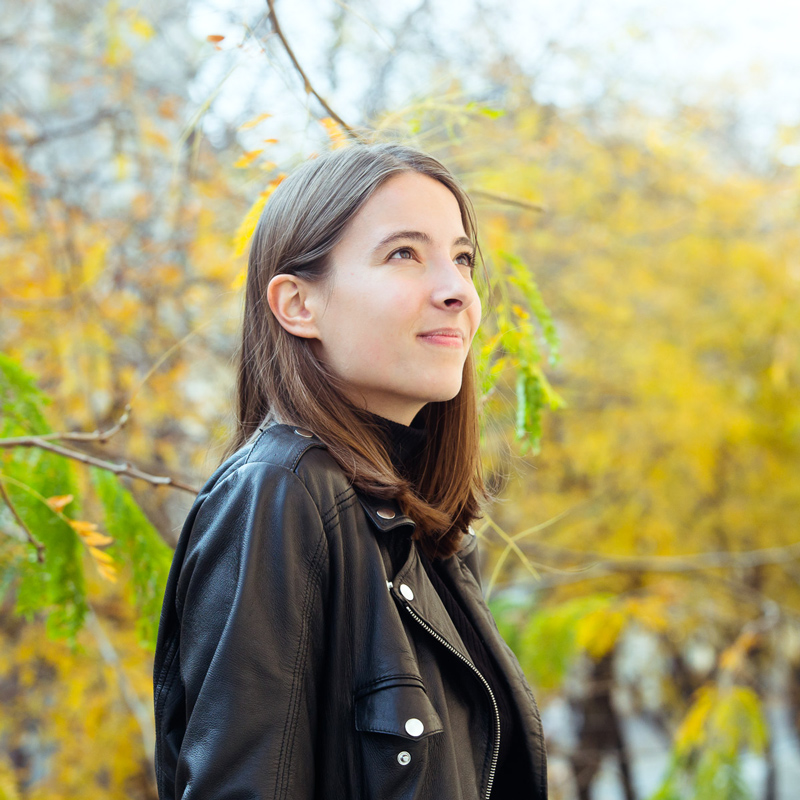 Ana Babić
Frontend Developer
Ana is a part of GIS Cloud Frontend Team.
After finishing a Master's Degree at the Faculty of Electrical Engineering (University of Split) and a programming internship, she moved to Zagreb, where she continued to develop her professional skills. She found her calling working as a part of the ReactJS frontend team at her first job. This provided her a very good background to continue working in the Frontend realm, with skills that proved to be an excellent addition to GIS Cloud's frontend development.
Ana's outgoing nature and friendliness bring joy to the office, both during and after work hours. Her determination and resourcefulness in dealing with professional challenges are a great fit for the GIS Cloud team, as independence and flexibility are among the key values of the company's culture.
During off-hours, Ana enjoys watching movies, playing the guitar, listening to a wide range of music, or simply having a beer and watching a football game as a proud supporter of the Hajduk Split football club.