GIS Cloud is one of the leading geospatial cloud software solutions.We develop our own apps and platform for geospatial data collection, editing, analysis, and an environment to build and host location-based apps. We are present in over 60 countries and serve more than 170.000 users.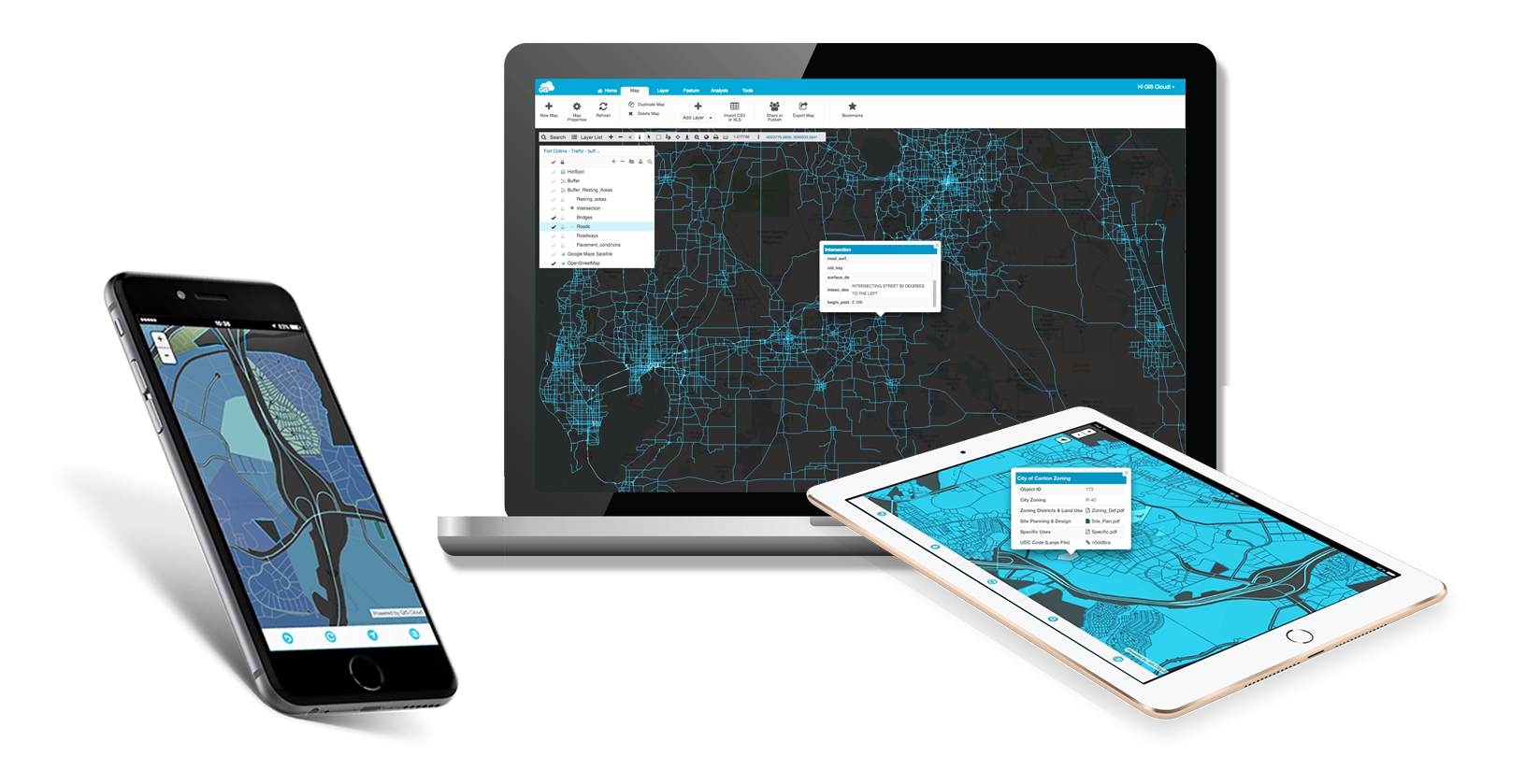 If you are a developer and want to become a part of our engineering team, this is what we offer:
‍
o  flexible working hours without overtime
o  work remotely or in a cozy office where lunch is included (see location below)
o  a minimum of 24 days paid vacation
o  regular salary increase
o  education in the form of mentorship, conferences, books, and online courses
o  a safe environment and support from the most wonderful colleagues in the industry!
‍
‍
This is what our backend engineering entails:
o  writing new features using PHP Symfony
o  upgrading existing features made with Kohana, gradually converting to Symfony
o  developing our REST API
o  working with PostgreSQL DB
o  integrating with the GDAL/OGR library
o  some external services integration


The hiring process:
‍
o  first, we need your CV
o  we will respond within a week to schedule a meeting
o  the meeting can take place in our Zagreb office or remotely
o  after our talk, we will ask you to solve a simple task; this will be to develop a simple REST API using a PHP framework of your choice
o  after we have analyzed your solution, we will contact you to schedule the second meeting, after which we make an offer

The first meeting focuses on getting to know each other. We will present the company, the product, the team and answer any questions you might have. The practical task fosters a technical discussion during the second meeting. We are more interested in the knowledge you demonstrate in the meeting than just a simple task solution.



"I appreciate GIS Cloud not only as company, but the people as well. The personnel at GIS Cloud are stellar. I really do feel fortunate to be able to work with you all."
Thomas Brown - GeoMobiliti