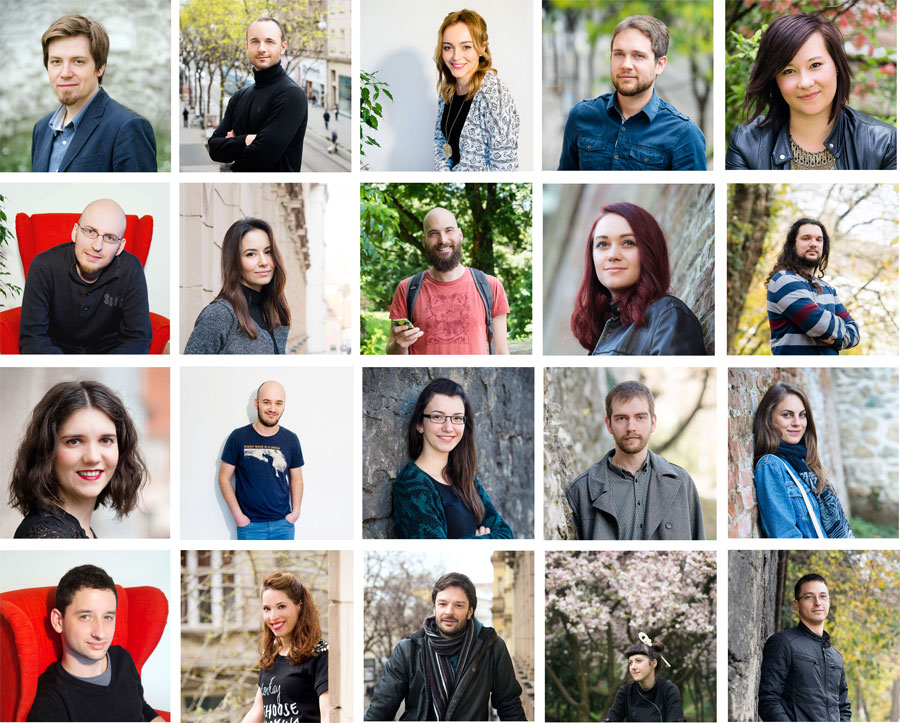 Our team is constantly growing, so we thought it is time for our community to meet members of GIS Cloud a little more closely. Members of our team are dedicated professionals who are in daily touch with GIS Cloud users,  whether by making new features, by helping them directly to find solutions for their work and projects, or by supporting them to realize their goals.
You can read more about each member of our Development, Sales, Marketing, Support and Quality Assurance team, made of experts in Geography, GIS, Geodesy, Humanities and Social Sciences, Engineering and Software Development, on The GIS Cloud Team page.
To learn about our mutual goals, core values and vision as a company, visit our About Us page.