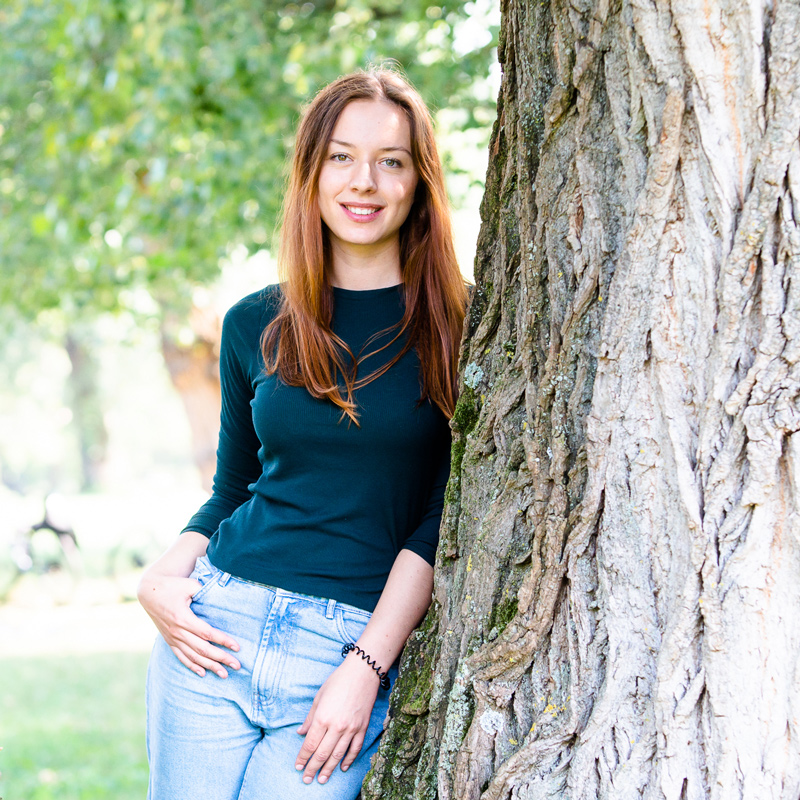 Nika Filaković
Customer Success Specialist
Being a Customer Success Specialist, Nika's main responsibility is to make sure that each and every GIS Cloud user is satisfied with their experience and workflow setup when using our apps and platform. As a part of the support process in our Growth team, Nika is at the forefront of communication with users and customers, and she is dedicated to finding the best solution for any issues or requests they might have.
With the intention of providing the best possible support to our clients, Nika also works closely with our development and sales team to get up-to-date information about current and future GIS Cloud projects. She is also writing articles for our Learning Center, to provide our customers with constant and quick access to the necessary information about GIS Cloud products.
Nika graduated from the Faculty of Science, with a Master's degree in Geography, majoring in Spatial planning and regional development. Throughout her studies, she found GIS-related classes the most interesting, so she spent a lot of her time improving her skills in everything GIS, and even worked as a GIS specialist, determined to become an expert. She was also very active in her student community – The Geography Students' Club – where she held the position of Secretary and a student body representative.
Nika always loved traveling and nature, which is why she immediately fell in love with geography since the first geo lecture in elementary school. Geography was naturally her first choice when choosing what she wanted to study. One thing led to another and she ended up with us! To add a little trivia, Nika worked as a bartender on an exotic Croatian island of Cres, where she learned how to make awesome cocktails. As a bartender, she also really enjoyed listening to people and trying to solve their problems. She says she is delighted to have the same opportunity as a customer success specialist in GIS Cloud!
Her favorite pastime is destroying her friends in board game nights, and going to pub quizzes. When not otherwise occupied, she loves to cycle, invent new cooking recipes, watch tv shows and listen to good music. Nika is very fond of working in a team and learning new things, and her cheerful, friendly personality is one of her greatest assets.