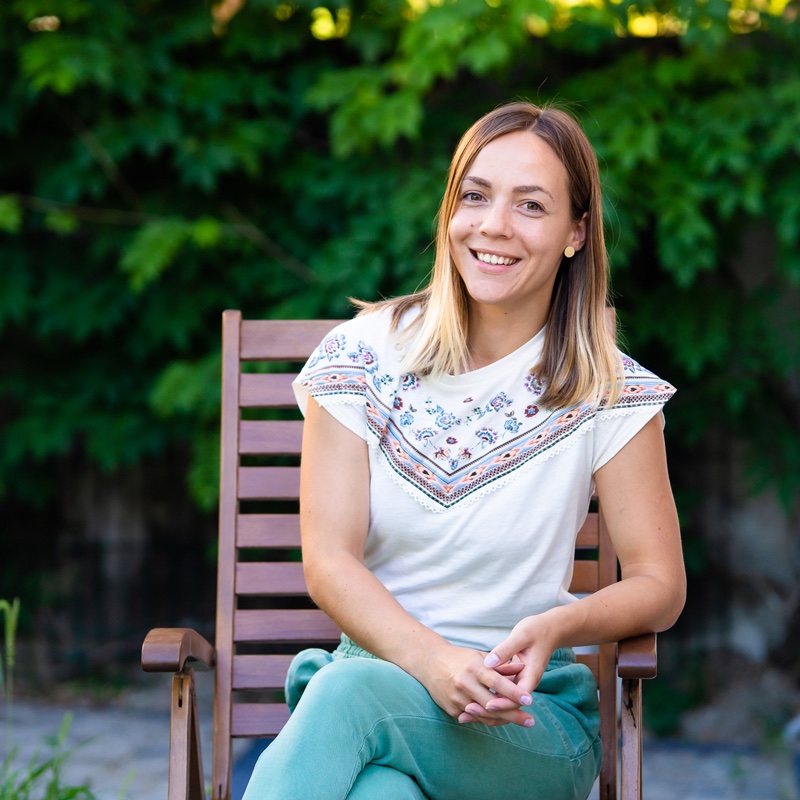 Lidija Kožar
Quality Assurance Engineer
Lidija is a member of the QA team and she is responsible for ensuring that GIS Cloud products meet the standards set by the company. Her duties include maintaining strong overall quality control of products – adhering to reliability, performance and customer expectation. Inspection of products is a part of her job with the focus being on reporting bugs, suggesting new features, documenting findings and testing the platform before the release.
She chose to study geography after joining a cave-exploration club during high-school, where she would learn about cave mapping and geomorphology. During her studies, she was always on the move, from one University to the other, participating in ERASMUS and CEEPUS exchange programs, as well as being an active member of the European Geography Association.
As a student, she loved doing field work and mapping, which led her to choose GIS for her master's degree and pursue a career in that direction. She started her career with GIS mapping, doing photogrammetry surveys and drone piloting. Her interests soon broadened to IT, which led her to GIS Cloud and experience a combination of both.
Even though she enjoys software testing, she loves to spend her free time in nature, going camping and hiking. Her favorite hobbies include rock climbing, scuba diving and skiing, or pretty much any outdoor activity. Also, she is always motivated to expand her knowledge, taking different courses and growing, both personally and professionally.