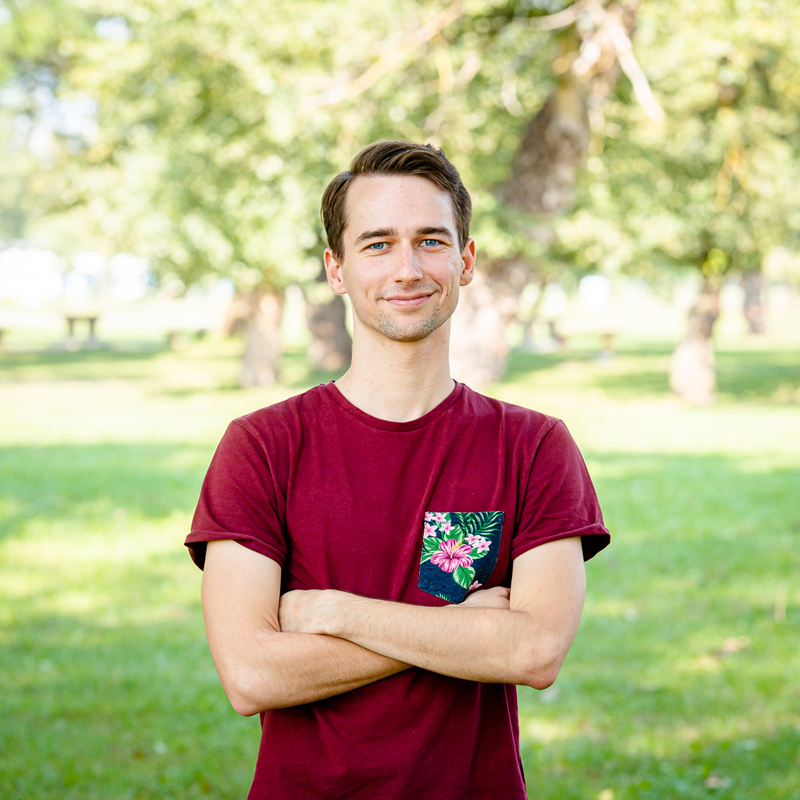 Domagoj Grgurić
Solutions Consultant
As a Solutions Consultant and a part of our Growth team, Domagoj is in charge of finding effective solutions for specific client needs. His prime goal is to learn all about their daily operations and advise prospects on how to efficiently plan their field and office workflow to benefit from the full potential of GIS Cloud apps and platform. To ensure customer success and satisfaction, he is always ready to resolve any challenge they might face during their projects.
Domagoj graduated from the Faculty of Mining, Geological and Petroleum Engineering, where he first got interested in GIS. This led him to an internship abroad at the University of Oldenburg, Germany, where he worked as a GIS trainee on a project "Macroplastic pollution at the southern North Sea". During his master's, he also studied at the Instituto Superior Tecnico in Lisbon.
Domagoj has always been interested in maps, but it was during his studies that he mastered his GIS skills. We first met him during his internship at GIS Cloud where he has shown a problem-solving nature and an eagerness to grow by quickly learning ins and outs of the GIS Cloud platform, resulting in a project about mineral resources in Croatia. So, when the opportunity presented itself, we decided he would be a perfect addition to our team.
He loves to spend his time hiking in the mountains, playing basketball and tennis with friends, traveling as much as he can, and collect vinyl records.