Mobile Data Collection 1.5.9 is now available on the Google Play for Android and App Store for iOS devices.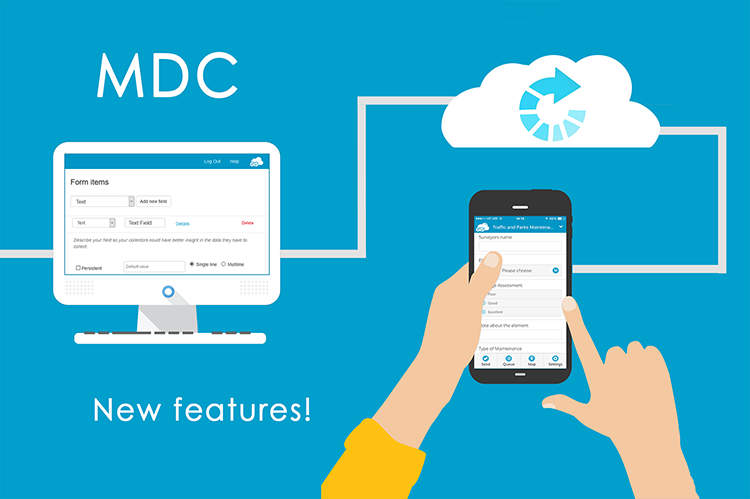 What's changed?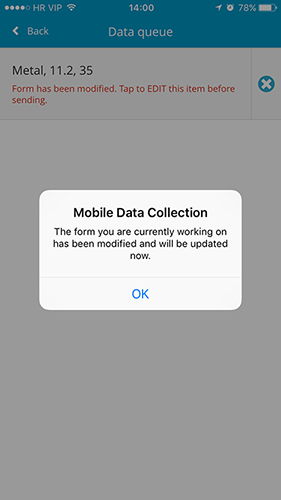 Auto sync is a new feature implemented in Mobile Data Collection. It prevents data collection within the current form in MDC if the form is changed or deleted before or during data collection process.
If the data is sent after the form is changed user will be notified and asked to edit the data.
If the layer used to collect data is deleted from the database or a project is deleted completely, user will be notified that he can't collect data anymore.
To assure better data accuracy Mobile Data Collection implemented GPS check up. This feature alerts a collector if the GPS signal is lost.
After 2 minutes, user will be notified that location is old.
Also, the biggest novelty brought by releasing Mobile Data Collection 1.5.9 is Form Field Descriptions.
The feature provides an additional description of optional length to a particular field.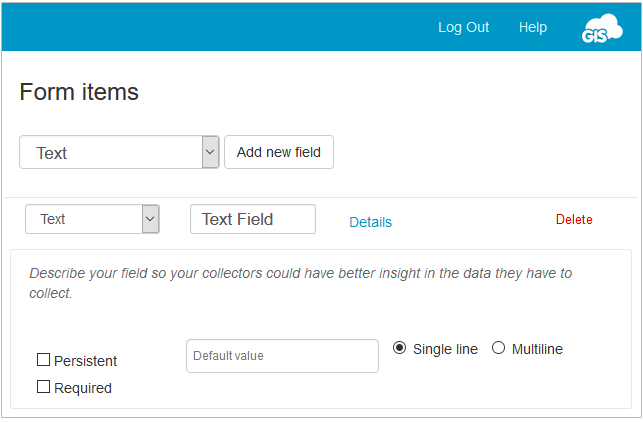 Want to know more about Mobile Data Collection and its benefits for various industries, projects and organizations?
Join us on a webinar "How to Collect, Inspect and Visualize Data with Minimal Effort" scheduled for Thursday, April 28th 2016. You can register here.