This month, a new developer has joined our ranks: Matija Marohnić, who will be responsible for the frontend of our platform and applications.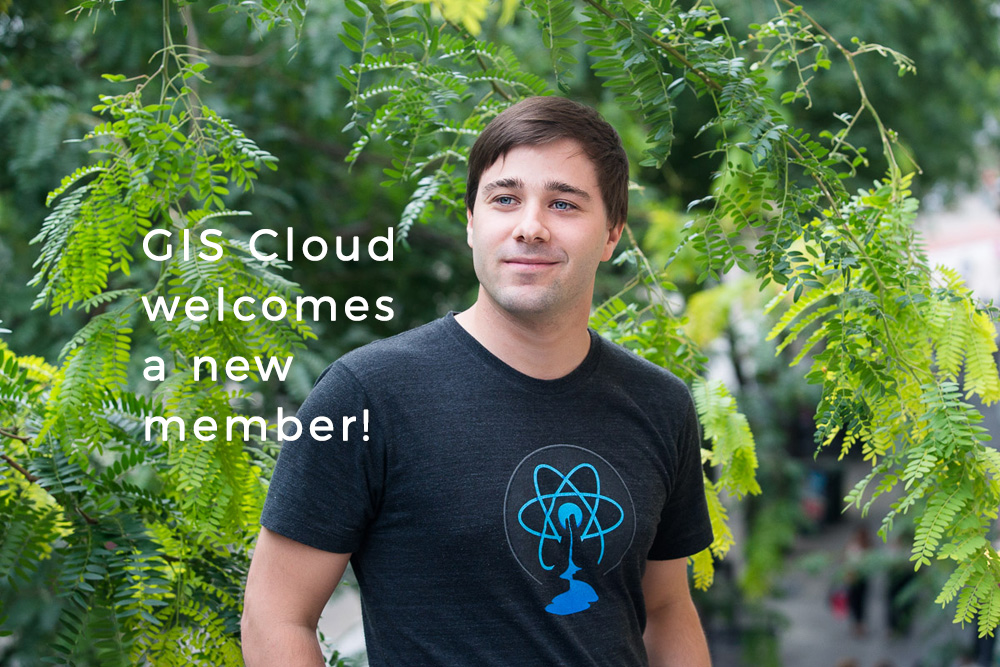 Matija was initially interested in graphic design, drawing characters and playing with graphic software. Then he started designing game maps and for the first time entered the world of coding. Soon after he also started taking interest for the web and learning all about web design through building websites for friends. Finally, as a college student, he got his first job as a frontend developer, where he continued to learn about web development, user experience, and accessibility.
In his words, as a part of the GIS Cloud team, Matija likes consistency and stability, working with other developers to agree upon rules to improve our codebase. Except for the user experience and accessibility, one of his passions is sharing knowledge, so he participates in various meetups like JavaScript Zagreb and Frontman and teaches about his discoveries. He also mentors junior developers and likes to help anyone who finds themselves stuck in the battle against the dragons of the frontend.

In his free time, he practices his speaking skills and creates art through music, drawing, and comedy.
We are excited to have Matija on our team and wish him a warm welcome on behalf of the whole GIS Cloud team.
For more information on the GIS Cloud team, check out our Careers and Team Pages.