Last month you had a chance to participate in our webinar about last Mobile Data Collection update that includes an option requested by our users for quite some time now. The possibility to collect line and polygon features!

Get access to our last live demo webinar and learn how to set up your line and polygon projects, as well as how to use key features to boost your daily data collection and inspection. Register below.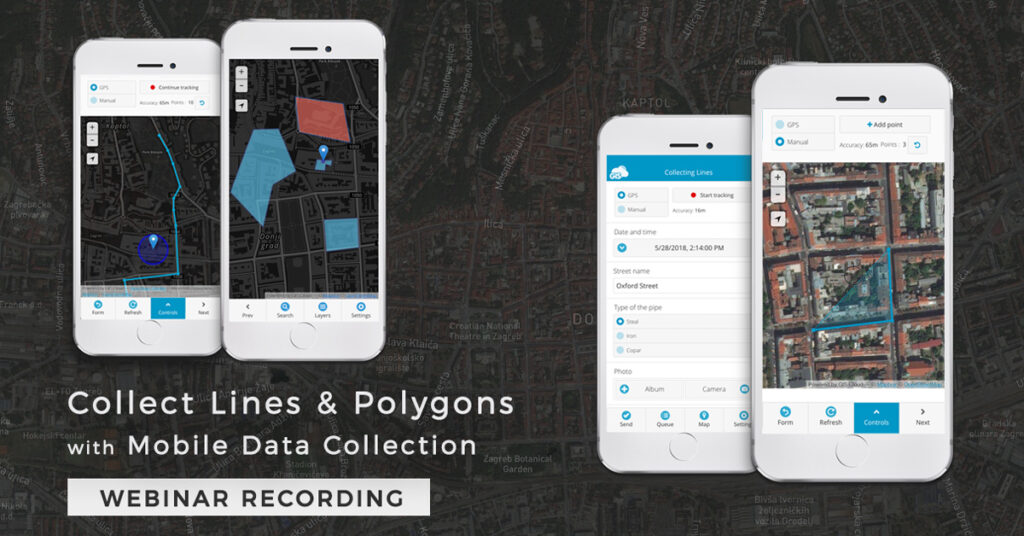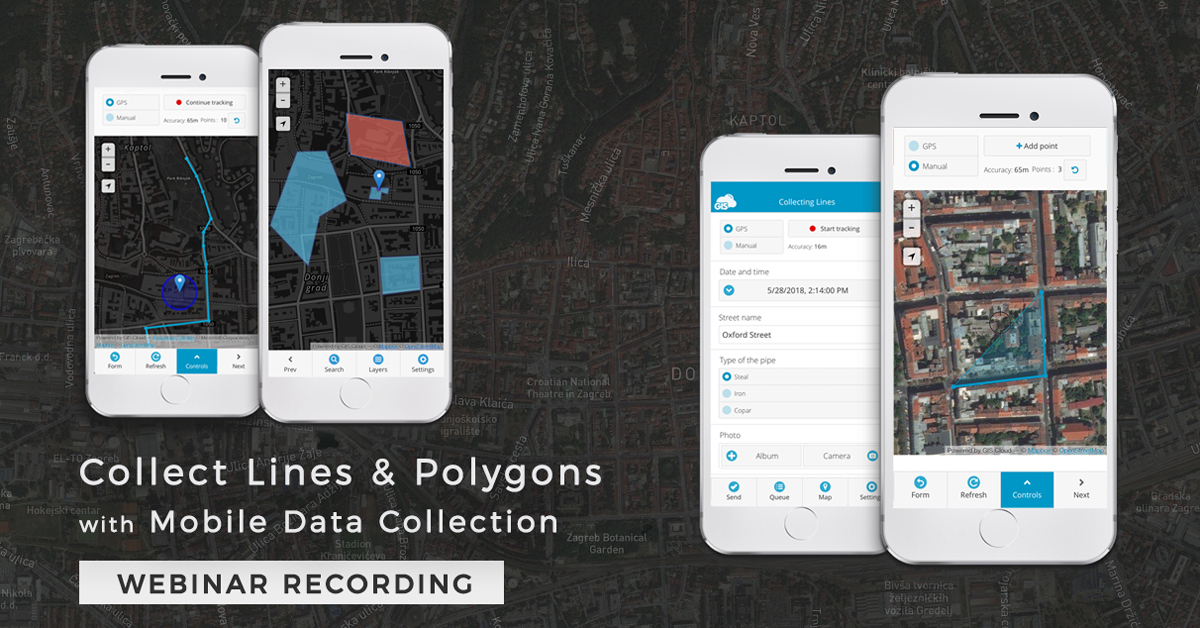 This exciting new feature will be useful to many working in electric and water utilities dealing with power lines, sewer infrastructure and pipelines, as well as vegetation management, monitoring projects, farming and agriculture, tree inventory and forestry, the list goes on.
Mobile Data Collection is very easy to learn and it will ensure no time loss on training teams, also saving time in office work. Capturing lines or polygons can be done on foot or by a car, and you can assign and manage collections as the work progresses.
You will learn how to:
Create a line or polygon project and set up your survey
Use dependencies and other options for data quality control
Use Start Tracking option to record data on the go, filling in the form at the same time
Use Manual option to draw lines or polygons
Combine different collecting options for higher precision
Edit data while collecting, or after it was sent to the cloud
Extend to edit and share collected data with collaborators