How to become a smart city and what are the next steps?
On Thursday, January 28th, we will be hosting a webinar titled "GIS Solutions for Smart Cities of the 21st century"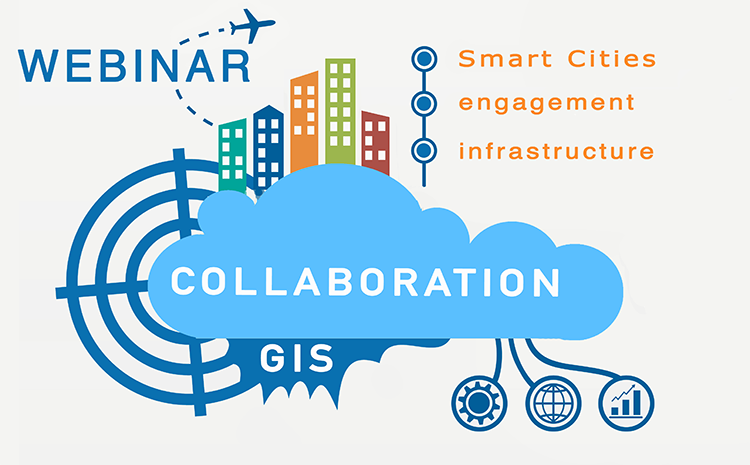 What is a smart city? How to make the technology work for you in the context of your city's digital transformation? How to improve and rationalize quality, performance and interactivity of urban services, reduce costs and resources necessary for a top performance of your departments? How to improve the contact between citizens and government through spatial knowledge?
All that and much more will be covered in a webinar designed for the purpose of showing the power of spatial insight for a smart city of the 21st century.
Webinar Time And Date:
Thursday, January, 28th At:
8:00am PST    11:00am EST    5:00 PM CET
REGISTER HERE
Following Topics Will Be Covered:
The role of GIS in the digital transformation of Local Governments

GIS Cloud's platform for citizen engagement, collaboration and infrastructure projects

GIS solutions for traffic management, infrastructure research and maintenance, roadworks, park management, public works and much more

Use Cases (Orange County, City of Amsterdam, City of Darwin)
Who Should Attend:
Local Governments who want to transform their digital presence, workflows and citizen engagement with the help of spatial insight

Participants of the Smart City projects

Consultants who offer solutions for Local Governments

Companies that develop applications for smart cities

Anyone interested in the digital transformation with the help of GIS