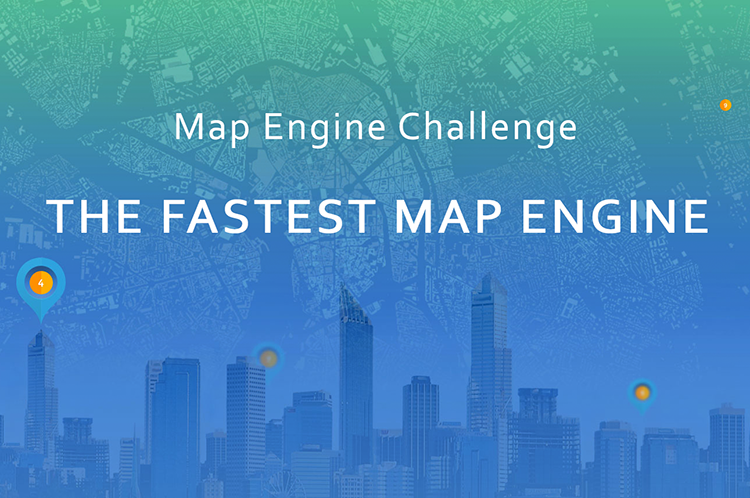 Dear GIS Community!
Encouraged by results of our map engine comparison project – The Fastest Map Engine (fastestmapengine.com) we decided to create The Fastest Map Engine Challenge and engage the world of GIS in a discussion about fastest mapping solutions on the market.
The Challenge
We invite you to test existing cloud GIS service providers to find out which solution is the fastest in the terms of data upload, creating a project using uploaded dataset, and rendering speed.
Use hashtag #No1MapEngine on social media and upload your own comparison videos with open dataset (Fort Collins data) we used in a testing process. 
For more information about testing process, click here. 
The best comparison video will be awarded with the lifetime premium license of GIS Cloud Map Editor.
Also, we have prepared "GIS Cloud – The Fastest Map Engine" webinar. You can register here to find out more about technical and end-user experience aspects of using the fastest map engine on the market, and ask us anything you want to know in a discussion with our CEO, Dino Ravnić.
For more news and updates, follow GIS Cloud on Twitter.