Did you know that Map Editor allows you to:
Create as many maps as you need
supports multiple vector and raster formats (.shp, .kml, .gpx, .tif, .sid, …)
customizable symbology – thematic map wizards and powerful label management
adding and editing features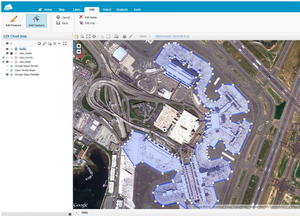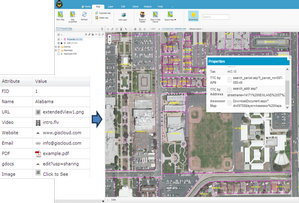 Manage your data
data interoperability
supports different services like WMS, TMS, WFS, WMTS
media integration (photos, video, PDF, URL)
filtering and re-ordering
Share your maps and data
sharing with other GIS Cloud Users
per layer sharing privileges
sharing with view or edit possibilities
sharing over permalink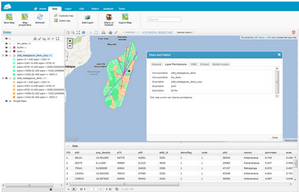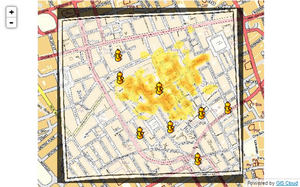 Publish, Export and Print your maps and data
embedded maps (WMS, Google Maps)
customization and integration using API
exporting vector layers to spatial vector formats (.shp, .mif, .kml, …)
Perform Spatial Queries and Analysis
hotspot, buffer, heat map, area and radius coverage analysis
creating new selections
creating new layers from a selection
writing complex spatial selection expressions using spatial selection wizard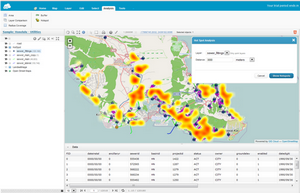 Click here to learn more about Map Editor!
Seize this great Special Offer opportunity and get started with GIS Cloud Apps today!
Learn more about other GIS Cloud Apps.
Check out more info about our free Webinar coming up October 1st.