For an entire month, you will have a possibility of using our apps without any commitments for free: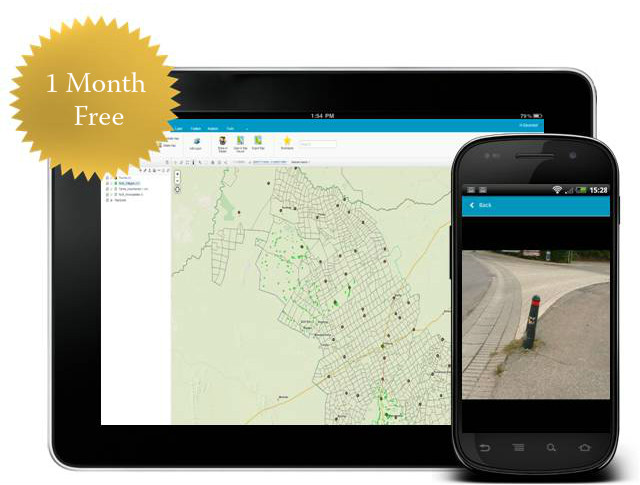 Ever wanted to serve data through your own custom app?
Step 1.
Upload your data, create a map and share it with your clients through Map Editor.
Step 2.
Let us show you how to brand and create your own custom Map Viewer app for your clients.
Step 3.
Allow your clients to log in to Your app and browse through projects you've created specifically created for them.
The idea is for you to test out our solution for consultants:
within your and outside your organization
with your clients
under your own brand
What's the catch?
You test our solutions for a month and if you are satisfied, we give you additional 10% on any subscription you decide to take.
Claim your offer and get started: