On Thursday, October 26, we will host a free webinar where you will learn how to create a more efficient workflow, make better decisions, and save time and money using GIS Cloud solutions for electric utilities.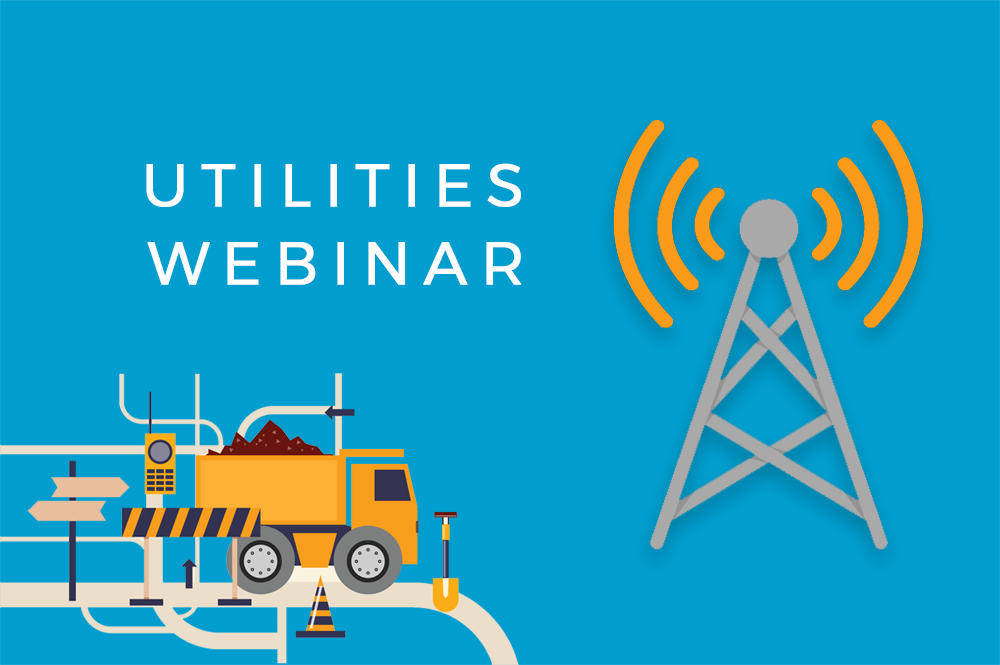 Maintaining complex distribution lines on a daily basis can be a costly and time-consuming task, especially if the information you have is not updating in real-time. This information also needs to be properly visualized in order to make use of it and solve any issue that might arise, such as power outages, in a timely manner. This is where GIS or mapping technology steps in as an indispensable part of a daily workflow in electric utilities. GIS Cloud gives you real-time insight into the overall infrastructure and assets of your electric network, visualized on a map.
Imagine setting up your workflow in one just one place, sharing it with your colleagues and getting instant feedback on your project. You can use maps to communicate your ideas and prioritize tasks and create forms to collect the real-time status of your infrastructure, energy consumption in an area, regular maintenance and reporting from the field or potential threats to your grid such as vegetation or birds. Moreover, with GIS Cloud you can include citizens' input to get more information about the needs and problems in energy distribution, transmission or electric bills in the area.
In the GIS Cloud for Electric Utilities webinar, you will learn how to set up the most efficient workflow you can possibly have with smart solutions built on cutting-edge technology. The webinar includes a demo of GIS Cloud solutions, an overview of its benefits, as well as use cases.
Webinar time and date:
Thursday, October 26 at
8 am PT   11 am ET   5 pm CET (3 pm UTC)
These topics will be covered:
Introduction: Using GIS for electric utilities

Setting up a project and visualizing utility data

Benefits of using GIS Cloud

Collaborate, publish and monitor in real-time

Use cases

Q&A
Who should attend:
Those who work for utility companies, local governments, and in urban planning and related industries

Businesses and consultants working with utilities

Those who are interested in spatial data collection and sharing