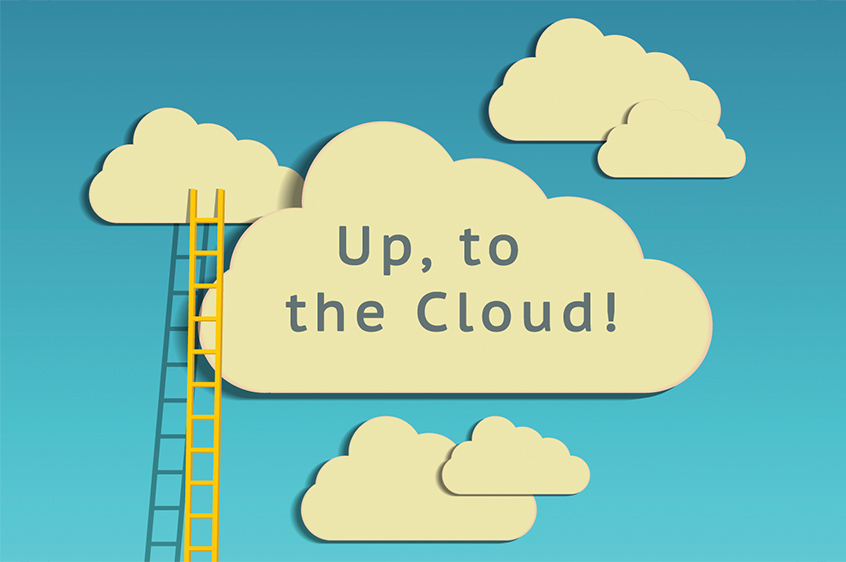 In 2015, most-read content on GIS Cloud's blog consisted of our initiatives, updates and news, together with use cases from various industries. In a way, it is also an overview of a very successful year for our team with many great stories and novelties.
We are proud that 1st place on our list goes to GIS Day Contest, our initiative to support community oriented projects and promote GIS and digital mapping as a tool for making the world a better place.
2nd most-read post goes to the Release of Maplim – another topic that aroused interest all over the GIS Community. You will see a lot of Maplim possibilities in the year to come.
 3rd place: GIS Cloud's New User Interface surely made a lot of our users happy as it became even more user friendly than before.
4th: Our most popular user story definitely was our interview about Using Drones for Precision Farming in Greece, that is also an introduction into rapidly changing landscape of both agriculture and mapping technology that is spreading to a great range of industries.
Following our Map Portal campaign, 5th most popular post was about Key Benefits of Using Map Portal, summing up experiences from our clients.
6st is another use case, this time about 3DroneMapping, our clients who did a poject using our Platform: A Report from South Africa, serving as a great introduction to following drone mapping use cases.
7th most interesting topic for our readers was introducing GIS Cloud as not just alternative to Google Maps Engine (shutting down early in 2016), but as an even better solution for many of GME users.
8th – Using GIS Cloud for Line Walking Survey and Field Data Collection in Archaeology, an interview with Dr. Gugl from the Institute for the Study of Ancient Culture in Austria, offered another great example of using GIS in different areas, this time in a research project conducted in the ancient city of Troesmis (Romania).
9th – another interesting case study came from the Real Estate Industry: Displaying Your Own Postgis Database on GIS Cloud
As for our video blog and tutorials, GIS Cloud users were most interested in finding out how to create Rasters with No Black Edge, 10th most read topic on our blog.