With the focus on the Mobile Data Collection this month, we decided to ask our Users about MDC app, its features and how it has helped them in their every day workflow.
We interviewed Grant Sharp, Environmental Monitoring Section Manager with the OC Watersheds Division of OC Public Works in Orange County, California. As the County of Orange and GIS Cloud have been working closely for some time now, he has had a close insight in our apps, Mobile Data Collection in particular. Here are some of his answers: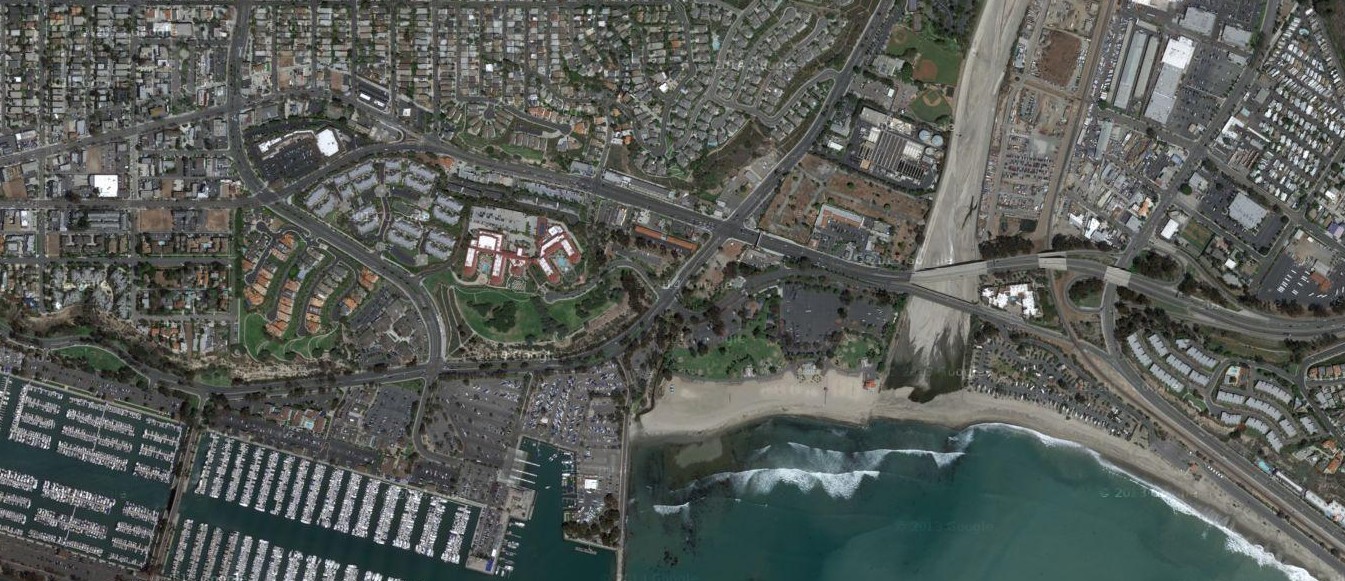 GC: What is the Mobile Data Collection key feature in your opinion, something that made you a GIS Cloud fan?
Grant: The thing I love most about MDC is how easy it is to use. We have literally been able to create forms on the fly and begin collecting data with them in a matter of minutes.
GC: How would you describe the testing process, and support you were given during that period and after the purchase?
Grant: The support we have received from GIS Cloud has been tremendous. We feel we are part of the product development team, as the GIS Cloud team has gone out of their way to listen to our feedback and ideas to improve and enhance features. It is refreshing to work with a company that listens to their customers' needs and is willing to make changes in direct response to them.
GC: Are the new features that GC develops something that you have usage from?
Grant: We love the fact that GIS Cloud is always interested in improving their product by adding new features. We have taken full advantage of new features that have been offered with the MDC app, and just recently, the ability to export high resolution map images has come in handy for us.
GC: Are you satisfied with our app performance?
Grant: We have been very satisfied with app performance. The map editor app has allowed us to collaborate effectively internally on the programs and projects that we are working on, while the map viewer app allows us to push information out to external clients and the general public, so that they can utilize the data we are generating.
GC: Are you and your coworkers satisfied with MDC experience in terms of real time collaboration?
Grant: The real time collaboration made possible by MDC has been extremely valuable.
GC: Would you recommend our service to other users and can you give us 3 key features that you would recommend us for?
Grant: I would recommend GIS Cloud to anyone looking for a data management/integration solution that is cost effective and easy. Whether you are looking to organize and manage assets, centralize data, or provide the ability to collaborate on an enterprise level, GIS Cloud is a flexible, adaptable solution that can work seamlessly with others. To me, the following three features are what stand out:
Easy to use – GIS Cloud is user-friendly and does not require extensive training. You do not need to be a GIS professional in order to use it effectively. The "how-to" videos posted on the blog page are helpful and the user manual provides easy to follow instructions.
Easy to access – whether from a desktop or a mobile device, within seconds you can access any map or app that you want.
Power to share/collaborate – the ability to share information and collaborate on projects throughout an organization is a powerful thing. GIS Cloud provides a simple and effective way to do that.
Special thanks to Grant Sharp who was kind enough to answer our questions.