Dear GIS Cloud community,
We are excited to announce that Offline Maps for our mobile applications (Mobile Data Collection and Map Viewer) are now available for early access!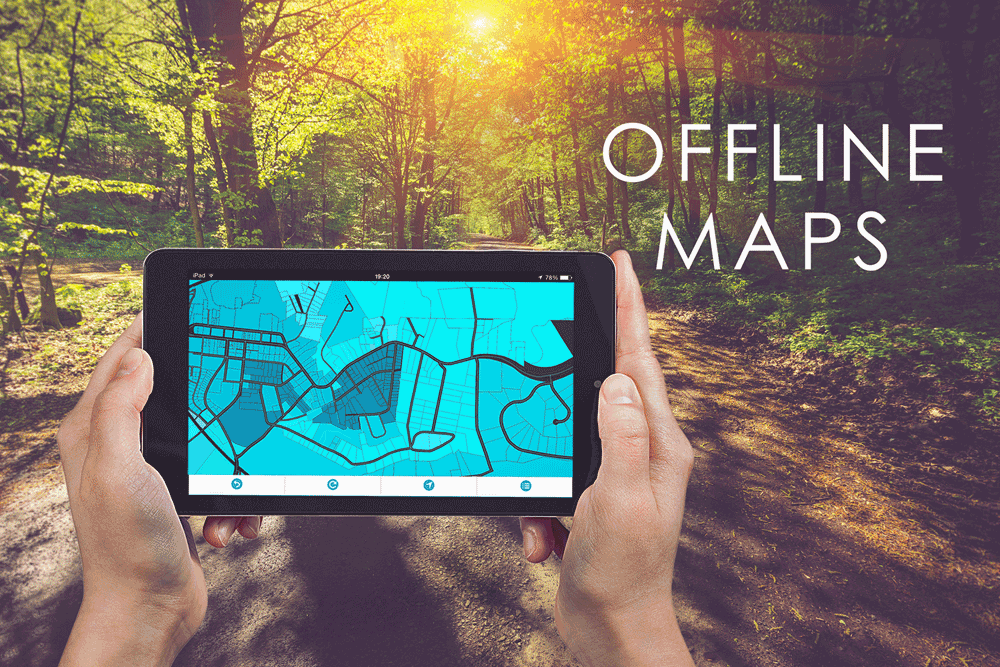 The latest version of MDC and Map Viewer comes with offline maps feature for all those who subscribed for an early access. These users will be notified via e-mail regarding further steps.
Now you can download your maps directly to your device and use them offline. Besides rendering maps offline, you can also search map data and get feature information. Offline mode brings you an opportunity to have a smooth workflow when doing fieldwork in remote areas.
If you haven't subscribed yet, please contact us at hello@giscloud.com
Offline Maps will be launched for all GIS Cloud users and exclusively presented at the FOSS4G 2016 conference in Bonn (August 24-26th).
Interested in Offline Maps for Mobile Data Collection and Map Viewer (mobile) apps?
Feel free to download the latest versions from App Store (MDC, Map Viewer) and Google Play (MDC, Map Viewer).
To get an early access, contact us here.