Offline Maps are now available in Mobile Data Collection app for both iOS and Android devices.
The Offline Maps option makes a map available when there is no Internet connection available for a defined area.
You can define your area of interest while being online by choosing the area to download and panning/zooming to the area of capture.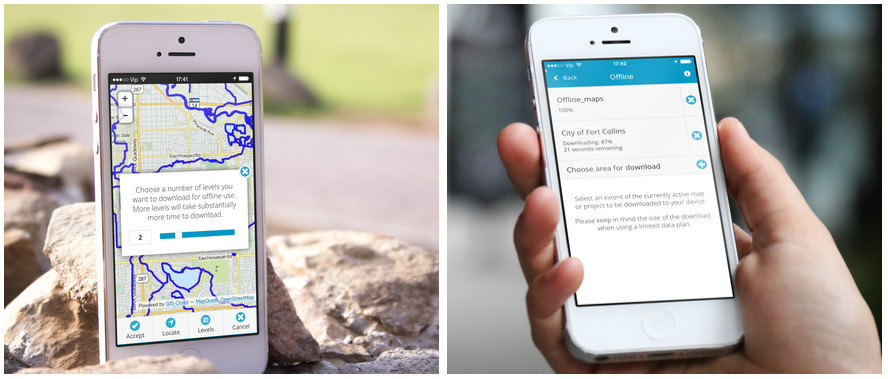 Two levels of zoom will be available by default but you can change the zoom level by sliding the Levels button to the desired value.
This is still an experimental phase of the Offline Maps so we invite you to test this feature and send us your feedback.
Contact us for more information.