We are proud to inform you that we have released a new home tab for the Map Editor app. This gives you simplified access to maps and has made it much easier to use.
Our main goal was to make it user friendly and we hope we have succeeded.
Home tab is now a centralized place for creating and accessing maps– your own maps, maps someone has shared with you, or public maps. You can also browse available maps using search tool.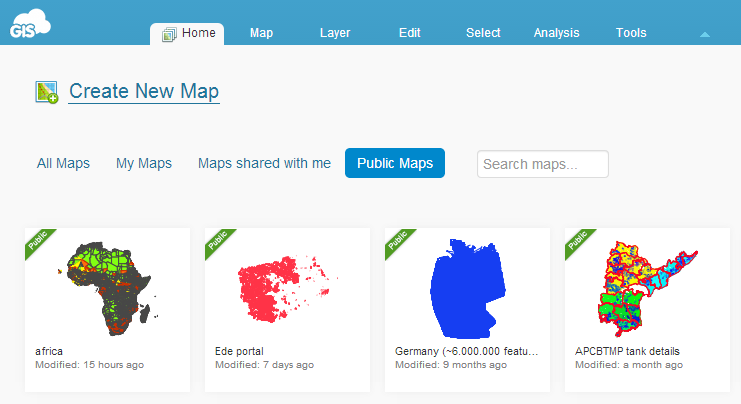 Follow our blog, located on the right side of the page, with the latest news and releases so you can always be up to date. Also, check out our video channel for some interesting and useful tutorials. If you want more than just tutorials, the user manual is available in a drop-down menu in the top right corner.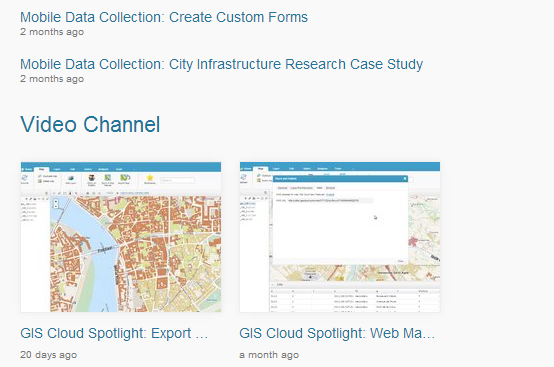 Stay tuned for more news & updates. We're looking forward to hearing your feedback.